Net Worth! What are the sources of income of Little People, Big World star Zach Roloff?
Zach Roloff is a reality TV star of the TV show Little People, Big World on TLC Channel. But is TV the only source of income for this actor? Does he have any other means of earnings as well? What is his net worth? These and many such questions are asked by the viewers of his show. Let us find out.
Zach Roloff-his TV show
Zach or Zachary Roloff is on the TLC show Little People, Big World since it was launched in 2005. He was only 14 years old at that time. He has done 14 seasons and 291 episodes with the show and is counting. CelebrityNetWorth has estimated his net worth to be $ 300k.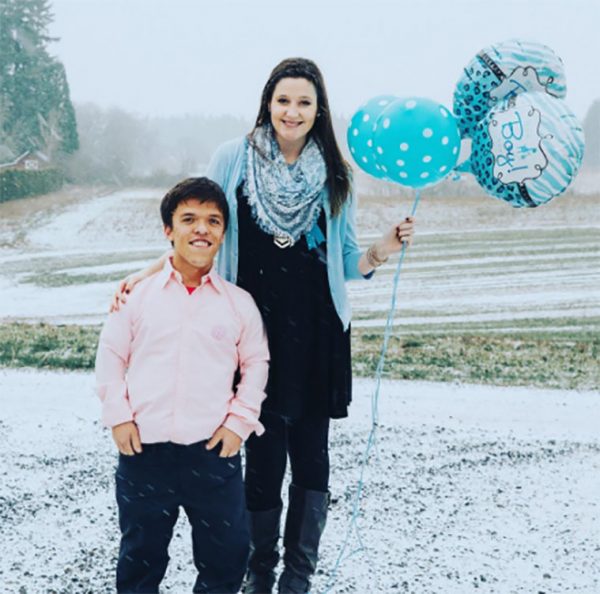 But TV only his means of earning or does he also have other income support? After the birth of his son in 2017, Zach and his wife Tori have started talking about the other work they do besides TV acting.
Zach Roloff and his income from the TLC show
Zach has been acting in the show Little People, Big World for the past 15 years or so. Now he and his wife are the main people around the life of whom the show revolves. Jeremy, Jacob, and Molly are no more part of the show now for some time.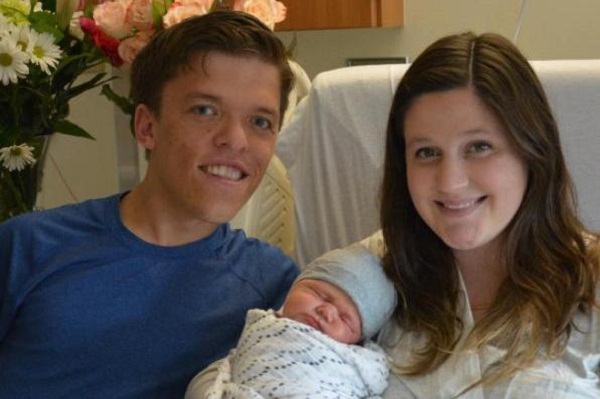 Hence Zach and Tori are getting more time on the show and hence more paycheck definitely. Their exact earnings have not been disclosed, TV producer Terrence Michael that the actors and families of a reality show earn 10% of the budget of the show.
Zach Roloff and his other source of income
Zach's family also owns the Roloff Farms. Zach helps in between on the farm where he does some odd jobs. The farms grow pumpkins and other vegetables.
Additionally, Zach also is one of the tour guides for the Golden Pass Private Tours which takes people around the farm of the family. Each ticket costs $ 300.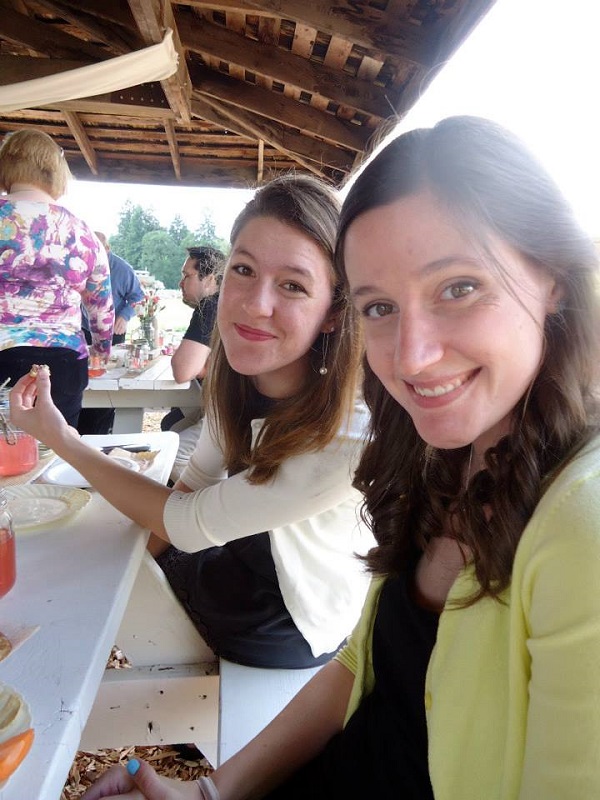 Zach is also a soccer coach. He has been training soccer teams of Oregon. He also plays for a soccer team for fun and it was placed in the fourth position at the Copa America Dwarf World Cup which was held in Argentina. It is not known whether the soccer club or management pay Zach for his coaching and plays. But there may be some perks for sure.
Tori Roloff and her job
Zach's wife Tori Roloff is also on a job. She is a kindergarten teacher. She had paused her work when their son Jackson was born but now as he is growing, she has resumed her duties at the school again. Zach does seem to be earning a lot through all these ventures. But in the trailer of season 14, he had said that he is struggling to make ends meet. Zach said:
"We have two mortgages. Our cash flow is nil. I'm way in over my head," 
There is a possibility that Zach might write a book for extra earnings or maybe even take up some unrelated part-time job.
Short Bio on Zach Roloff
Zachary Roloff is an American TV personality. He was born on May 10, 1990, in Helvetia, Oregon, United States. He is married and his wife name is Tori Patton. Zachary rose to fame playing his everyday life on screen. More Bio…
Source: Good Housekeeping