Who Are Netflix Series 'Money Heist' Central Cast Dating In Real Life?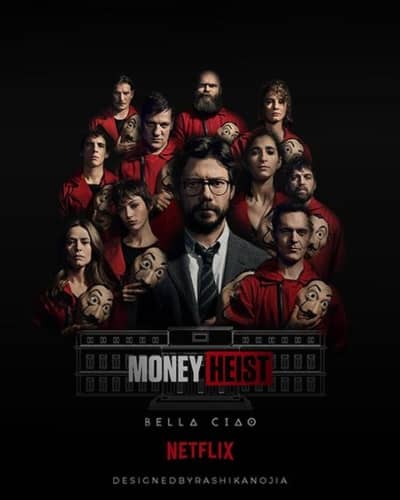 Money Heist is a Spanish heist crime drama television series created by Alex Pina. It is also known as The House of Paper. The series was initially intended as a limited series to be told in two parts. It had its original run of 15 episodes on Spanish network Antena 3 from 2 May 2017 through 23 November 2017.
Money Heist, season 5
The final season of Alvaro's blockbuster series is all set to release in September and December 2021. Looking at the trailer, it seems to have a power-packed action.
The cast of Money Heist is all entangled in romantic trysts with one another on the show so we've all seen them get down & dirty at one point or another.
Here are the real-life romances of the Money Heist cast:
1)Ursula Corbero as Silene Oliveira (Tokio)
The actress has already been popular for a few years on Spanish TV but it was the role of Tokyo that brought her fame in Money Heist.
She's known not only for having starred in the money heist but also for being the girlfriend of local popular actor Chino Doreen. The couple has been together for 4 years so perhaps we will hear their wedding bells soon.
The two are quite active on social media, giving us small glimpses into their cute relationship. The acting couple met on the set of The Embassy in 2016 and have been going strong ever since.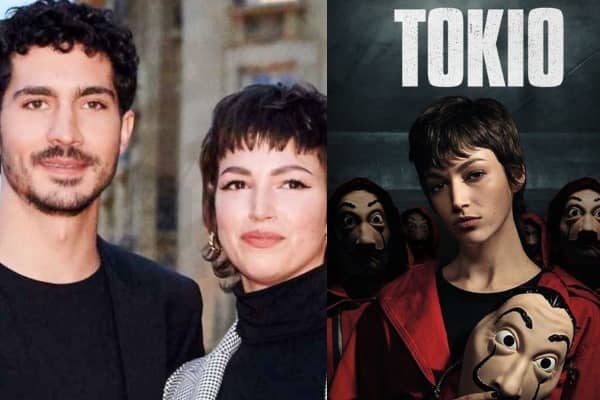 2)Alvaro Morte as Sergio Marquina (The Professor):
Alvaro Morte portrayed the character of El Profesor on the show and was the mastermind leading the group. The Professor has captured the hearts of many viewers, some of who might be a bit bummed to hear that the actor that plays him, Alvaro Morte is happily married.
The actor is married to Blanca Clemente who is a Spanish stylist by profession. Likewise, the couple is blessed with twin kids Juliet(daughter) and Leon(son). Morte enjoys spending time with his family in privacy and away from the spotlight.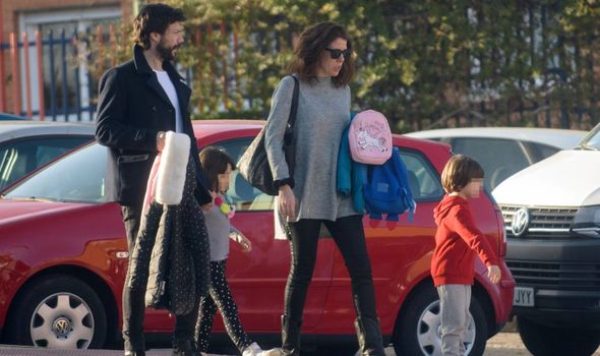 3)Jaime Lorente as Ricardo/Daniel(Denver)
Jaime Lorente played the role of Denver on the show. But the catch here is that he was dating his co-star Alison Parker from the series, whose real name is Maria Pedraza in real life. The two began their romance in 2018 when they starred together in the Spanish TV drama Elite. However, they broke up after two years of affair.
According to reports from media portals, he is currently single.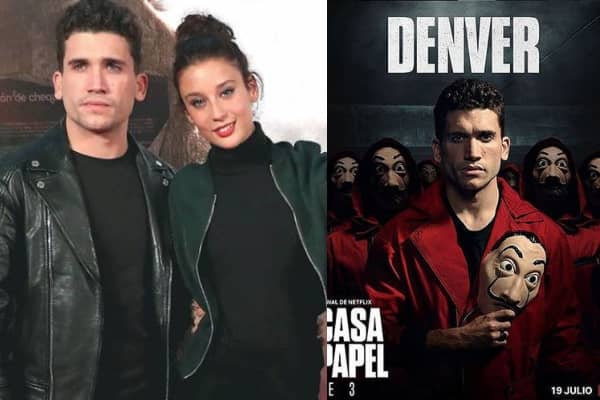 4)Alba Flores as Agata Jimenez (Nairobi), parts 1–4:
Flores who played Nairobi on the show is reportedly single in real life. According to CelebVogue, she's not married yet, and there's no indication on her social media pages she's in a relationship.
It was reported that the actor broke up with her ex-girlfriend but new pictures have recently surfaced where she was seen with someone new in her life but no reports have confirmed their relationship status.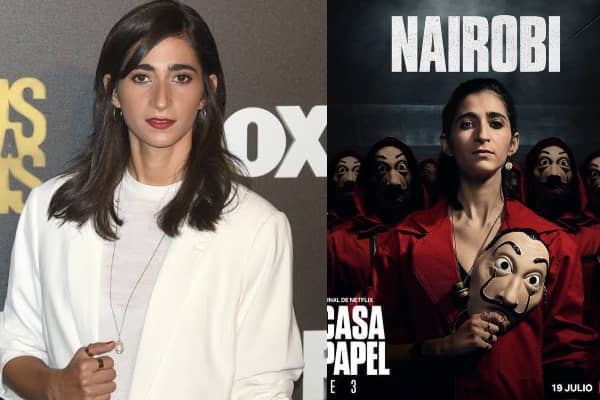 5)Pedro Alonso as Andres de Fonollosa (Berlin):
Actor Pedro Alonso played the role of Berlin in the show. The actor is a real heartbreaker in real life. He's dated a few famous beauties including Argentinian actress and singer Jimenez Baron.
According to reports, the actor was initially dating Trixie Jambass, which now suggests that they have parted ways but there is no confirmation on it yet as Berlin likes to keep his personal life extremely private.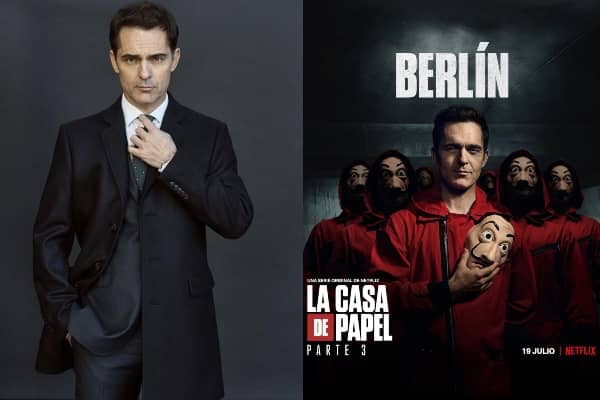 6)Itziar Ituno as Raquel Murillo (Lisbon):
The inspector who turns robber, later on, happens to be single at the moment. Itziar Ituno has said in one of the interviews that she does not like to mix her professional and personal lives. Itziar has previously confessed to being in a serious, long-term relationship, but didn't spill the beans on who she's dating.
There are reports from media portals that the actor was previously married to Juan Fernandez who has portrayed the character of Colonel Prieto in Money Heist.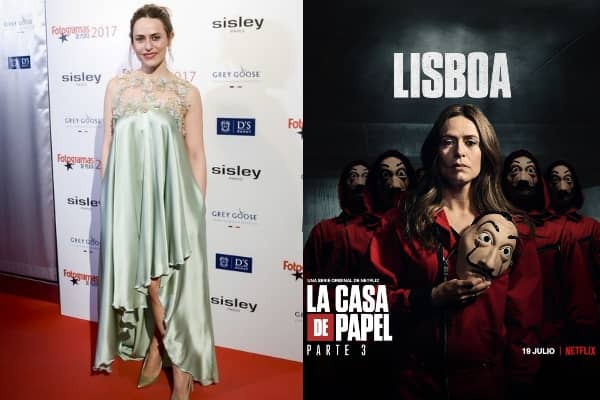 You may also like to read, Who Is HGTV Star Alison Victoria Married To? Get To Know About Her Husband And Children!