What Is Netflix's 'Sexy Beasts' Dating Show? Everything You Need To About It!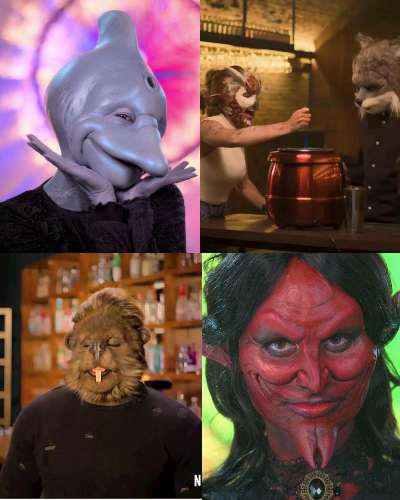 Netflix has released a new dating show Sexy Beast with a different concept this time.
The trailer shows a bunch of people dressing up in an animal costume on their first date. 
After watching the premiere, people have many questions related to the show and the concept. 
---
Netflix always gives a topic to talk about to their audience. This late June, they introduced with dropping a trailer of their latest dating series, Sexy Beasts. The trailer got huge attention after it showed a bunch of people dressed in Animal Costumes while going on a date. No doubt, this raised curiosity in people as it is quite unusual for people to dress in animal costumes while they are on a date. Here is the answer to your curiosity, everything about the show and its unique touch to it.
What is show Sexy Beasts?
Dating show always has a certain pattern where people dress up in their absolute best to make a good impression. However, the makes of this show took a different pattern with dressing up the contestant in an animal costume. This is a dating series where contestants go on dates while disguised in Hollywood-level makeup and prosthetics. The makers of the show came up with the idea to find out if someone can fall in love solely on a person's personality. As per the show rules, the participants can reveal their faces to each other after they feel they have met their match.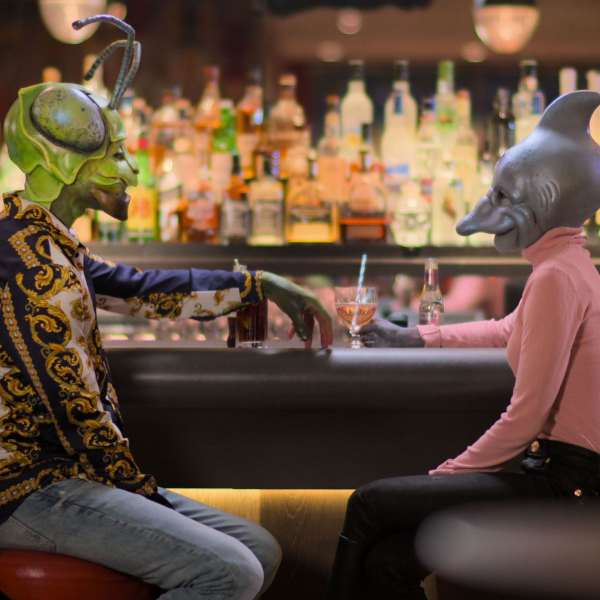 The executive producer of the show 'Sexy Beasts' says it is quite terrifying for people to go on their first date. According to him, prosthetics are best for constructing creatures and it also makes the show look visually cool. The makers of the show strongly believe "beauty lies in the eye of the beholder". A person can come attractive to someone while it also can be the biggest turn-off for another individual. Beauty is very subjective as it differs from every individual out there.
What makes it different from other dating shows?
No doubt, there are plenty of dating shows on Netflix to binge on. This brings out a very common question to the viewers that what makes this show different from others. Dressing up the participants of the show in animal costumes is undeniably a unique touch to the show.
The first season of the series was released on July 21, 2021, on the streaming platform, Netflix. The season consists of 12 episodes and maybe a reunion special later on.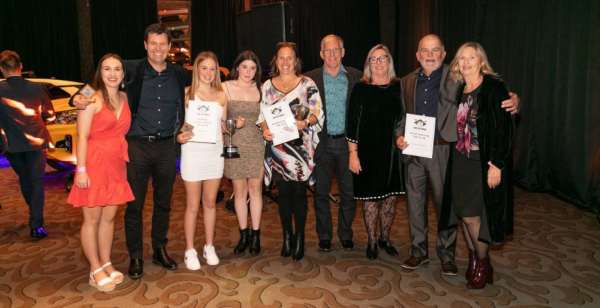 The show promises to move past superficial dating while wearing prosthetics to disguise their physical attributes. Emma, a six-foot-tall model from New York, talked about his expectations of dating and her ideal partner, she said:
 "it is just all in the chemistry" and "sexual attraction is definitely a must."
Though the mask will disguise the face, the contestant will be able to see the height and complexion of another contestant.