Netizens React to The First Look of Barbie Movie!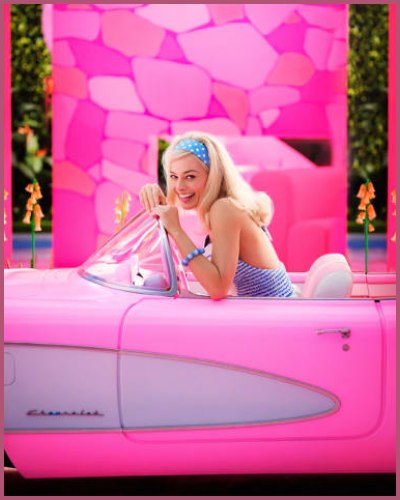 The first look of the much-awaited Barbie movie is finally here.
It stars Margot Robbie and Ryan Gosling in lead roles.
Twitter went crazy and started comparing him to a Ken Doll.
---
The first look of the Barbie movie is officially here
Fans are going crazy over the first look of the Barbie movie which has Margot Robbie and Ryan Gosling as leads.
A quote relates to Gosling:
"All my characters are me. I'm not a good enough actor to become a character."
Mattel and Warner Bros are coming together to present this iconic character in real life with Margot Robbie as Barbie, and Ryan Gosling as Ken. Margot is one of the producers of the film.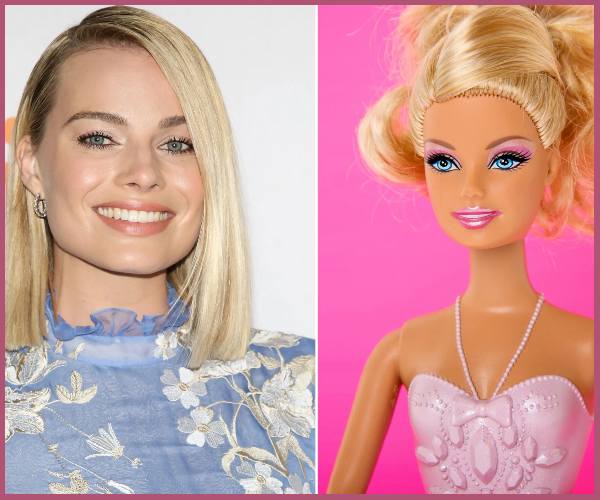 Talking about the film, Margot said:
"I think it's a great opportunity to put some positivity out in the world and a chance to be aspirational for younger kids."
Warner Bro released the first teaser of the movie in May and fans think it's adorable.
Also, Read Canadian actor Ryan Gosling's daughters think that he is an astronaut and works on the Moon!
How did Margot Robbie get to be the Barbie?
Margot Robbie officially grabbed the Barbie movie after years of rumors swirling around about who would actually play the role.
The movie's announcement came first in 2014 and Amy Schumer was the first choice to do the role. Soon, Amy had to walk out due to creative differences, and scheduling issues.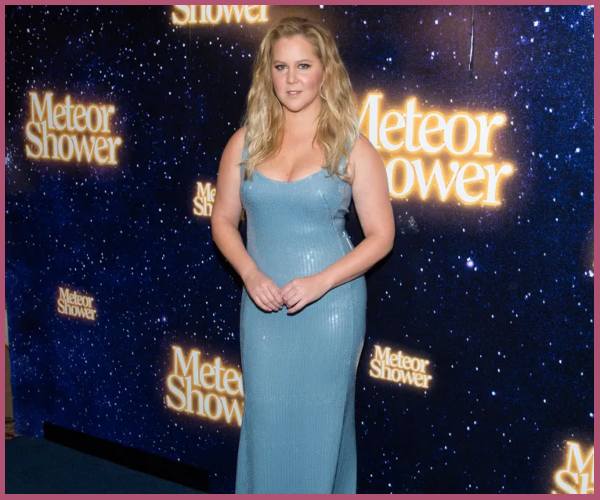 Anne Hathaway was expected to take Amy's place in the movie but in 2017, Margot Robbie was in talks to do the part.
When being asked about how Margot landed the role, she said:
"I didn't want to pick up another script where I was the wife or the girlfriend — just a catalyst for the male storyline. It was uninspiring."
Fans were keen to know who would play the role of Barbie's boyfriend Ken. They undoubtedly went crazy when it was officially announced that Ryan would be the one.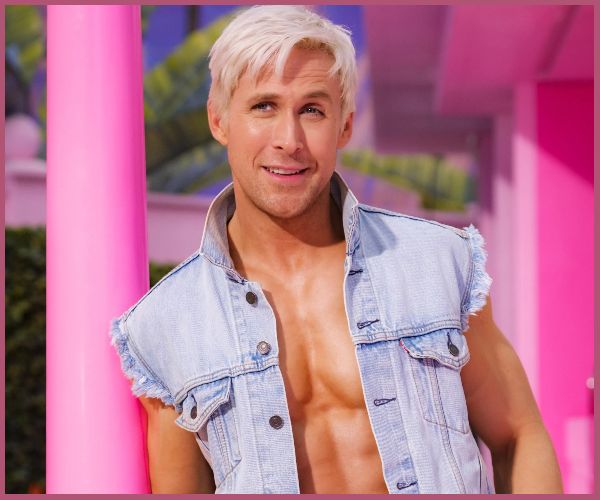 An official picture of Ryan as Ken, with platinum blonde hair, shirtless, full denim fit flaunting his six packs looking like a dream in all pink background is taking the internet by storm.
Twitter fans think Ryan is the perfect one for playing Ken.