Neve Campbell's family expands! She adopts a baby boy named Caspian !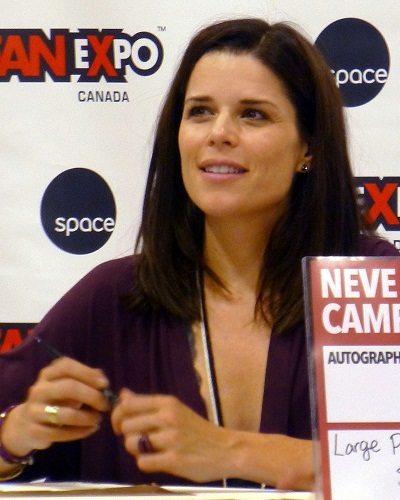 Actress Neve Campbell and her longtime romantic partner JJ Feild have a new addition to their family!
They have adopted a baby boy recently
---
The new arrival in the Campbell household
It has come to the knowledge through Neve Campbell's Instagram post that she and her boyfriend JJ Feild have adopted a baby boy 5 months ago.
She shared this on her social media with a picture that shows the family, now comprising 4 members pushing a stroller.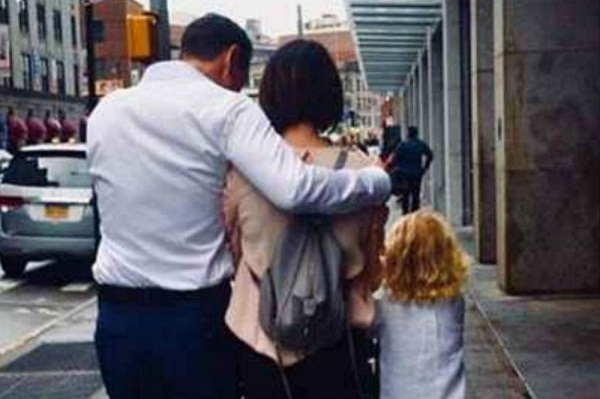 Putting up the details of the adoption and child, Neve wrote:
"Sheer joy!!!! . . . So it's been a secret up until now as JJ and I wanted to wait until it was official but we adopted a beautiful baby boy 5 months ago,"
She added:
"His name is Raynor and we are madly in love with him. Our 6 year old son Caspian is over the moon and asks every morning 'Can I hold my baby? Can I feed my baby? Can I play with my baby.' It's the most incredible thing we've experienced. We're so grateful for this beautiful light coming into our lives and we think of and are grateful to his birth family every day for such an incredible gift."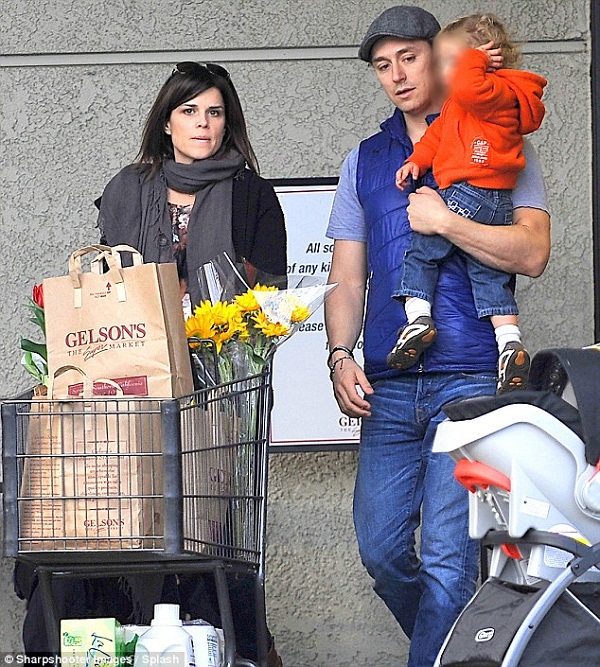 Neve was just waiting for the adoption procedure to become official before she broke the news to her fans. Neve and JJ Feild have a biological child named Caspian who was born in August 2012.
Neve Campbell's relationship timeline
Neve is twice married and divorced. She first married Canadian actor Jeff Colt on 3 April 1995. The couple had met when he was working as a bartender at the Pantages Theater in Toronto, Ontario, Canada. Their marriage could not last long and in 1998 they got divorced.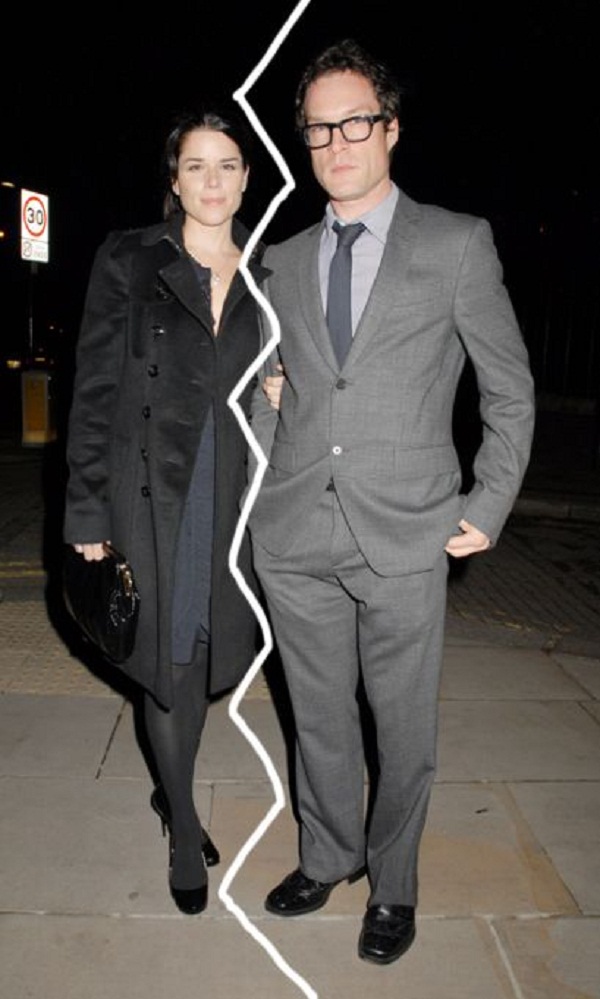 In 2001, Neve met actor John Light when she was filming for Investigating Sex. It was later in 2005 that they commenced dating each other.
In December 2005, the couple got engaged and on 5 May 2007, they tied the knot in Malibu, CA. They then moved to the UK and resided at Islington, London for 5 years. But even this relationship got worse and on 30 June 2010, Neve filed for divorce in LA, CA.
She then began dating JJ Feild. They are together for the past 7-8 years and also have a son Caspian. And now this adopted child.
Neve's family and ethnicity
Neve comes from a family of performers. She is Jewish but practices Catholicism. She has three brothers and her parents divorced when she was 6. She was interested in acting and dancing right from her childhood days. She learned ballet and also did a number of performances in her childhood.
She switched to acting when 15 and this was because she had suffered a number of dance-related injuries which made it difficult for her to continue with it as a career.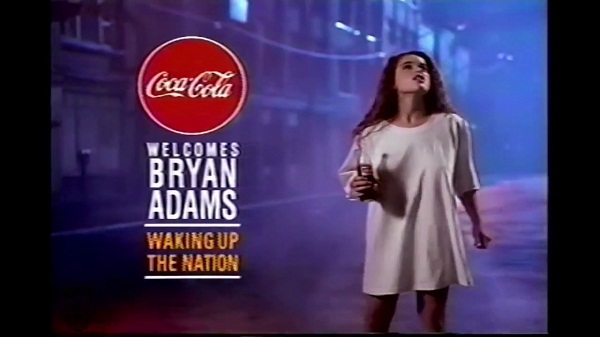 She was in the 1991 Coca-Cola advertisement and also did theater and tours to start. She began with small roles and later started getting major roles.
Her role in Party of Five gave her fame and her film The Craft was a huge success. Her acting was widely appreciated and she continued to perform in theaters at the same time.