Who is the new boyfriend of actress-singer Selena Gomez? Is she dating Niall Horan or Samuel Krost?
There were rumors abuzz that actress-model-singer Selena Gomez is dating either One Direction band member Niall Horan or her ex-boyfriend Samuel Krost who has founded KROST. So what is the truth? Selena herself has clarified on it. Let us find out.
Selena Gomez clarifies on social media
The famous actress and singer, Selena Gomez was rumored to be dating either Niall Horan of One Direction fame or Samuel Krost after she was spotted with them on different occasions. Selena realized what the whispers were about and decided to clear the air on it. Hence, she took to social media to remove the suspicion in the mind of the people and her fans.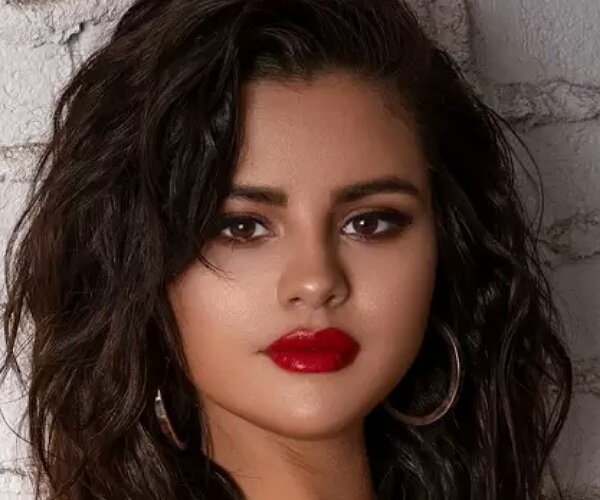 She wrote:
"I'm not dating anyone,"
Selena continued:
"I've been single for two years. I'm on God's timing, not mine."
Selena Gomez and her outing with Niall Horan
Actress Selena Gomez and Niall Horan were on an outing. But they were hanging out in a group. In the picture which made headlines, Niall had his arm around her. This set the rumor mill spinning especially because Selena had earlier dated Niall. The couple was in a relationship in December 2015 when they were on a date at the Santa Monica pier.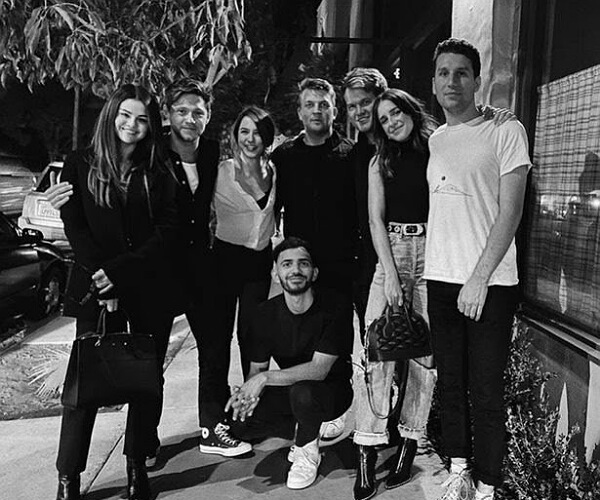 Pictures of the pair 'kissing, hugging, and dancing close to one another' surfaced when they were attending the 35th birthday party of Jenna Dewan.
Selena Gomez and Samuel Krost-the relationship
On another occasion, Selena Gomez was seen with her ex Samuel Krost. The two had a brief relationship in January 2016. Months later, Samuel posted on his Instagram:
"Selena is a real girl with a real heart and real feelings. All you superficial who are just unhappy with your love lives, understand that love is real. Although we have ventured on separate paths, at least I know that love exists. I love you, Sel."
But he deleted the post later on. Her picture, appeared on his Instagram the same year.
Selena Gomez and her health issues
Selena is just 27 but she is suffering from major health issues. Doctors diagnosed lupus in her around 2013. In September 2017, she underwent a kidney transplant surgery. Her friend actress Francia Raisa donated her one kidney to Selena. During the operation, one of Selena's main artery tore. Surgeons did an emergency suturing of the area and used a leg vein to build a new artery on her.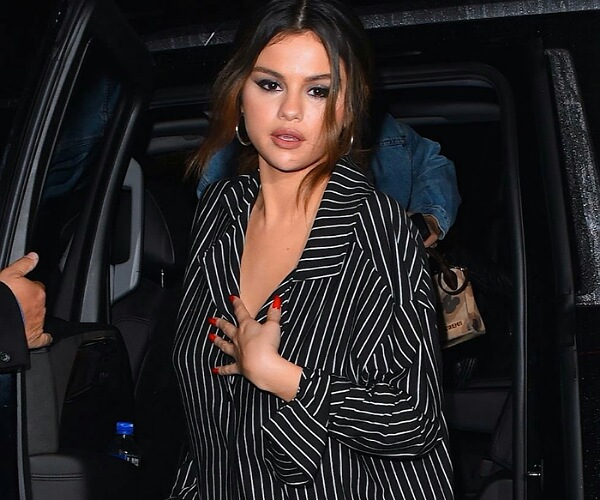 Selena is now on medications for lupus control as well as drugs to prevent kidney graft rejection. She has cut down on her career work. Recently, she released a, single from her third studio album. The single is called Lose You to Love Me. On day 2, she released her second single of the album. It is called Look at her now. She is executive producer of a documentary on Netflix. She will be the voice of a character in Dolittle in January 2020.
Short bio on Selena Gomez
Selena Gomez is a singer as well as an actress. Her real name is Selena Marie Gomez and belongs to the American nationality.
She had acted in the films, Another Cinderella Story in 2008, Princess Protection Program in 2009, Monte Carlo in 2011, Spring Breakers in 2012, Getaway in 2013 and The Fundamentals of Caring in 2016.
Furthermore, she is the most followed Instagram user in the world in 2018. More Bio.. 
Source: Cosmopolitan