New celebrity couple in the house! Jesse Williams and Minka Kelly finally decides to come out in public after months of dating secretly
Grey's Anatomy star, Jesse Williams has decided to come out in public about his new love story after some months from his divorce.
The woman that Williams is in love with is none other than The Roommate actress Minka Kelly. As reported, these two had been in a secret relationship for some months already.
A casual movie date
Their relationship didn't just pop out of nowhere. The two of them were rumored to be dating but none of the two had confirmed about it.
However, the couple was seen on a movie date on July 10 in West Hollywood. They were trying to keep it a low-key but still, they did not seem to want to be keeping it a secret anymore.
The two lovers were dressed casually and comfortably. Jesse was in a black hoodie in the baseball cap while Minka was in a jacket and a gray top with a hat.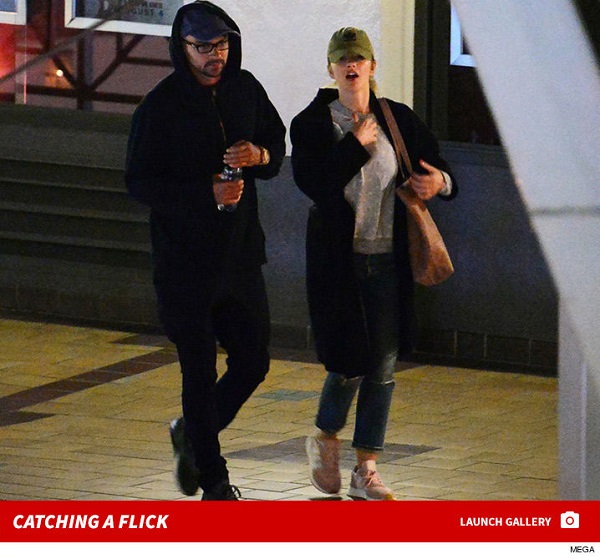 According to an insider, they are in a serious relationship. An insider revealed to the Us Weekly as he said:
"It's been a few months. They're legit."
Williams and Kelly had actually been in the relationship since their work together for a video game in Paris. It is also believed that Minka Kelly is the reason behind Jesse's divorce with his estranged wife, Aryn Drake-Lee.
Now that Williams has decided to go on public about his new girlfriend, we hope for a better future for both of them.
Jesse's previous marriage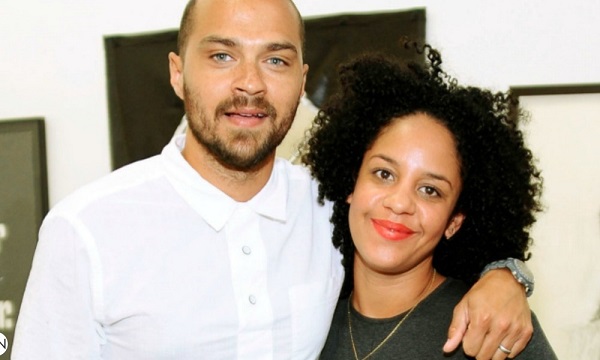 Jesse was previously married to real estate broker Aryn Drake-Lee for five years and to add their relation, they were together for 13 years in total.
This couple had decided to take separate ways after filing their divorce on April 11, 2017. These two are also parents of two children – daughter Sadie, 3, and 21 months old son Maceo.
Both of them had decided to seek for the joint custody and keep living as good parents but Williams seems to have decided to change his mind and make it a legal war.
The estranged couple is battling for the custody of their two kids. It was a something unexpected for the people to digest about the end of the 13 years long relationship.
However, they were sure to stay away from each other. Their divorce made a way for the people to talk about Jesse for leaving his wife for a cute girl.
Jesse talked about his divorce and cheating rumors while appearing in Jay-Z's "Footnotes" video for his track "4:44," which dropped on Tidal on Monday, July 10.
In the video, he said:
"I was in a relationship 13 years, 13 real years, not five years, not seven years, 13 years,"
he says in the video, 
"and all of a sudden motherf–kers are writing think-pieces that I somehow threw a 13-year relationship — like the most painful experience I've had in my life, like with a person I've loved with all of my heart — that I threw a person and my family in the trash because a girl I work with is cute."
In the video of Jay-Z featuring not only Jesse but also Chris Rock, Will Smith, Kendrick Lamar, Aziz Ansari and Mahershala Ali, discussed their relationships with women and family.
According to E! News, Williams got too personal during the shoot. The cute girl that is referred in the video by Jesse can be guessed to be Minka Kelly.
You may like to read Grey's Anatomy Star Jesse Williams and His Wife Aryn Drake-Lee Divorcing After 5 years of Marriage!!
Minka Kelly's relationship history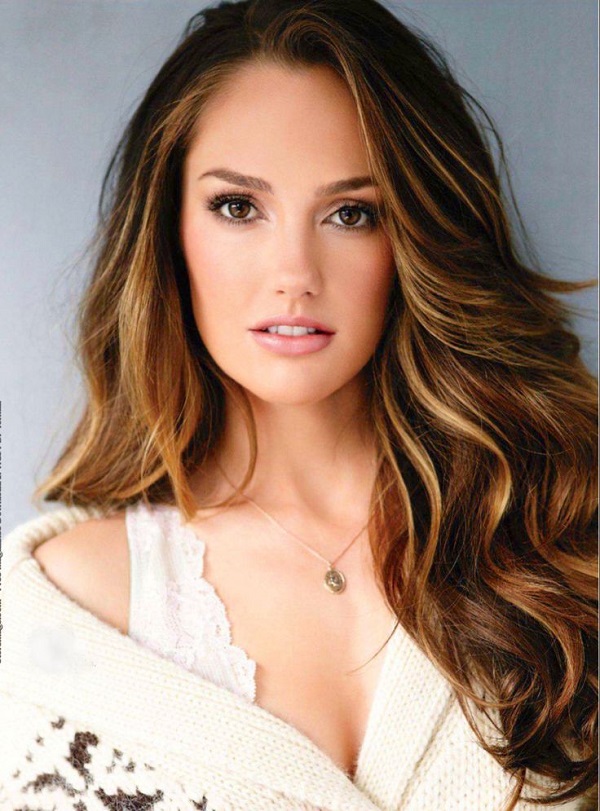 Unlike Jesse, Minka hasn't been married yet but has been in a few relationships. Among the relationships includes with the actor, Donald Faison (2006), musician and singer John Mayer (2007-2008), Derek Jeter (2008-2011) and actor Wilmer Valderrama (2012).
Though Kelly had been linked with Wilmer Valderrama for some time, she has been denying their relationship again and again.
She told Power 106 last September.
"He's not my ex. We are good friends, and we always have been. It's funny, this whole 'back with my ex' thing. We're not exes!"
"It sucks when stories that aren't true are made up, you know? Look, if it's true and it's out, then it's true and it's out. When it's not true and it's out is when it's really frustrating. You just have to find the comedy in all of it. Ultimately, the actress acknowledged media scrutiny of her personal life is par for the course. I think it comes with the territory. It's a small price to pay for the extraordinary life that I live."
She didn't seem to be happy regarding the news. To be clear, she seemed irritated more than anything else, didn't she?
Also read Jesse Williams encounters with his ex-wife Aryn for Joint Physical Custody Amid Divorce!
Short Bio on Jesse Williams and Minka Kelly
Jesse Williams is an American actor, model, and activist. He is known for his role as Dr. Jackson Avery in the Tv series "Grey's Anatomy". He has appeared in several other films, tv series and music videos. More bio…
Minka (Dumont) Kelly is an American actress known for her roles in the movie "The Roommate". Her other tv series includes Friday Night Lights (2006-2009), Parenthood (2010-2011) and Charlie's Angels (2011). Mero Bio…