"New Girl"show is suffering when co-stars Zooey & Jake's feud on the set…Not having an affair then why such fight? Is it because of Zooey's pregnancy mood swings?
Actors Zooey Deschanel and Jake Johnson are feuding on the sets of the TV series New Girl. The show had to pay the price because of their fight.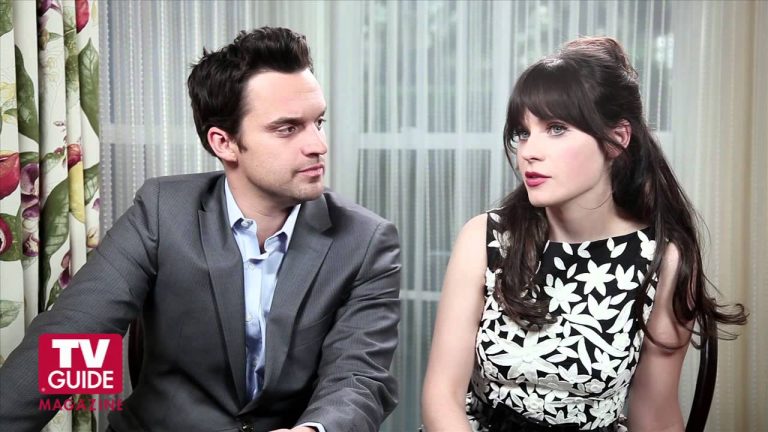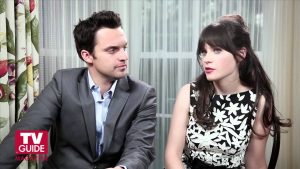 Zooey and Jake's quarrel gets heavy for the show
One of their co-stars says that,
"can't stand each other"
So Jake and Zooey are not in good terms with each other and because of their behavior, it is affecting in the drama series as well. Thus the TRP of the show is going low. The producers of the show are having a headache because of the actors.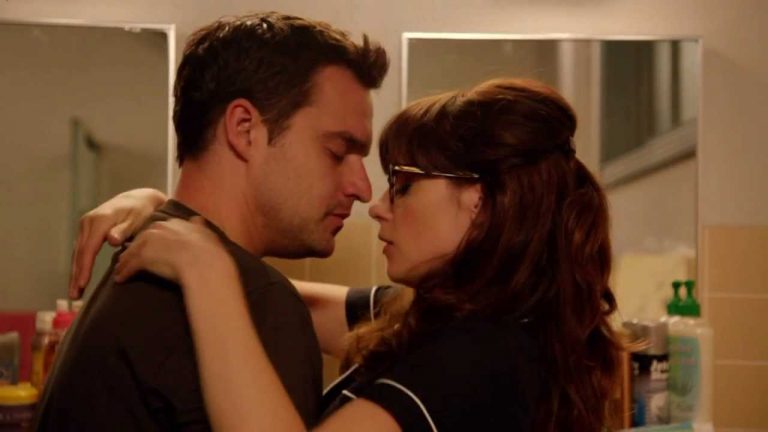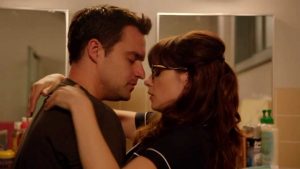 Relationship between Jess and Nick also lead the show to suffer
In the finale of the fourth season of New Girl, there is a reunion between the characters of Jake Johnson and Zooey Deschanel. But the actors' are not ready to patch up.
Sources say,
"I feel like they're just good friends right now. I know a lot of fans want more, but personally I don't think it's in the cards right now. What I personally think, is that I really like the Nick and Jess dynamic together, but I think Season 3 it was just too much. I don't think the show was ready for them to be together for an entire season."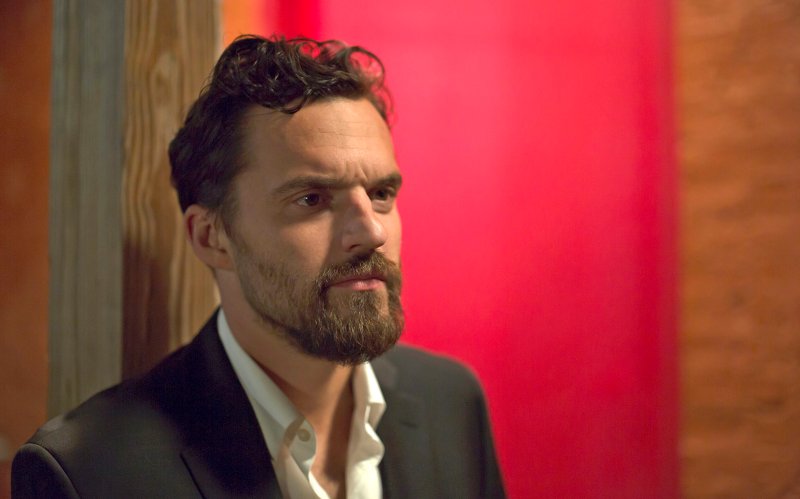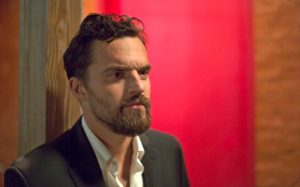 Reason for their feud?
The main reason for their fight is said to be Jake's attitude after he got other roles. He makes her feel junior and inferior to her. He has been starred in Jurassic World and Let's Be Cops.
Moreover, he believes that he is more superior than Jake and his this attitude is causing the war between the starts,
"Her attitude is: This is my show, and Jake is just jealous. The tension is palpable on set, it's amazing they hide it as well as they do."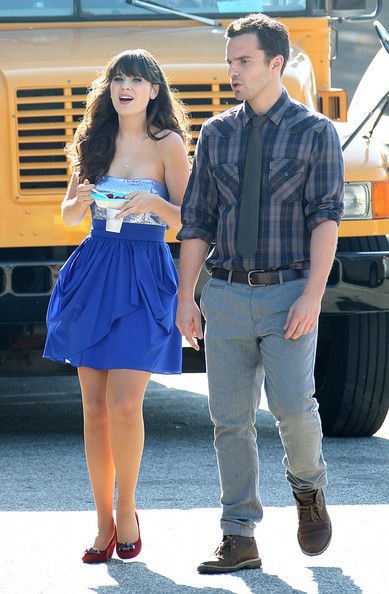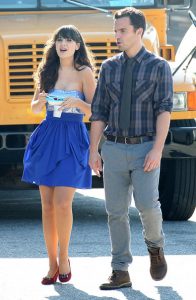 You may like to read Actress Rachel McAdams and Jamie Linden welcome a baby boy! Know about her secretive pregnancy and her relationships!
Rumors of their dispute
There were also rumors that the on-screen couple had a difference because of the salary dispute. A magazine had said it but however, the rumor turned out to be false. They had no issue with salary.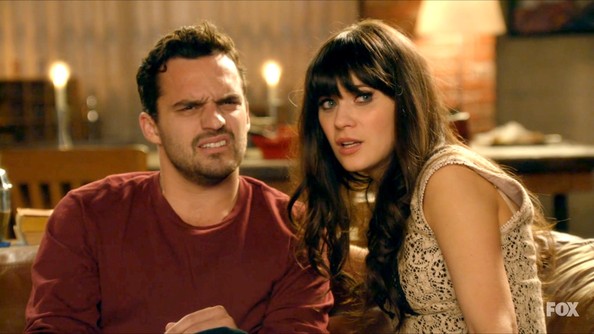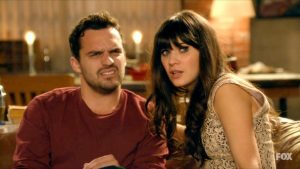 Short Bio on Zooey Deschanel
Zooey Claire Deschanel is an American actress and singer-songwriter. She made her film debut in Mumford, followed by her supporting role in Cameron Crowe's semi-autobiographical picture Almost Famous. More bio…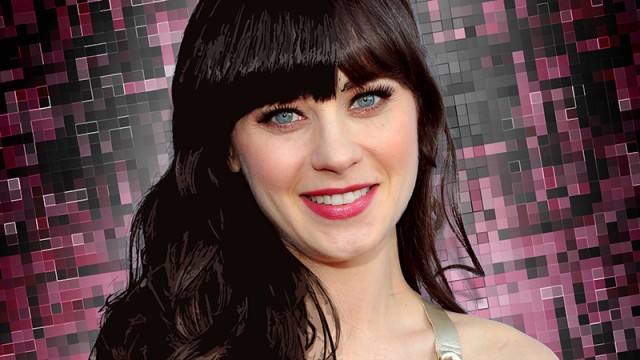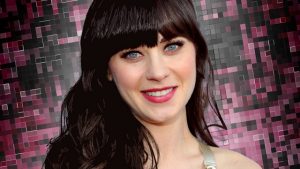 Also read Emily Deschanel returning to television in TNT's "Animal Kingdom"! Know about her married life and children
Short bio on Jake Johnson
Jake Johnson is an actor as well as a comedian. He has won a Teen Choice Award nomination and has acted as Nick Miller in the Fox sitcom New Girl opposite Zooey Deschanel. His famous acted movie was Drinking Buddies, Let's Be Cops, alongside fellow New Girl star Damon Wayans, Jr in 2014. More bio…