New Health Scare! Singer Kym Marsh suffering from an undiagnosed inner ear problem! Know about her Hopi ear candling!
Her current health scare
Coronation Street star Kym Marsh has been having a really great role on the show. She plays Michelle Connor on the ITV soap. But behind-the-scenes, Kym has been experiencing some health issues.
She has been suffering from a severe inner ear problem due to which she has dizziness and agonizing pain.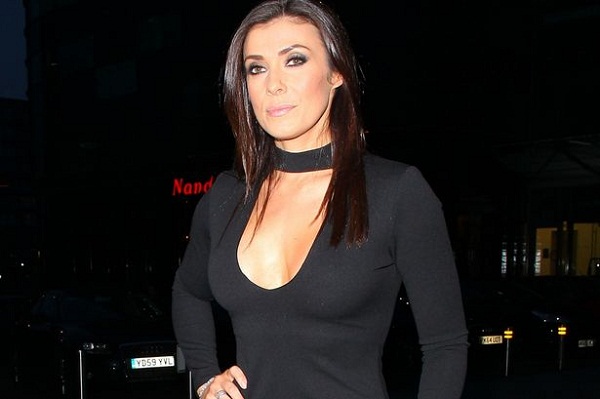 This health condition which remains undiagnosed has left her unable to do anything active and she has not been able to work during her spare time due to it.
Talking about her current health scare, Kym revealed:
"It's a horrible feeling of dizziness and being off balance and like the floor's uneven."
She said:
"The feeling of not being in complete control of my balance is scary."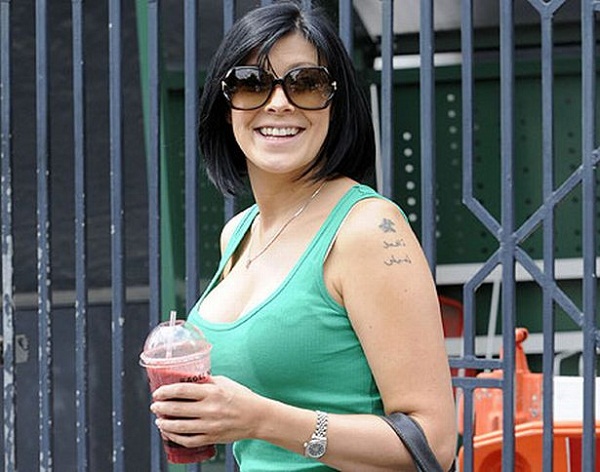 She stated it in the latest interview she gave to OK! Magazine. She said:
"I sat bolt upright in bed and told Matt there was something really wrong – it was a scary feeling," 
She further disclosed that the pain came up in January 2018 when she was lying in bed with her partner Matt Baker.
The investigations
Kym had to undergo certain tests in an attempt to know the cause of her pain. She said that she has done her brain scan but the doctors do still not know why the pain and dizziness have come.
Though the reason for her complaints is not clear, the brain scan at least did not reveal any mass or tumor or evidence of multiple sclerosis. This was heartening.
Kym said:
"I was anxious when I was told I had to have a brain scan. I did worry that it might be something more sinister. The good thing is there was no tumours or signs of multiple sclerosis."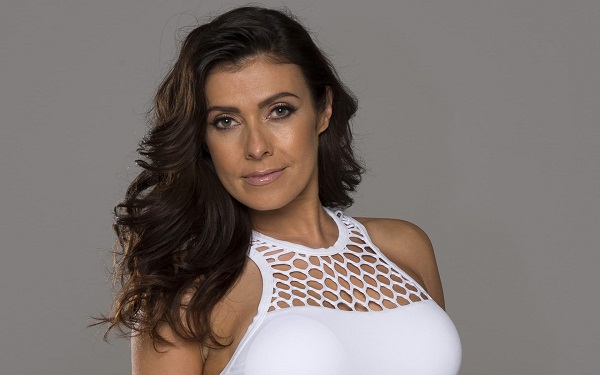 Her limitations on the sets
Due to the inner ear pain and dizziness, Kym has been unable to do anything 'too physical' on the sets and for her role. Talking on it, Kym said:
"At the moment, I'm not doing anything too physical in terms of movement, but it's not going to be forever."
She further added:
"It also makes me feel quite tired. I haven't been driving as much either, so I've been getting taxis to and from work."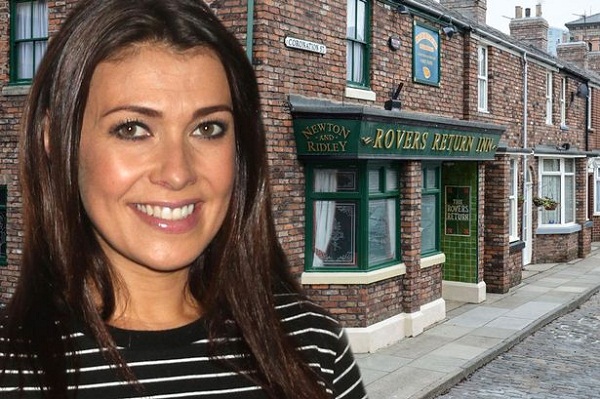 Also read Kym Marsh is saddened that her new Army major boyfriend Scott Ratcliffe will be in Afghanistan for 6 months on work!
The effect of the pain on her body
Kym also disclosed that due to the pain, she feels down and low. She also has been unable to pursue her hobbies and also unable to attend her gym. This has made her a bit depressed.
She said:
"It really affects me mentally,"
She continued:
"I've been feeling down since I've not been able to go [to the gym]."
Her medications
For the time being, Kym has been put on some drugs for the pain and dizziness. These would help her get back on track. She said:
"The tablets improve the blood flow to the brain and will correct it eventually,"
She further said:
"I'm just trying to manage my symptoms."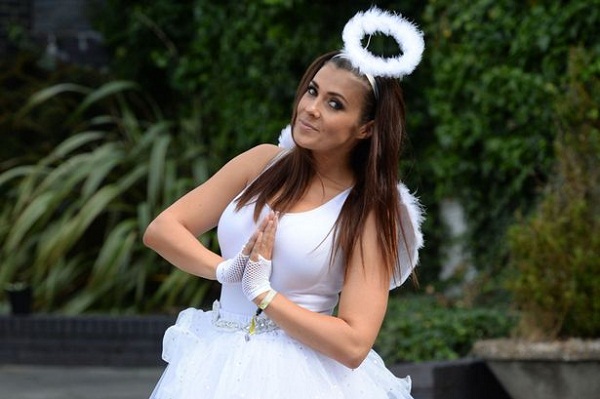 Kym has also taken alternative therapy for her health problem. She said:
"I've also had Hopi ear candle therapy and I think that's helped a bit."
You may like to read Actress Kym Marsh has to undergo a surgery for her chronic pain problem!
What is Hopi ear candle therapy?
Also known as Hopi ear candling or Thermal Auricular Therapy, it is used for a number of ear conditions and is pleasant and non-invasive. It soothes and relaxes. It is an ancient and natural mode of treatment.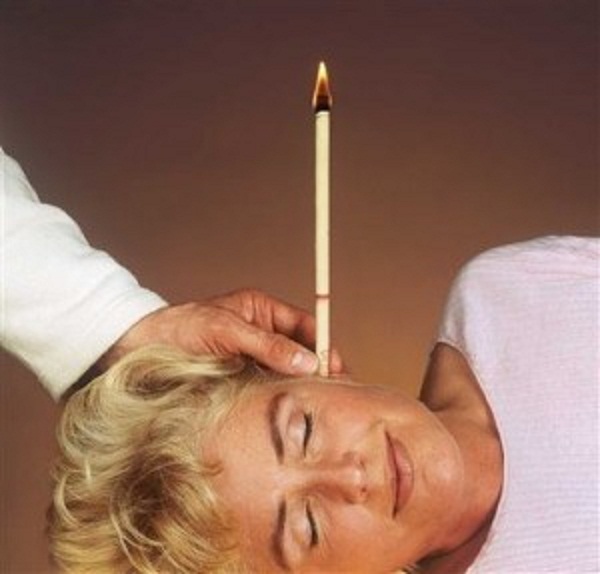 Short bio on Kym Marsh
Kym Marsh is an English actress and former singer-songwriter, who gained popularity after winning a place in the band Hear' Say in the year 2001.  She is also well known for appearing on the reality television series Popstars and also As Michelle Connor in Coronation Street (2006-2015). Furthermore, she has performed on various TV shows and movies. More bio…