New Line of Cocktail Dresses Being Launched and It's all Disney Princess–Inspired Cocktail Dresses!! Disney's New Line of Dresses all Princess Themed!!
A new collection of Cocktail Dresses have been launched and it's all Disney Princess Themed!! Making all the Dreams true once again Disney has started the all the animated themed dresses you could have ever imagined!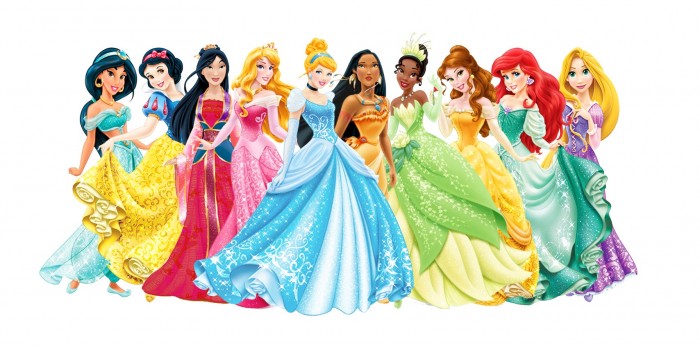 If you think you are a Disney's Princess well, now feel like one with the cocktail dress collection of your Dreams!
NewLine of Dresses
Disney just launched the new line, named The Dress Shop, at Walt Disney World's Disney Springs in Orlando, and it's filled with retro dresses which are inspired by your favorite ladies in the House of Mouse, including Miss Mouse herself, Minnie. There's a red, polka-dotted dress for Minnie, a teacup-covered dress of Alice, a leaf-print dress of Pocahontas and a dress with half-eaten apples for Snow White.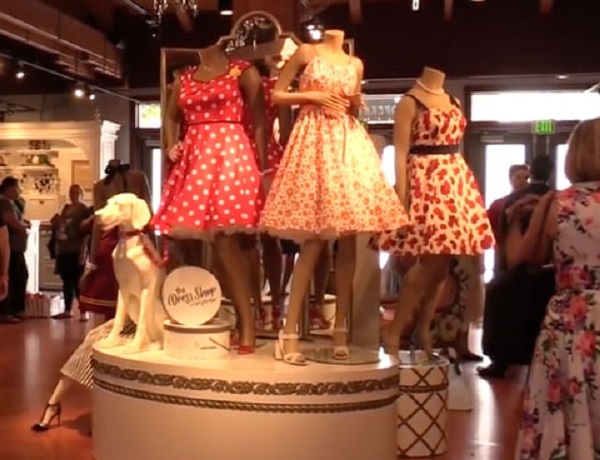 It's not only about the Princess but there's also a Wicked Queen dress, for those who want to rather embrace their more villainous side. And each one is cut in a 1950s style silhouette and have cinched waistlines and crinoline underneath for a little extra poof — so they're ultra-flattering.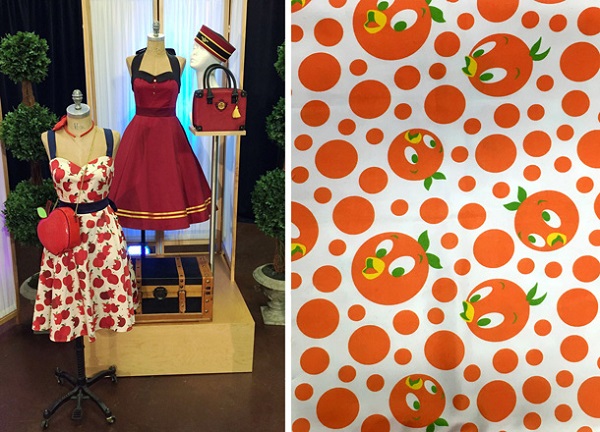 "We designed The Dress Shop collection for guests who want to emulate their favorite Disney characters or theme park attractions in a fun, retro way, These items aren't costumes, rather the collection contains perfect outfits for guests who have a passion for Disney style."
said Donna Sorrow merchandiser about designing this new collection.
All the Dresses are Disney-themed and refresh all the memories of the movies we have ever watched. These range from Mickey Mouse, Minnie with a red dotted dress to the Snow White and the seven dwarf which has half-eaten apple themed dress.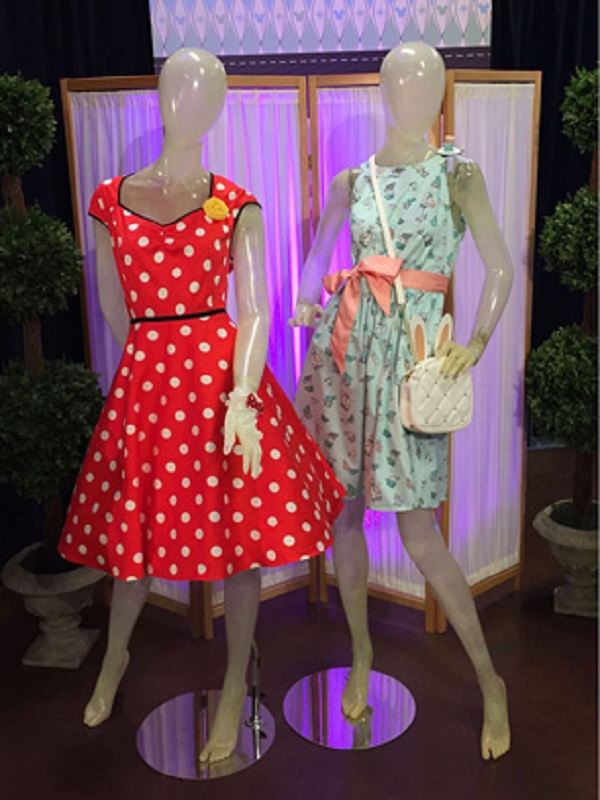 The Dress Shop collection was in development for over a year and has drawn inspiration from popular nostalgic design trends. The design team also took guest feedback about beloved Disney attractions.
Dresses theme on Disney Park's Famous rides
There are also a few dresses which are created with the theme park's famous rides in mind, like a parrot-printed dress for The Enchanted Tiki Room and a burgundy, '40s-esque number inspired by the uniforms the bellhops wear at the Hollywood Tower of Terror and some of it also has the matching Purse with it. It only gets better every time!!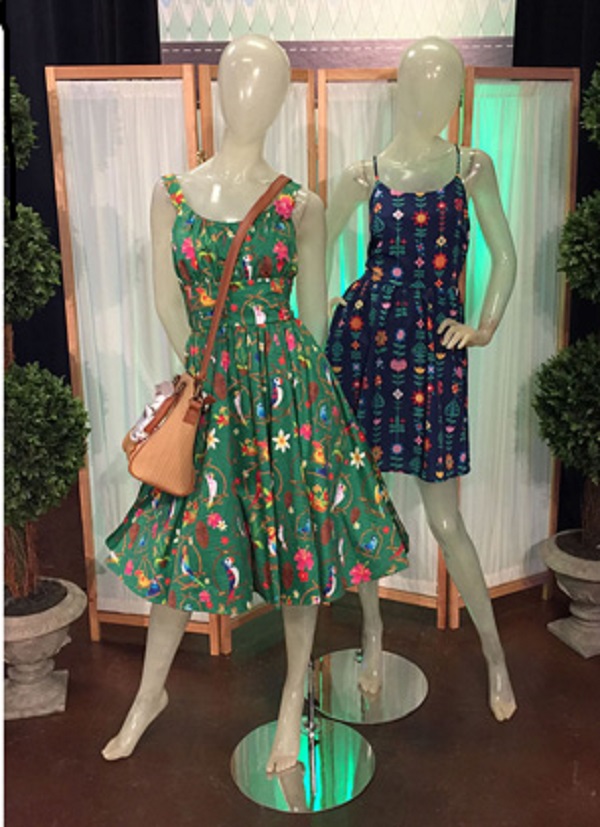 "The dress styles are classic in design and contain incredible little details, Yet all the styles have modern fits which make them wonderful outfits to wear when visiting Disney Parks."
Donna added.
While the dresses, which cost between $100 and $160, are currently only available at Walt Disney World and Disneyland at Vault 28, they'll soon be also sold online, too. So if you are a #Disnerd and have an upcoming prom or cocktail party, keep an eye out for the drop!