New Look! Johnny Depp finally gets rid of his trademark Beard and Mustache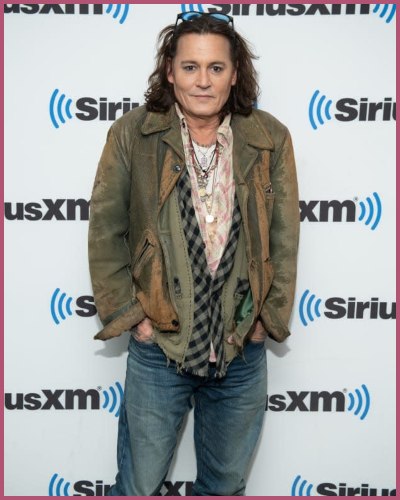 Johnny Depp is one of the most popular American actors, producers, and musicians
He had a drastic transformation and looked unrecognizable as he shaved his trademark mustache and goat-ee
---
How is Johnny Depp's New Look?
Johnny Depp, 59, unveiled a new look that made him almost unrecognizable. The Hollywood star has thrilled fans with his drastic transformation as he trimmed his bun hair and shaved his facial hair.
The 'Pirates of the Caribbean' star debuted a new look this week in New York, shaving off his signature beard and mustache after decades. Depp also appeared to have lost weight since his defamation trial against ex-wife Amber Heard in May 2022.
The 59-year-old actor first made his new look debut while posing for photos at a SiriusXM appearance. He looked stylish in ripped stonewash jeans and leather jackets, as well as leather shoes. Similarly, the star completed his look with blue-tinted sunglasses and a matching flat cap.
Also read Johnny Depp is Dating his former lawyer Joelle Rich From Depp Vs The Sun!
Depp soon flaunts his clean-shaven look while leaving dinner in Big Appel, New York City. Similarly, Depp is currently on tour with his rocker friend an award-winning musician Jeff Beck.
Fans' reaction to the change in his appearance
Fans had mixed feelings about the actor's drastic change in his appearance. They were wondering if the actor had done it for a new project.
Several fans shared photos of Johnny in his new look on social media as he signed autographs for them during his US tour. While some loved his new appearance, others felt that he looked better with a beard.
One of them commented,
"Looking good Johnny Depp."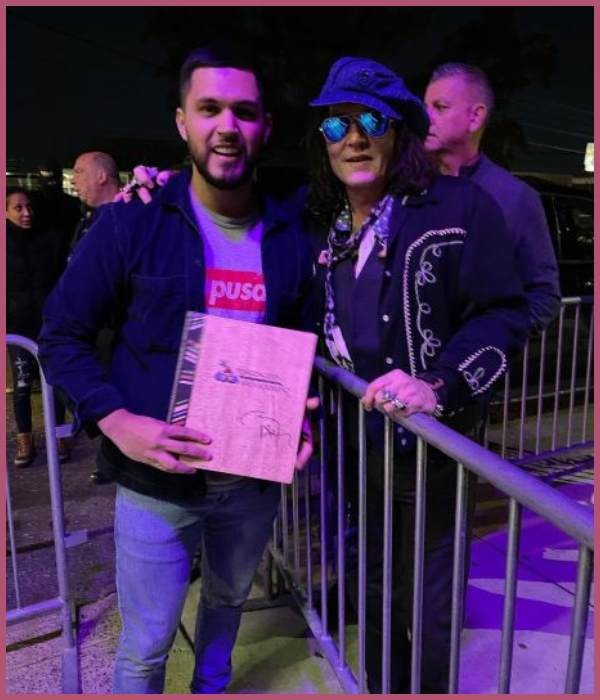 While others penned down,
"I am not used to his shaven look. I always feel something is missing in the photos, I guess it was just his 'stache and beard."
Another commented,
"Why did Johnny shave his beard again? Is he for a new role?"
Also read After 25 Long Years Johnny Depp is Pursuing his Directorial Career with the Film Modigliani!
Short bio on

Johnny Depp
Johnny Depp is one of the most popular American actors, producers, and musicians.
He has various outstanding works and has been nominated for three Academy Awards.
The actor is also the winner of the Golden Globe and Screen Actors Guild Awards for Best Actor.
He is well known for playing the role of Jack Sparrow in the blockbuster movie, Pirates of the Caribbean.
In 2012, 'Guinness World Records' also listed Depp as the highest-paid actor.
After 25 years he is appointed to direct the film, Modigliani, on the life of an Italian painter. See more…