New Love Alert!! Yolanda Hadid Talks About Her New Relationship And Her Boyfriend; Says 'I'm Really Excited to Be Back in Love'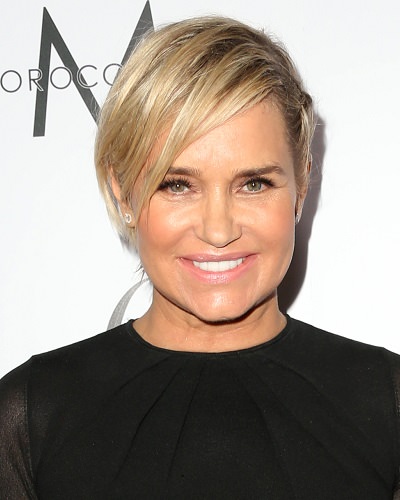 There is something new in the life of Dutch American television personality Yolanda Hadid. The well-known face of American reality-television shows The Real Housewives of Beverly Hills is in love after the divorce.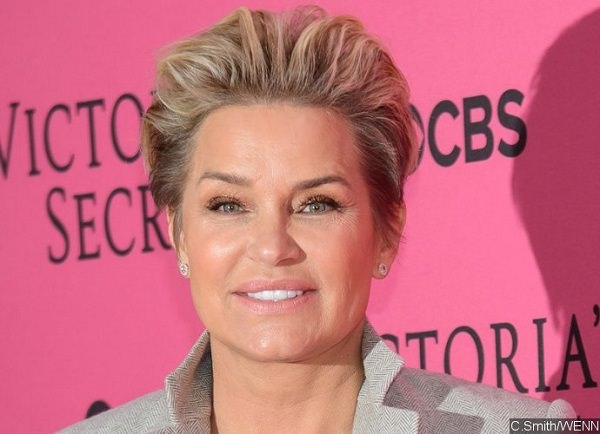 Yolanda recently updated about her love life and says that she is in a new relationship. Here are the further details of the news. Get to know more about Yolanda's life, her boyfriend, and her new relationship.
You may like to read Yolanda Hadid gushes about her boyfriend Joseph Jingoli on his birthday!
Yolanda Hadid opens up about her new boyfriend
The Real Housewives star Yolanda Hadid talked about her new love with the US Exclusive. Hadid revealed about her new boyfriend to the US on Tuesday, January 9 saying:
"I'm so happy. I took two years to really recover from my marriage and I really needed to get to a place where I felt … in my own power as a single woman, feeling strong, running my own life without depending on anybody or anybody telling me what to do or having to care for somebody. And it was a year two years, but I'm really excited to be back in love. There's nothing better than feeling in love, and with somebody who is a great person, a great human being, who is not in his industry, that is very private … it's a good feeling."
 As per the reports, Yolanda filed for the divorce from her ex-husband
David Foster
 in January 2016 after announcing their split in December 2015. When she got the question about her new boyfriend and asked about him,
she revealed
:
"it's something that I would love to keep for myself as long as I can"
Furthermore, she also revealed about how she met her boyfriend. She gushed:
"He rang the doorbell at the farm. [He] was just magically planted there by my angels."
Moreover, she also opened up about the most romantic thing he's done for her. She explained:
"It's relatively new. Just, you know, sitting in front of the fire, just talking, listening to music … I'm so into the simple things of life today. I don't want any jewelry, I don't want any houses, I don't want anything crazy. I just want intimacy with a good human being who has my back."
Though Yolanda has a new love of her life, the mother of three does not see marriage in her future.
Also read Yolanda Hadid shares a mirror selfie on Instagram in which she is minus all her plastic surgery devices!
More About Yolanda Hadid
Yolanda Hadid is a fashion model and a television personality from The Netherlands. She is mainly popular for her appearance in the American reality-television show "The Real Housewives of Beverly Hills". Yolanda is also an interior designer. She is Dutch as well as American and she is of Dutch descent.
Yolanda Hadid is one of the beautiful and healthy TV Personalities in the world but, in 2012, the news shocked her fans. that day it was revealed that she was diagnosed with Lyme disease. In early 2013, she underwent a surgery and removed a port, Now, Hadid is again back to her normal healthy life. See more bio…