New Love! Halle Berry flaunts her new boyfriend! Know about her previous relationships, marriages, and diabetes mellitus type 1!
American actress Halle Berry and Grammy Award-nominated British music producer Alex da Kid (Alexander Grant) were spotted and posed for photos together at the Songs of Hope XIII Awards gala which included music industry executives such as songwriters, composers, and producers.
They had come together to commit to fighting cancer, HIV/AIDS, and other life-threatening diseases. This function was held at Alex's KIDinaKORNER campus in Sherman Oaks, California.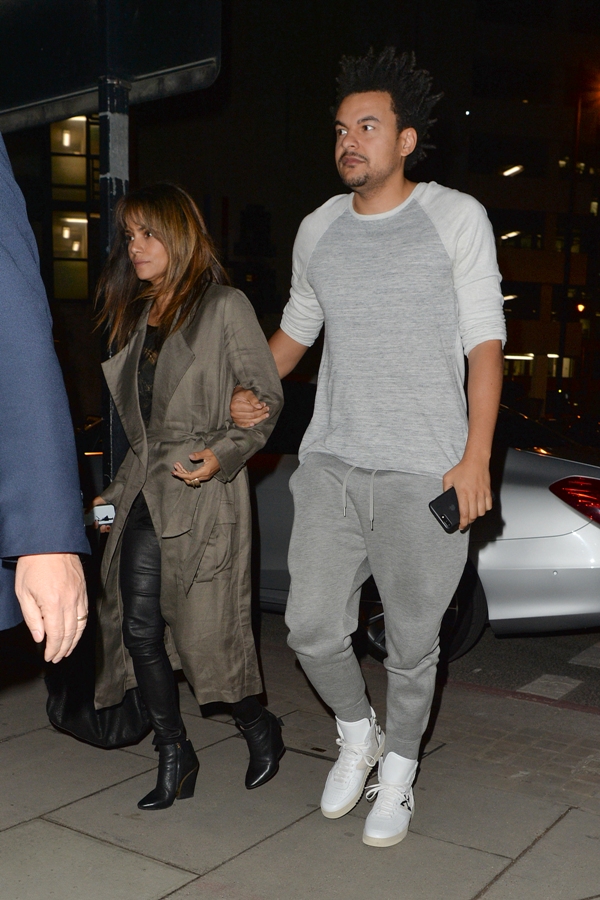 It consisted of silent auctions and live performances honoring the past artists.
Halle Berry and Alex have been dating for the past 4 months from the summertime. A reliable source said:
"They first met in Cannes [France] in June and have been dating ever since,"
They kept their romance under wraps and were only seen on June 24 at Beverly Hills restaurant Il Cielo holding hands and whispering into each other's ears. On September 18, both were seen together at the London Fashion Week event. She also uploaded a black and white picture of the two in a cozy embrace and had captioned it as:
"My balance."
They have a 16 years gap; Alex is 35 while Halle is 51. A source told 'People':
"They seem smitten but it's pretty early. They met over the summer. It's rather new. He has tremendous success in his own right. He produces and he's got real street cred."
Also read The mom of two isn't pregnant with her third child: Halle Berry confirmed that she is not expecting a baby
Halle Berry's personal life
Halle Berry had a number of males in her life. She had dated Jamaican-born American rapper Heavy D. In 1989, she was involved romantically with actor Kevin Costner and singer Danny Wood. In the early 1990s, she was with director Spike Lee. Similarly, in the year 1990, she was with actor Wesley Snipes. From 1989 to 1991, she was also said to be in an affair with John Ronan. She had dated producer Eddie Murphy in 1991. In 1992, she was with Welsh artist Christopher Williams.
In 1992, Halle Berry married baseball player, David Justice. They were married till 1997 when they divorced. In 1997 for a year, she was with actor Shemar Moore.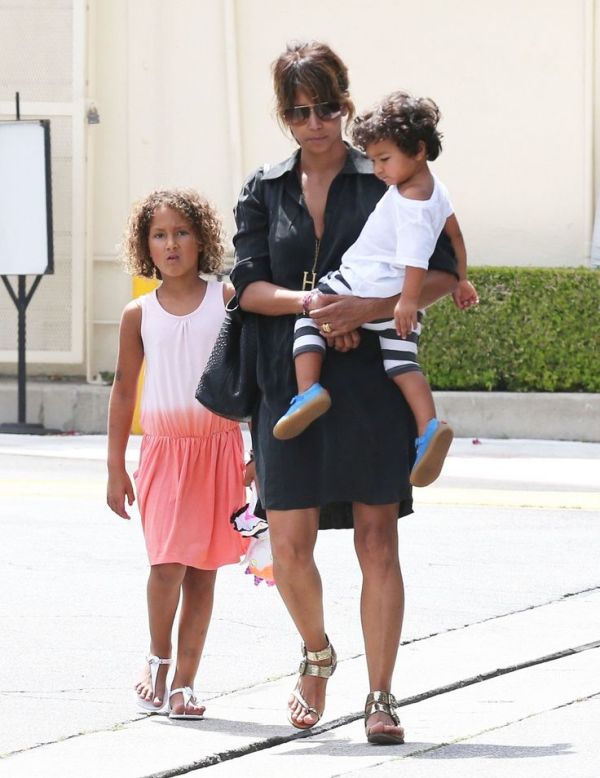 She dated American rapper Eric Benett from 1999, married him in 2001 and divorced in 2005. She also dated musician Fred Durst. 2004-2005 she also dated actor Michael Ealy. In 2005, she was with actor Terrence Howard. From 2005 to 2010 she was in a relationship with Canadian model Gabriel Aubry. She has one daughter Nahla, 9 with him. On 13 July 2013, she married French actor Olivier Martinez and divorced in December 2016. She has a son Maceo, 3 with him.
Halle Berry's health problem
Halle Berry has played multiple different roles. She is a versatile actress and has also been in so many romantic encounters. It comes as a surprise that she has managed her life so well in spite of suffering from diabetes mellitus type 1 which needs daily insulin shots.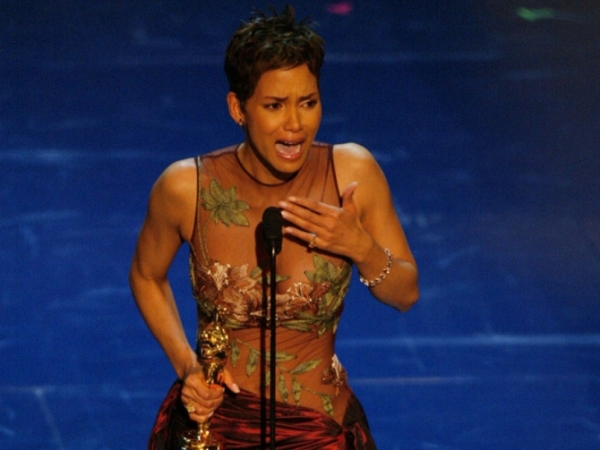 It was in 1989 while filming for the TV series 'Living Dolls' that Halle lapsed into a coma. She was diagnosed to have a diabetic coma and started on insulin. This coma results when the blood sugar levels rise enormously. This is due to less insulin production by the body pancreas.
Halle Berry has not allowed her medical condition to come in the way of her work and ambitions; though she admits that the insulin shots to be taken in between are a bit inconvenient at times especially during meetings. It has been her perseverance and acceptance that has made it possible for her to carry on with her life in spite of all odds. She is also an active volunteer of the Juvenile Diabetes Association Charity of the US.
Also read Actress Demi Lovato returning to acting! Is she the part of the TV series "Will & Grace"?
Short bio on Halle Berry
Halle Berry is an American actress. She has also won Academy Award for Best Actress for her performance in the romantic drama Monster's Ball in 2002. She was one of the highest-paid actresses in Hollywood. See more…