New Member In The Family!! 'Bringing Up Bates' Stars Erin and Chad Paine Turned Parent To Their Third Baby: Know More Details About The Family's New-Born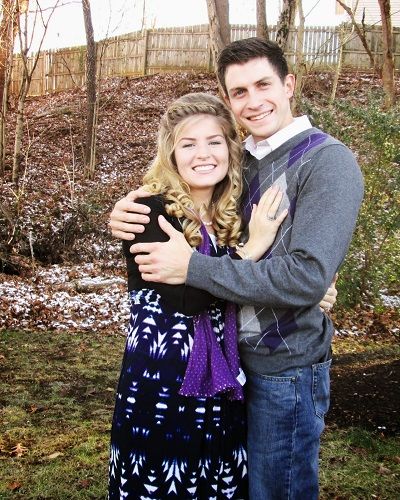 Welcoming a baby is the biggest happiness whether it's for the first time or not. Here comes the happiness in the life of 'Bringing Up Bates' stars Erin Paine and Chad Paine with the new bundle of joy. They have welcomed their third baby in the family. Let us find more details about the new member of the Paine family.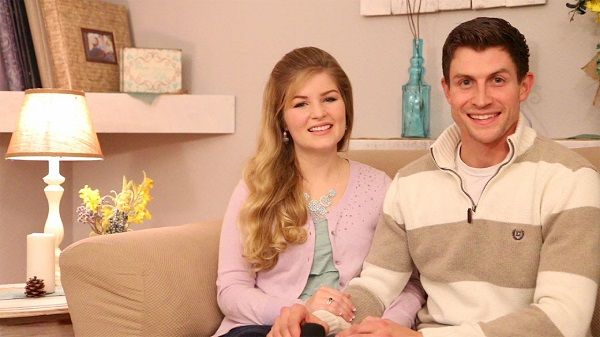 Erin and Chad Paine welcomed their third baby 
New happiness in the door!! Erin and Chad welcomed their third baby, a girl t 4:12 a.m. on Friday, March 30. According to the reports, the baby girl weighs  5 pounds, four ounces and measured 18 inches after her birth. She came to the family as a younger sibling to her 2-year-old brother Carson, and 17-months-old sister Brooklyn Elise.
After welcoming their third child, the couple gave the statement to the US Weekly saying:
"This morning, we met our Everly Hope for the first time. The thrill and joy of holding another precious baby never grows old," 
Moreover, flaunting the joy and happiness of welcoming their third child, they also mentioned that:
"She has already been smothered with love and kisses, and our hearts are so thankful to God for a healthy little baby girl. Seeing Carson and Brooklyn's faces light up at the sight of their sister brought us to tears. It feels like we are experiencing a little bit of heaven on earth right now."
After welcoming the new member to the family, Erin shared a family snap along with their three children on her Instagram account. Alongside the family snap, she also shared other cute pictures of her with her new-born.
Well, this is not only the happiness that has knocked their door as Erin's sister  Alyssa Bates and her husband John Webster has also welcomed baby girl making their family of five. They also announced the news of welcoming the new member by giving a statement to the US Weekly. The couple stated:
 "We're so happy for Zooey's safe arrival," 
The two sisters have welcomed their new member as a baby girl and are flaunting their happiness through the social media posts.
Relationship of Erin and Chad Paine 
The second eldest daughter of Gill and Kelly, Erin tied the knot with her beau Chad in November 2013. Ever since the couple tied the knot they had a will to start their family. But it's said that every time we will not get the things we want.
And same goes for the couple. As they faced several miscarriages before their first pregnancy. Before conceiving their first baby they had to go through the struggle which actually drove them more closely. Erin also mentioned that her husband was very supportive during her pregnancy. Moreover, she once stated:
"I really know I'm spoiled rotten but he would come home from work every day, do all the laundry, do the dishes, clean the house, and then comfort me. I know I am so blessed. He never complained once. He was so sweet and comforting during that time."
As most of the new parents, Erin also followed the footstep of her parents while raising her kids. This led her to have an amazing parenthood with her husband Chad.