The new studio album 4:44-Jay Z's lesbian mother's emotional outro, his raps for his mother's happiness, his infidelity and more! Read on to know it!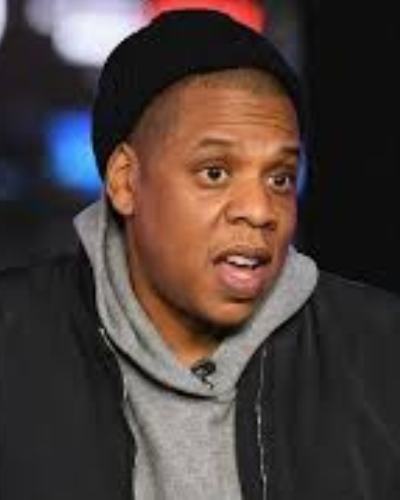 4:44 Jay Z raps about his lesbian mother
American singer and rapper Jay-Z's new album '4:44' has a track called 'Smile'. It is the third track and it talks about his mother, Gloria Carter. He has publicly disclosed in this album about his mother being a lesbian.
Jay Z raps:
"Mama had four kids, but she's a lesbian/Had to pretend so long that she's a thespian. Had to hide in the closet, so she medicate/Society shame and the pain was too much to take."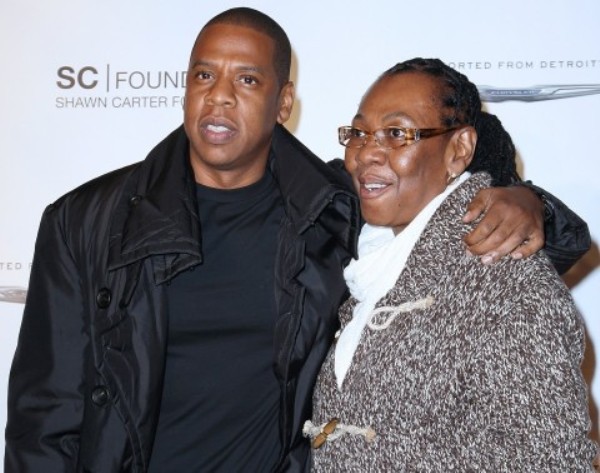 Later in the track, Jay Z mentions his mother's newfound love and that he completely supports her on it. Jay Z further raps:
"Cried tears of joy when you fell in love/Don't matter to me if it's a him or her. I just wanna see you smile through all the hate/Marie Antoinette, baby, let 'em eat cake."
His mother, Gloria Carter has herself at the end of the track given an emotional outpour about her journey to self-acceptance. She says:
"Living in the shadows. Can you imagine what kind of life it is to live? In the shadows people see you as happy and free. Because that's what you want them to see. Living two lives, happy but not free.

You live in the shadows for fear of someone hurting your family or the person you love. The world is changing and they say it's time to be free.

But you live with the fear of just being me. Living in the shadows feels like the safe place to be. No harm for them. No harm for me.

But life is short, and it's time to be free. Love who you love, because life isn't guaranteed.

Smile."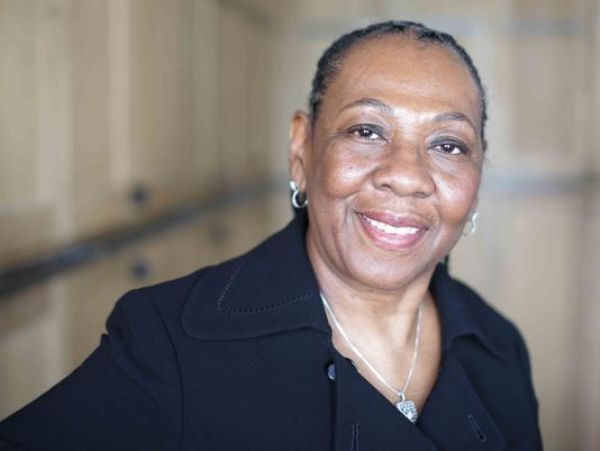 His prolonged championship for LGBT equality
In 2012, Jay Z had told CNN:
"I've always thought [now allowing same-sex marriage] as something that was still, um, holding the country back. What people do in their own homes is their business, and you can choose to love whoever you love. That's their business. [It] is no different than discriminating against blacks. It's discrimination, plain and simple."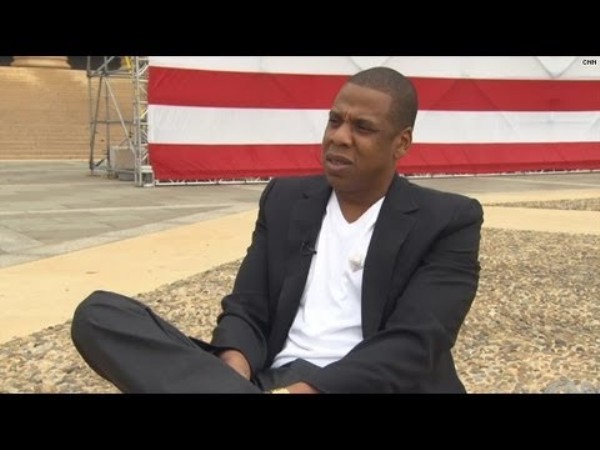 The song has received enormous positive reviews and critical acclaim by Jay Z fans, critics, and the LGBT community. People are moved by Gloria Carter's emotional outro.
Jay-Z's new studio album, 4:44
Jay-Z's new studio album '4:44' was released exclusively on Tidal and Sprint streaming networks on 30th June 2017. It is his 14th studio album. Its physical edition was released on 7th July 2017. On the same day, the exclusivity right was ended and it debuted on Apple Music and iTunes as well. The album has gone platinum within a week. It has 10 song tracks on it and its duration is 36 minutes and 11 seconds.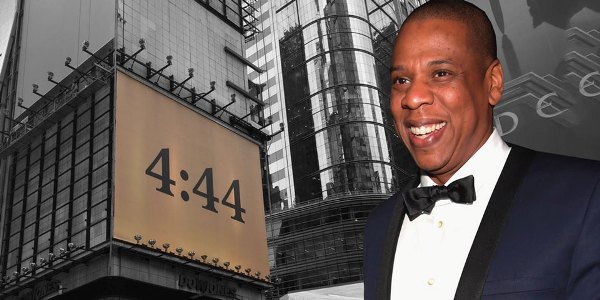 The physical edition has three more tracks. The album advertisements started in mid-June 2017. The album touches on the rapper's personal life including his marital conflicts, his infidelity towards his wife, his asking for forgiveness from her, his friendship with Kanye West, his mother being a lesbian, about his pro-black stance, the intergenerational conflicts, his elevator incident with sister-in-law Solange Knowles, and about the people in charge of Prince's estate. Tom Breihan, the writer has called the track as 'one long, tearful, soul-ripped open apology'. It is called 4:44 since it was written when one early morning Jay Z woke up at 4.44 am and recorded it at his house using Beyonce's mic.
Jay-Z's raps for his father
There is a trailer to 4:44 which features a song named 'Adnis'. In this, he raps:
"Letter to my dad that I never wrote/Speeches I prepared that I never spoke/Words on a paper that I never read/Proses never penned/They stayed in my head."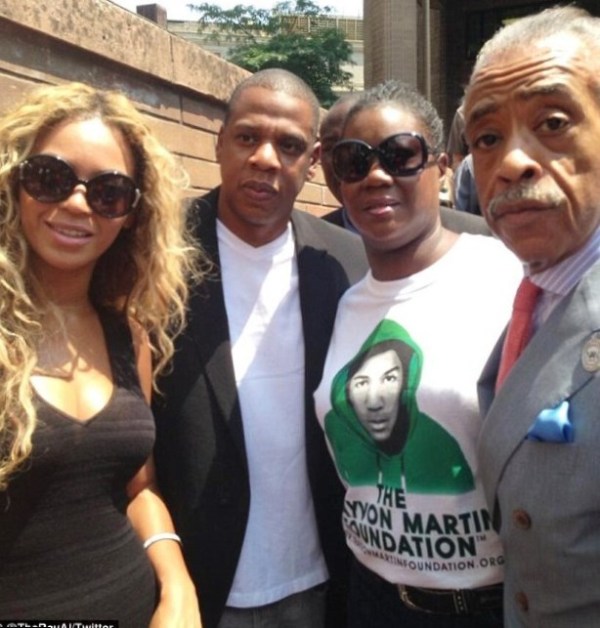 Jay Z's father Adnis Reeves had abandoned the family when Jay Z was just 11 years old. Jay-Z's relations with his father were estranged, painful, and troubled until 2003 just a few months before his father's death due to liver failure.
This reconciliation through brief had healed some of Jay-Z's heart wounds though the scars remain. Jay Z had internalized his pains and poured them out into his lyrics. His previous albums too had mentioned these painful childhood experiences.
Short Bio on Jay Z
Jay-Z is an American rapper and businessman. He is one of the biggest names in 'Rap' and in the genre of hip-hop. Jay-Z is well-known for his albums Reasonable Doubt, The Blueprint, and The Black Album. He is the co-director of Budweiser Select and was formerly a part-owner of the NBA's Brooklyn Nets. More bio…