The new twist to the tale! Rumors afloat that Kylie's bodyguard Tim Chung is the father of her daughter Stormi Webster!
The new twist
There are some new weird and not-so-good developments in the case of Kylie Jenner and her recent delivery. With the start of this month, rumors starting floating about the father of Kylie Jenner's baby girl. Previously there was suspense on it but it seems that now it is being contemplated that Travis Scott might actually not be the real father of the child. So then who is?
If the circulating rumors are to be believed then it is likely that her handsome and hot bodyguard Tim Chung. All fingers are pointing towards him after people felt that there was a close resemblance between Kylie's infant baby girl Stormi Webster and her bodyguard Tim Chung. So what is the truth?
The doubt in Travis Scott's mind
Stormi Webster is now four-months-old and she is starting to have some well-defined features of her own. Sources close to the couple have revealed that as Stormi is getting more of her looks, Travis Scott is getting suspicious since he finds that now she does not resemble him. This has prompted him to doubt Stormi's paternity and he is wondering whether he is indeed the little girl's father.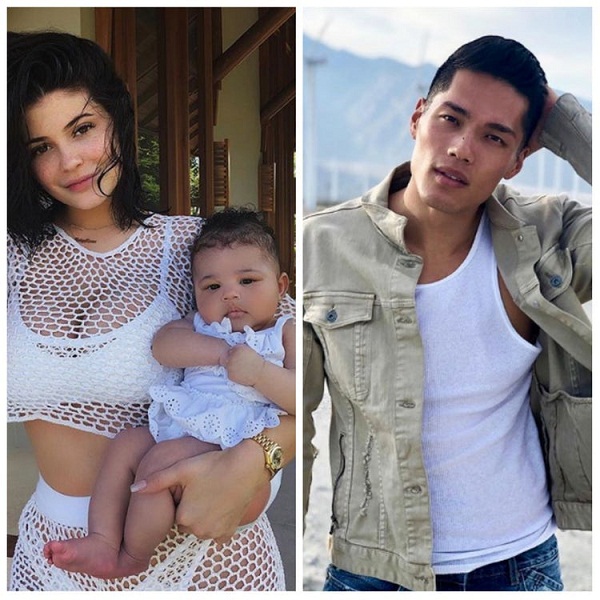 The source on the promise of anonymity has stated:
"Travis is starting to get a little worried and questioning Kylie about this whole bodyguard situation. Not to diss or say Kylie's a liar but, he doesn't watch her every move. He's not with her 24/7 and there were times they were a part from each other nine months ago. He loves Stormi and truly believes that's his daughter but can't help but notice that she doesn't look like him. In the back of his mind he wonders if Kylie strayed. If that happened and Stormi's not his, that would be the most devastating news of his life. He flat out wants to talk to Kylie and Tim, together, to once and for all get to the bottom of this."
The fans' feelings
As Kylie started to share more of her baby's pictures on her social media, observant fans too realized that the child had more features of Tim rather than Travis. They made comments on it on the social media. Kylie after her split from Tyga had soon begun a relationship with Travis Scott. Besides during the initial part of their relationship, Travis was most of the time on tour and there were chances that she had an opportunity to be alone with her bodyguard.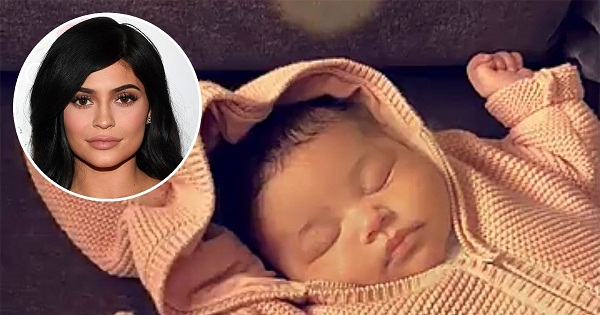 Tim, on the other hand, has also been bragging a lot about his alone time with Kylie. An insider has disclosed:
"He's telling his friends that he's been alone with Kylie tons of times in her house but when they ask if [they've been intimate], he simply smiles,"
But Tim has vehemently denied any relation with the child.
Tim posted on his Instagram:
"I am a very private person and would normally never answer to gossip and stories that are so ridiculous that they are laughable,Out of deep respect for Kylie, Travis, their daughter together and their families, I would like to set the record straight that my interactions with Kylie and her family have been limited in strictly a professional capacity only."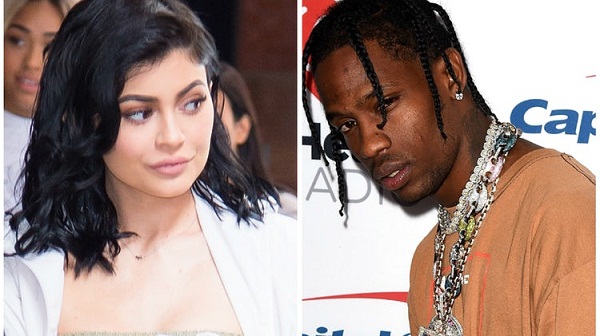 He continued:
"There is no story here and I ask that the media no longer include me in any narrative that is incredibly disrespectful to their family,"
We will have to wait and see how things unfold in the next few days to be able to get a proper answer! Hope that in all this a relationship does not get marred or a little one does not lose the love of her parents due to the fight and separation!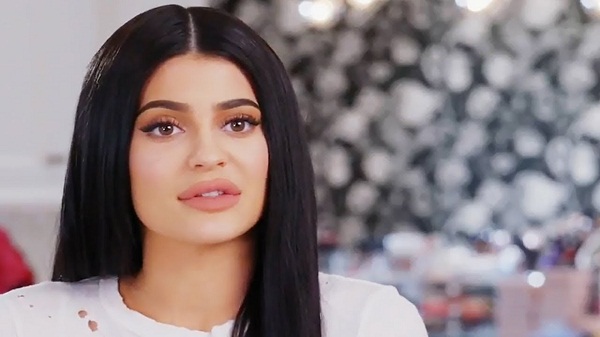 Short Bio on Kylie Jenner
The famous American reality Television star is a socialite, model, and fashion designer. Kylie Jenner gained the stardom through her Kardashian family and appearing on the immensely popular show "Keeping up with the Kardashians". In 2015 Kylie also launched her own cosmetic line named"Kylie Cosmetics" which was a massive success. She is a social media star with millions and millions of followers. More Bio…