New Update!! After The Allegation Of Sexual Misconduct Two Other Women Accused Russell Simmons Of Rape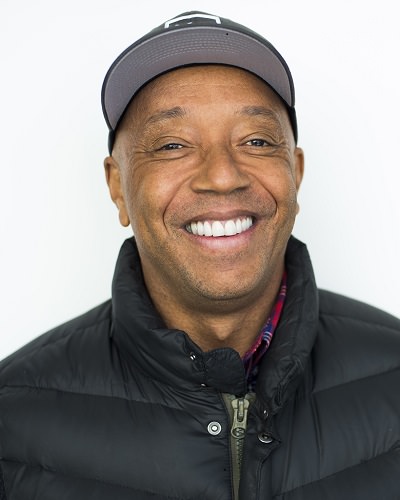 Russell Simmons is accused of sexual misconduct in the workplace.
In the recent update, more people have accused him of rape.
There are multiple accusations about the sexual misconduct of Russell Simmons.
---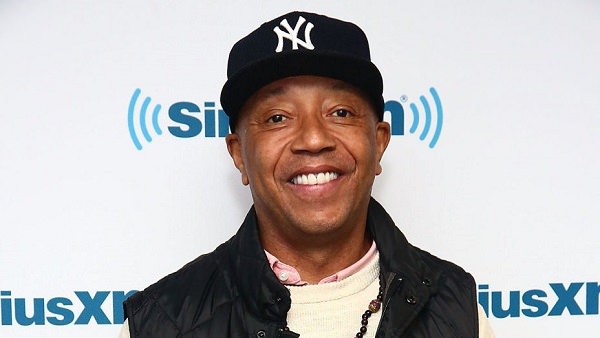 Recently, two other women accused him of rape and made a police report. Here is the full update on the case.
Two more women accused Russell Simmons of rape 
Two other women were accused of rape by Russell Simmons. According to TMZ, two women filed police reports with the NYPD late last month accusing the music mogul Russell of raping them in 1983 and 1991, respectively.
According to the previous reports, a woman named Keri Claussen Khalighi accused him of sexual misconduct on November 19. Later on, screenwriter Jenny Lumet was accused of sexual assault and further nine other women also came forward and accused him.
Furthermore, after all the allegations, Russell denied all the accusations through his Instagram post and started a #notme movement.
Simpson's lawyer opened up to the US on Tuesday, January 9, and stated:
"Mr. Simmons stands by all of his previous statements – nothing has changed,"
Moreover, he also released the statement in response to the allegations made against him on November 19. The statement reads:
"As a long-time social activist, I have applauded the strength of the brave men and women who have spoken out over the past month and made their voices heard regarding sexual assault and harassment,"
You may like to read Writer Jenny Lumet Accused Russell Simmons Of Sexual Harassment!! Simpson Leaves The Company After The Allegation
Furthermore, in the statement, he also mentioned:
"I am a supporter of the #MeToo campaign and the victims who were previously terrified to stand up and speak out against sexual misconduct. I completely and unequivocally deny the horrendous allegations of non-consensual sex against me with every fiber of my being I know Keri Claussen Khalighi and remember the weekend in 1991 that she has referenced. Everything that happened between us 26 years ago was completely consensual and with Keri's full participation."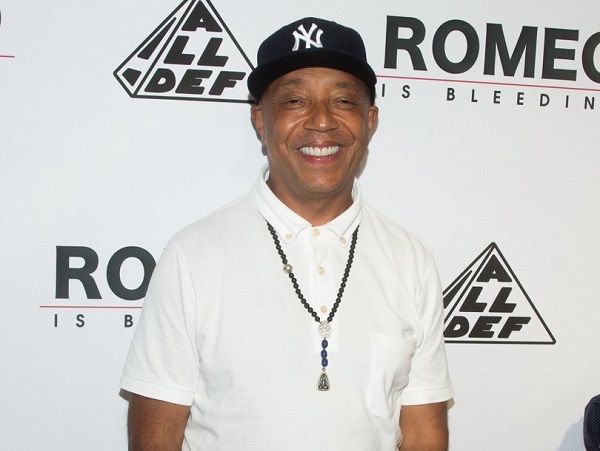 Sherri Hines, who recently filed a report against the Def Jam Recordings co-founder also opened up about the alleged behavior of Simmons during an appearance on NBC's Megyn Kelly Today in December. At the time, Hines stated:
"When he finished, I ran out of there and I left. I was crying… I just couldn't believe I was just violated like that. And more so that I felt embarrassed, I felt used, worthless and why I use those words, is because Russell knew how Mercedes Ladies, we went up against an all-male arena… He came to my home, and he met my mom, who was a single mom who had 10 kids she was raising… so for him to do this." 
Moreover, according to TMZ, one of the anonymous women claimed Simmons raped her at his New York home after they went out on a date in 1991. She also revealed that she was 32 at that time.
Also read Jimmy Bennett accuses Asia Argento of sexual assault! Read what the texts and pictures claim!