New York Judge rules that SHOWTIME, MTA, NYCTA, or CBS is not responsible for Anjanaffy's fall after seeing a scary poster of 'Dexter'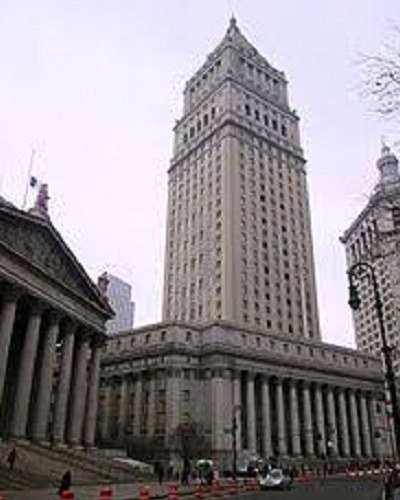 Who is responsible when Anjanaffy Njewadda from New York sees an oversized ad in a public place, is shocked by it, and in that utter shock falls down the stairs? Is it the cable network whose ad it was or the woman herself or someone else?
Anjanaffy Njewadda suffers a fall
Anjanaffy Njewadda was on the stairs of subway station Grand Central when she sees a poster of Dexter featuring Michael C. Hall. It had the face closeup with cellophane covering it.
It scared her to the extent that she panicked and lost her balance and fell down the stairs. The matter is in of summer 2013 and Anjanaffy Njewadda injured her foot and ankle. She had a concussion and needed to see a psychiatrist get over the scare.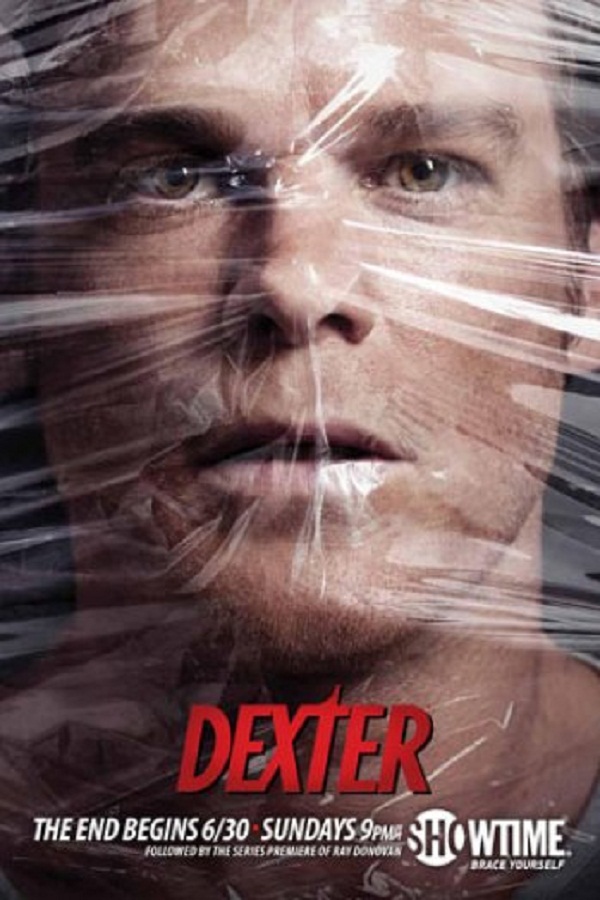 It is not known how serious the injury was and whether she required any hospitalization for it. Nonetheless, she filed a case against the Cable network Showtime which had put up the ad.
Anjanaffy Njewadda sues cable network Showtime for her injury
Anjanaffy held Showtime cable network responsible for her fall and the subsequent injury. In February 2015, she sued the pay cable network and stated that it had intentionally and negligently caused a hazard for the passers-by by putting up the 'disturbing, provocative, shocking and fear-inducing image near the subway station stairs. She also held the New York City Transit Authority, MTA, and CBS responsible for it since they allowed the ad to be out there.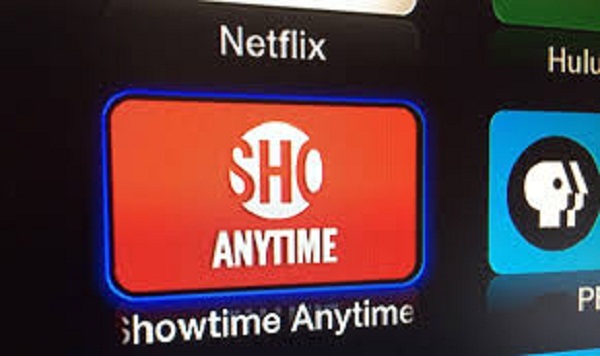 The defendant's argument
The defendants argued that Anjanaffy 's fall was an unforeseeable act. The cables network and others named are not liable for it. The lady in question has failed to mention specifically the cause of her action. Hence,  they requested the Judge dismiss the suit.
The verdict of the Judge
Judge Shlomo Hagler was on the side of the defendants. He ruled that there was no evidence that the network or others have a duty of care towards Anjanaffy. They had not created any dangerous situation with the poster and they were not responsible for the well-keep of the stairs.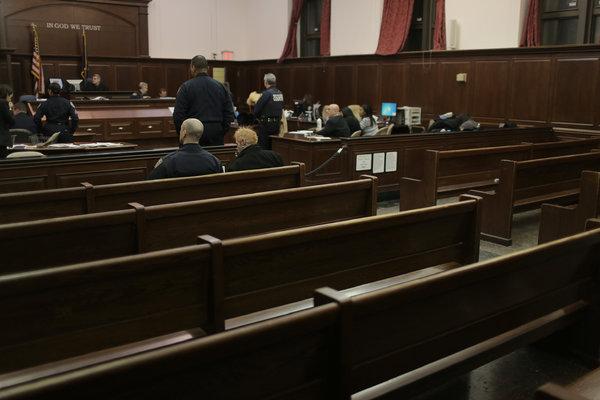 Judge Shlomo did not hold MTA or NYCTA responsible for her fall. Her exaggerated response caused her to fall. The named people did not stumble her.
He ruled:
"Plaintiff argues at length that defendants' placement of the subject DEXTER Advertisement under the subject stairs 'induced a violent, disturbing and shocking reaction to commuters and  pedestrians thereto as they traversed up and down the stairs' in Grand Central Station. However, plaintiff has failed to plead a cause of action for intentional or negligent emotional distress and relies solely on causes of action for negligence. A cause of action arising solely out of the placement of an advertisement is not a cognizable cause of action in New York."
Source: Hollywood reporter