New York Times Bestseller, Big Little Lies, work of Liane Moriarty!! HBO's mini series adaptation of this novel completed its first season to receive numerous awards!! And, it is officially confirmed that the next season is under way!!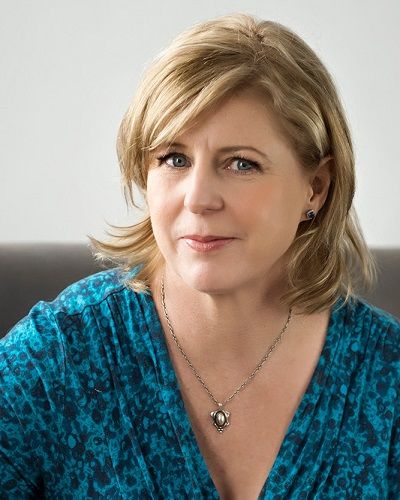 What a success for Liane Moriarty!
First, her three books were able to be the New York Times Bestsellers and now the mini-series adaptation of her book Big Little Lies went on to receive a whole lot of awards.
More importantly, her fame has risen much higher.
---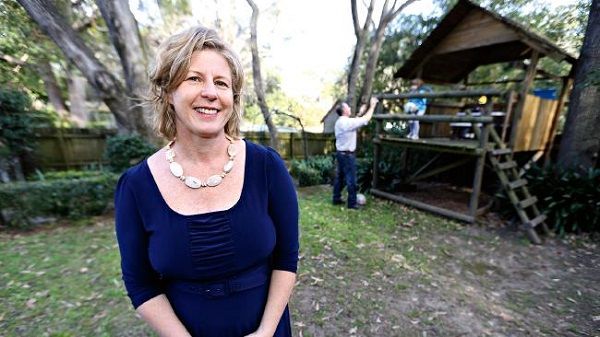 After a long-time rumor, it is now official that the second season of Big Little Lies is underway. Let's talk more about her journey to success and more about the fame-gaining novel.
Career So Far
After spending the early part of her career in marketing and advertising, she got interested in writing because of her sister Jaclyn Moriarty, who is also a writer.
Being talented in writing since her childhood, she has had some experience in writing. She wrote her first book, The Mystery of the Dead Man's Island.
And, we know what came later. Her outstanding novels. Today, she is widely popular for her novels, The Husband's Secret, Big Little Lies, and Truly Madly Guilty.
Regarding her source of ideas, she quoted,
"I was on a book tour with two other authors, and each time stopped at shops the other author was lokking desperately looking for accessories to wear to school trivia night so she was going to dress up as Audrey Hepburn and the whole table of other parents ot the women have decided to dress as Audrey and I thought of every men dressing as a Elvis Presley."
Furthermore, she added,
"and then I imagined if there was some sort of big argument. And then I had to go back in time think of like what caused this or the conflict."
She pointed out that her main ideas come from interpreting the daily life scenario in an unusual scenario. And so far, her ideas have been able to touch many of the readers.
Liane's previous novels used to be funnier but her changing her ideas toward the darker side has certainly raised her inner talent. Talking about her success, her three books have been New York Times Bestsellers. In addition, HBO adapted her novel Big Little Lies to make a mini-series which has received great success and has increased her fans as well.
Big Little Lies
Recently in 2017, Liane's novel's adaptation Big Little Lies completed its first season. Not to be surprised that the adaptation of such a good novel went on to become a hugely successful series. With some of the popular casts including, Nicole Kidman, Reese Witherspoon, Shailene Woodley, Alexander Skarsgård, Laura Dern, and Adam Scott, the show was bound to receive success.
Later, there was a stream of awards for the series. The show received Primetime Emmy Award for Outstanding Limited Series.
Furthermore, it received the TCA Award for Outstanding Achievement in Movies, Miniseries, and Specials. Nicole Kidman also was awarded Primetime Emmy Award for Outstanding Lead Actress in a Limited Series or a Movie for her work in the very series.
In addition, Alexander Skarsgård also received Primetime Emmy Award for Outstanding Supporting Actor in a Miniseries or a Movie.
Rumors of Second Season
There was a rumor going on for quite some time relating to the possibility of the second season of Big Little Lies. And recently, the confirmation came officially that the season begins in the Spring of 2018. Furthermore, the news is also that the director of the first Jean-Marc Vallee will not be directing the second season.
And, it is not yet known about the possible next director for the second season. Nicole Kidman is also set to feature in the second season. Furthermore, she also quoted,
"This is inspired by the overwhelming response by audiences around the world, conceived once again by Liane Moriarty, realized by David Kelley and now in the hands of visionary filmmaker Andrea Arnold. What a journey this has been."
For now, let's hope the new season will be as good as the first one and will entertain us as it has in the first one.
Short Bio of Liane Moriarty
Liane Moriarty is an Australian author. She has sold more than six million copies of her books worldwide and her novels are translated into more than thirty languages. He is widely popular for her novel Big Little Lies which is adapted by HBO for a TV series. Her other famous novel includes The Husband's Secret and Truly Madly Guilty. And until now, she has written about ten novels. More bio…