Bad news for Kara Keough fans! Kara Keough's new born son dies after a week of birth
Very heartbreaking news for Kara Keough and Kyle Bosworth fans. Kara and Kyle revealed that their son expired shortly after his birth. The Real Housewives of Orange Country cast revealed that their son McCoy Casey Bosworth was born on 6th April at 3:10 a.m.
But their happiness did not last more than a week. She wrote that her son weighed in at 11 pounds and 4 ounces and was 21 inches. Kara wrote,
"McCoy surprised us all with his size and strength (and overall perfection),"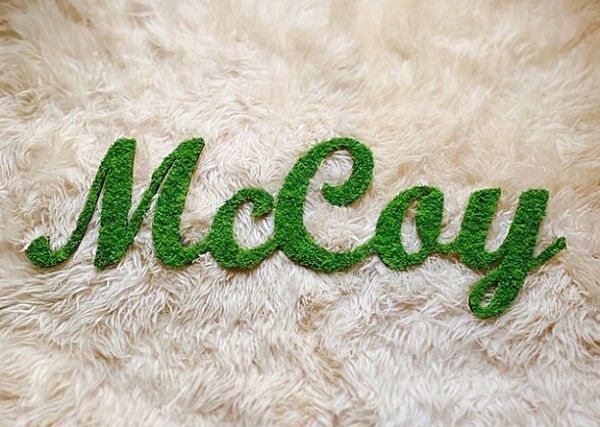 Similarly, she added,
"During the course of his birth, he experienced shoulder dystocia and a compressed umbilical cord. He joined our Heavenly Father and will live forever in the hearts of his loving parents, his adoring sister, and those that received his life-saving gifts."
The couple has decided to donate the organs of her newborn and wrote a few lines for the honor of her late son.
"Tonight, we join together to honor this little savior's gifts of life. Through him, may others find new hope and profound healing … and may he live again through them,"
She wants her legacy to shine in the form of lifetimes aplenty and lives filled with laughter, compassion, energy, love, and most of all gratitude. She wishes her late son to be in a better place and concluded with calling him a hero.
Her fellow stars shared a message of sympathy for the heartbroken couples.
Also read RHOBH star Denise Richards saddened on death of her family dog Henry!
Baby Shower of Kara Keough
Kara was surprised by her friend including US soccer star Alex Morgan with a fun baby shower many weeks ago. She shared her baby shower picture and showed love towards people who gave her a lovely baby shower.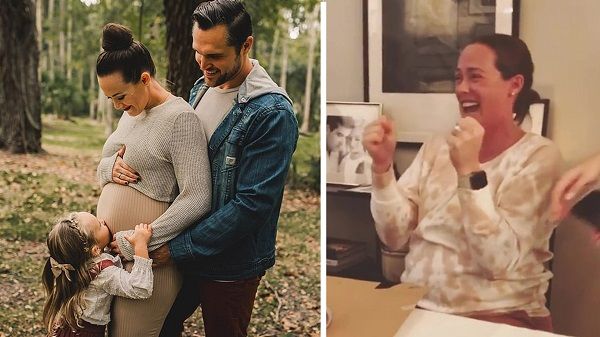 Keough said that the baby shower was perfect as she was in her pajamas, without makeup, and her favorite foods. It was 25th October 2019, when she revealed that she was expecting a child. She got pregnant during a family vacation in Europe. Her due date was on 2nd April 2020 and she was very excited for the upcoming child.
Likewise, she had everything ready for the baby's arrival and her daughter was very excited for her baby brother. But their happiness did not lasted long.
Also read Three failed marriage of late TV producer Sylvia Anderson! Know about her children, ex-husband, death
Married life of Kara and Kyle
Kyle got married to Kara on 8th February 2014. On their wedding, Kara wore a wore strapless pink ball gown by Mark Zunino and the bridesmaids wore white for the wedding held at her mom's house.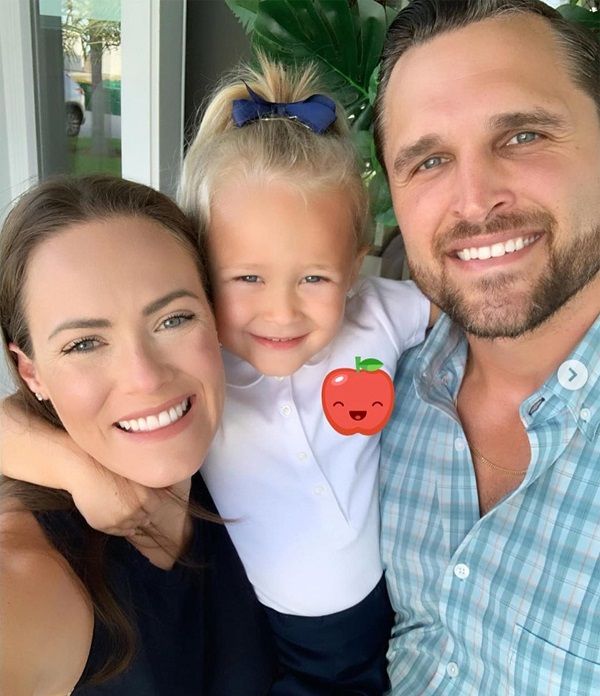 As per sources, they served In-N-Out and BBQ at their wedding reception. Kara and Kyle have a daughter Decker Kate Bosworth born in January 2016. She was born 8 pounds and had a healthy weight and was 19.5 inches long. Her daughter was born with a full head of brown hair and pretty blue eyes. At present, she is 4 years old.
Source: Daily Mail, CNN, E News, the knot