Neymar wants £1 million-per-week to stay at PSG following a heavy rumor move to Real Madrid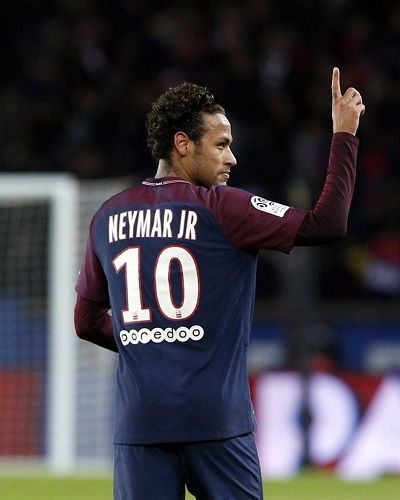 Neymar has demanded a staggering amount of weekly wage worth £1 million per week to stay at Paris Saint Germain.
According to The Times, Neymar has already told PSG president Nasser Al-Khelaifi that he wants a huge rise in his salary for his further stay at the French side. Currently, the 26-year-old is earning around £ 537,000 per week.
This huge news arose as PSG owner Nasser al-Khelaifi went to Brazil to know about his health condition. Neymar was badly injured in the game against Marseille. As a result, he also couldn't make it into the second leg against Real Madrid.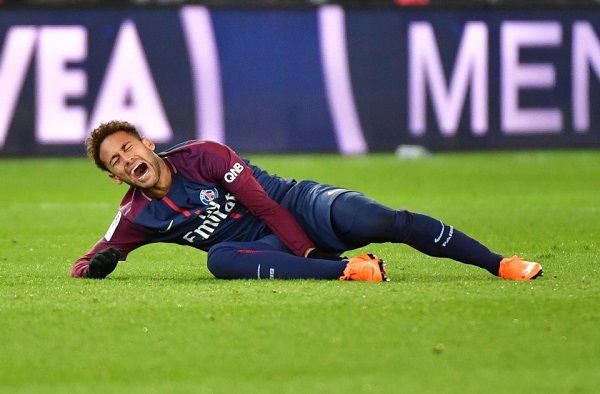 The news came when the Brazilian international has been heavily linked with a move to Real Madrid. He has been linked with the transfer rumor to Real Madrid just after 12 months after moving to the French side for a world-record fee of €222 million from Barcelona.
As his team couldn't make it into the quarter-final of the Champions League, his link to the Spanish giant arose significantly.
As he couldn't play in the second leg of the Champions League round of 16, PSG faced a home 2-1 defeat where Cristiano Ronaldo opened the score in 51 minutes.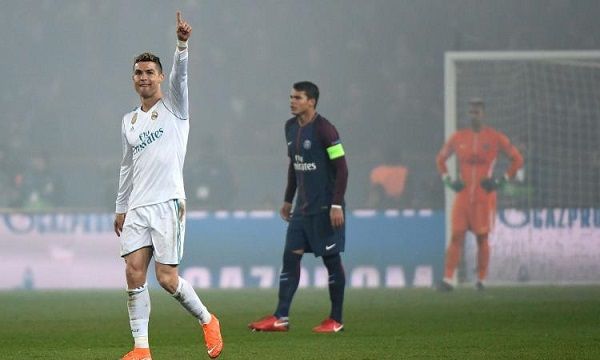 You may like to read The family affair! Zinedine Zidane's stint as a manager of Real Madrid and his sons' promotions! Click to know the 'ins'!
Talking about his probability of signing Neymar, Zinedine Zidane said,
"People can say what they want, what the players say and what I say is always the same, that he is a good player but not ours. I don't know. Good players can perform in any team and any position. They are compatible. What the club does will always depend on factors like this."
Previously, Real Madrid captain, Sergio Ramos also said,
"I would sign him without any doubt, he is a different player that changes games. I like to have the best players, and Neymar is one of them,"
He further added,
"Maybe he thought it would be easier to go through PSG first, rather than straight from Barca to Madrid. I hope so. You never know in football. I already have the door open for him if he wants to come in December!"
So far, Neymar has smashed 19 goals in 20 matches. Now, Neymar is likely to grab Ballon d'Or after Cristiano Ronaldo and Lionel Messi. Additionally, the Brazilian sensational name is on the top as the best player along with Ronaldo and Messi.
Also read Tiago Ramos, the toy boyfriend of Neymar's mother Nadine Goncalves rushed to hospital for a glass injury at home!
Short bio on Neymar
Neymar is a professional football player from Brazil. He is usually recognized as one of the most talented and skilled football players in the world. Furthermore, he is the fourth-highest goalscorer on his national team. Currently, Neymar plays for French giants Paris Saint Germain (PSG) as a forward. More bio…