NFL player Joe Montana has invested big in the giant marijuana company, Caliva! What could be the reason?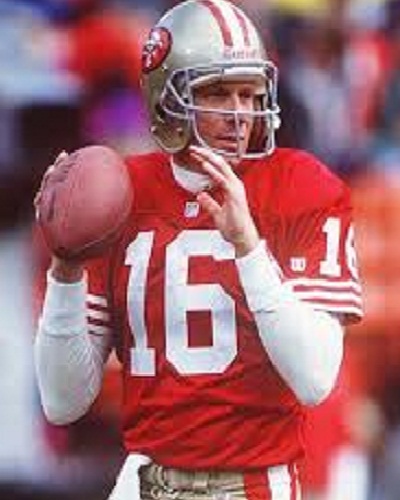 The famous NFL player and Hall of Famer Joe Montana has put in his money in the big weed company Caliva. TMZ has reported that Joe Montana has done a major investment in the firm and this has been through his own company.
Joe Montana and his recent major investment
The marijuana industry is legalized in the USA and it is a booming trade. Many celebrities have also invested in this field. Joe Montana is one of them. TMZ has reported that Joe has put a heavy investment into the growing business of company Caliva. This he has done through his own company. His investment is a significant one and the funds will definitely help the business of Caliva.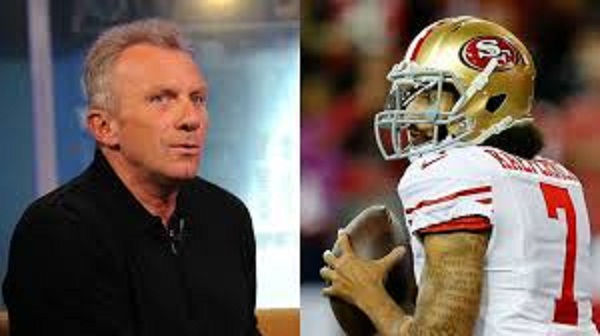 At the same time, Joe will also reap the benefits of the profitable venture.
About Caliva Company
Caliva is a big weed firm. Its business is expanding and Joe has put his hands into this business at the right time. The company is not just selling raw marijuana but also is a vendor for vape pens, joints, marijuana drinks, and also other forms of paraphernalia.
Caliva had started making these products in 2015. It has started with initially investing a huge amount of money into this business which was equal to $ 75 million. The company's CEO Dennis O'Malley informed the people that the company plans to open retail locations in the major metropolitan areas this year and it has a lofty prize hanging in its sight.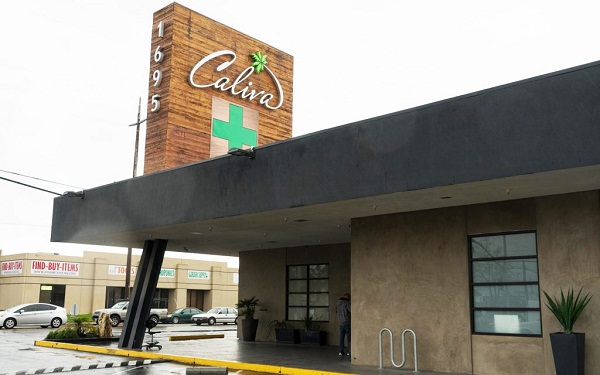 He said:
"What we're trying to do is be the #1 brand in California … We believe this is where global brands are made."
Caliva stresses on health and wellness and this is obvious after reading and going through its official website. Its website has described the business of Caliva in the following words:
"At Caliva, we believe in wellness options that work for your lifestyle: motivating the mind, steadying the body, and inspiring creativity. Each Caliva-grown cannabis strain is selected for its purity, premier genetics, and superior effects. Tested in-house at Caliva Labs to ensure quality, we offer our customers the best strains on the market."
The reason why Joe Montana has invested in Caliva
Joe Montana sure would have thought before making his decision to invest such a great sum of money in the marijuana company Caliva. One of the main driving force for this huge investment is, of course, the profit which would be a considerable amount.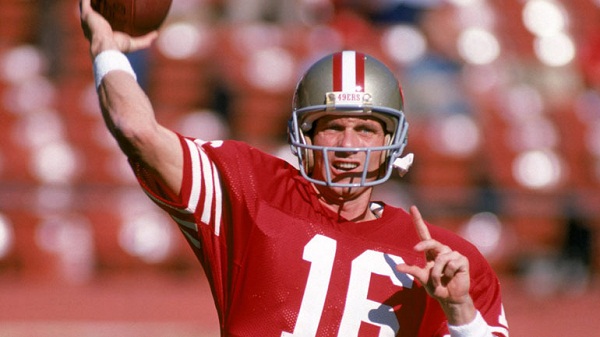 Click to know about Bret Michaels' Rock Star Suite voted the best! Learn about his real estate investment, mini-stroke, patent foramen ovale and how he managed to overcome all these health issues in his life!
Besides this, the CEO of Caliva Dennis has stated that Joe was also attracted to the potential positive impact of this industry in an area that is in dire need of some attention. Dennis hopes that the industry's growth would have a serious and significant impact on the use of opioid and addiction.
So Joe's name is now on the list of the Board of Directors of the Company. This is due to his sizeable contribution in the bringing up the company and its name. The former Yahoo CEO Carol Bartz is also one of the Board of Directors on this company.
Source: celebritynetworth