N'Golo Kante Is The Nicest And Most Humble Football Player! Here's why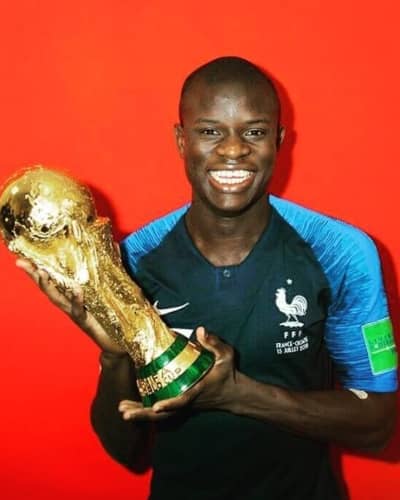 N'Golo Kante is a French professional footballer who plays as a central midfielder for the Premier League club Chelsea and the France national team.
He made his senior professional debut with Boulogne in 2012, appearing as a substitute in one Ligue 2 match.
---
Professional Career
French football player started his youth career in the year 1999 at the age of 8. He started playing for JS Suresnes and continued his stay there for more than a decade until 2010.
He was often taken away from the radar because of his small stature by the bigger teams. In 2010 he joined the reserve team of Boulogne.
Starting with Boulogne in the year 2012, he started his senior club career. He later shifted to Caen the next season followed by Leicester City till 2016. He currently plays for Chelsea. On 16 July 2016, he signed for Chelsea for a reported fee of £32 million.
On 15 August 2016, Kanté made his competitive debut in their season opener against West Ham United. Kante was nominated for the Ballon d'Or in October 2017.
On 17 May 2018, he was called up to the 23-man French squad for the 2018 FIFA World Cup in Russia by manager Didier Deschamps. He was impressed in the Premier League opener against Brighton & Hove Albion, in a 3–1 away win on 14 September 2020.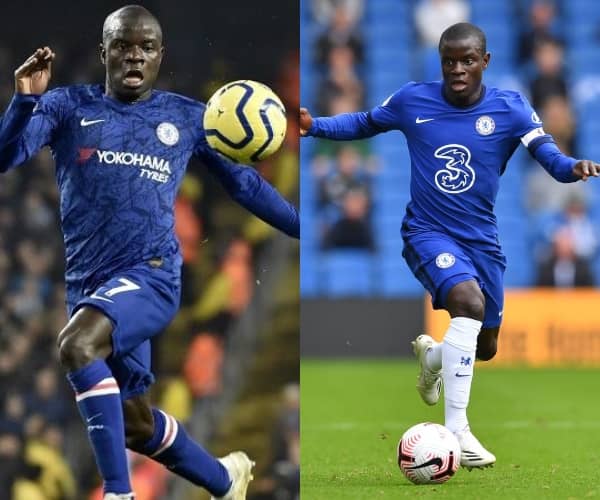 Achievements by the humble star N'Golo Kante
N'Golo Kante won the PFA Players' Player of the Year and FWA Footballer of the Year to become the first outfield player to win back-to-back English league titles playing for different teams in 2017.
He was named to the PFA Team of the Year in 2015. He topped the tackles table with a whopping 175 tackles at the end of the season 2015-2016 in the Premier League.
The soccer player was named by L'Equipe as the world's 6th best footballer in 2016. He was nominated for the Ballon d'Or in 2007.
His achievements also include French Player of the Year (2017), FIFA FIF Pro World11 (2018), UEFA Team of the Year (2018), and UEFA Europa League Squad of the Season (2018–19).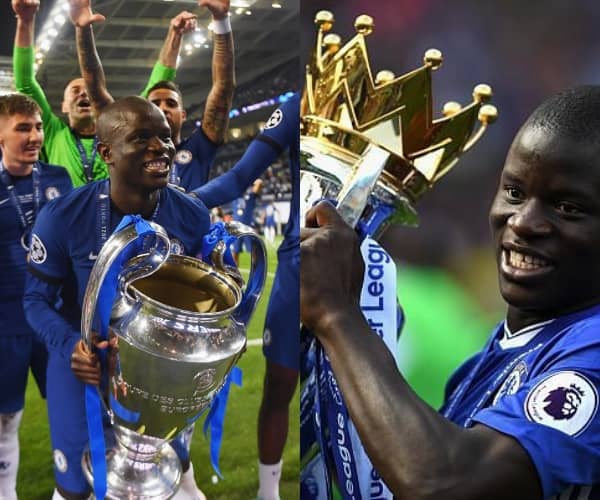 Net worth, Earning
Kante's current net worth is estimated at 23 million euros (20 million Pounds) and his market value is 80 million euros (72 million pounds) He has signed a 5-year contract with Chelsea F.C. an annual average salary of 7,500,000 pounds.
He also owns Mercedes Benz-GKS which is worth $70,545 and endorsed Adidas.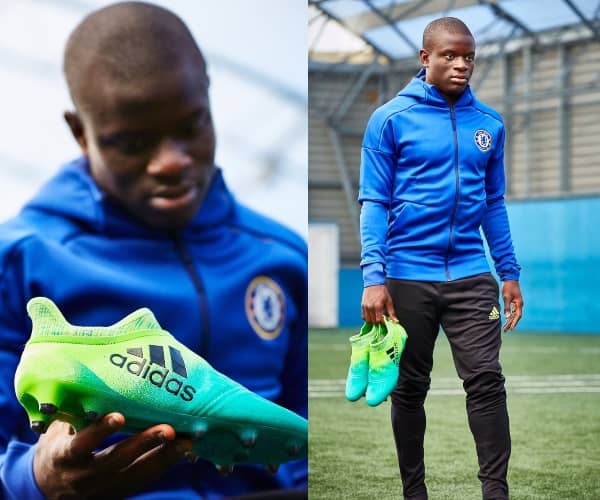 N'Golo Kante Is The Nicest And Most Humble Person In Football
He has proved many times he's the most humble footballer. He has proved many times he's the most humble footballer. Kante is a man who surprisingly started winning trophies with Lester and is so reluctant to lift the fruit of his hard work.
When won the world cup in 2018, he didn't want to lift the cup, however, his teammates forced the trophy into his hands and made him take a picture.
Likewise, after winning the champions league he saw every Chelsea player get their medal and kiss the UCL trophy all but Kante who nervously tapped it as if he felt it was improper for him to touch the cup. And he also sees his fans as his new friends.
When he missed his train to Paris so he googled the mosque closest to him to go and pray for the evening, where Baldur recognized him so, he asked him for dinner at his house Angolo kindly accepted. His Kindness also extends to his teammates.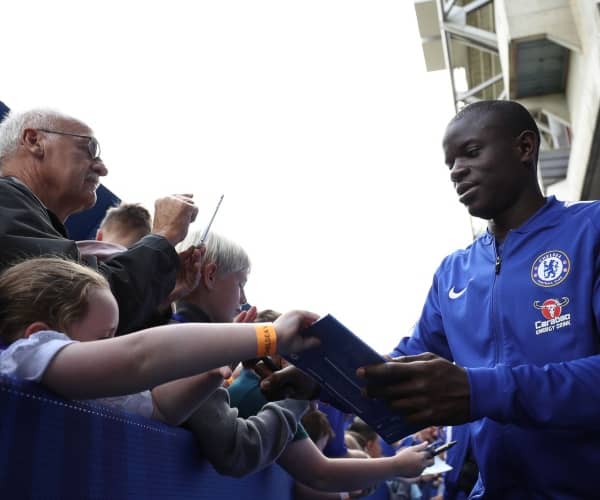 You may also like to read, Hakim Ziyech is traded off to Bayern Munich! Know about the career and life of this skilled footballer!