Break Up! Nia Long and Ime Udoka parted ways after 13 years together
Nia Long and Ime Udok have decided to part ways after a 13-year relationship
The two have been linked since 2010 and got engagement in 2015
Similarly, the pair are parents to 11-years old son Kez
---
Nia Long and Ime Udok split up after a long decade of romance
Nia Long and Ime Udoka are no longer a romantic couple. The now-estranger couple has decided to split up after 13 years of togetherness.
A source close to the couple confirms to PEOPLE that Nia and Ime have ended their relationship following NBA Coach's alleged affair.
The source revealed,
"The situation is unfortunate and painful, but Nia is focusing on her children and rebuilding her life,"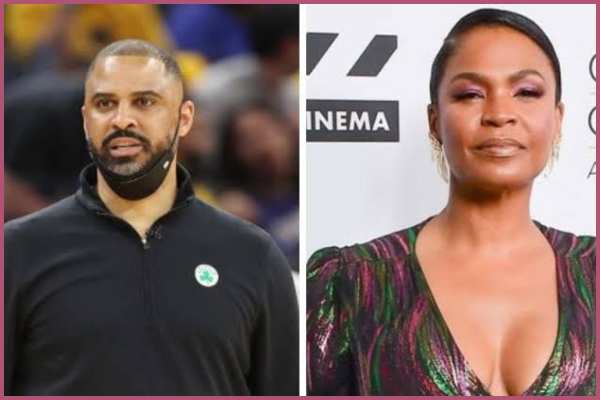 Similarly, a representative for Long also confirms that the pair is "no longer together but remain fully committed to co-parenting their son [Kez]".
The split news comes first when the Boston Celtics held a press conference in September to address Udoka's suspension.
Also read Here's what Nia Long had said about Marrying Ime Udoka in their 12 years of Togetherness!
Coach Ime Udoka was suspended for the 2022-23 season after an affair with a team staffer within the organization went public. The source added,
"The Situation is unfortunate and painful, but Nia is focusing on her children and rebuilding her life."
Whilst, the 52-years old actress also urged the team that they should have to think about her and her son, whom she shared with her fiance Ime Udoka, before publishing a very private situation in public.
She told The Hollywood Reporter during an interview last week,
"If you're in the business of protecting women — I'm sorry, no one from the Celtics organization has even called to see if I'm OK, to see if my children are OK,"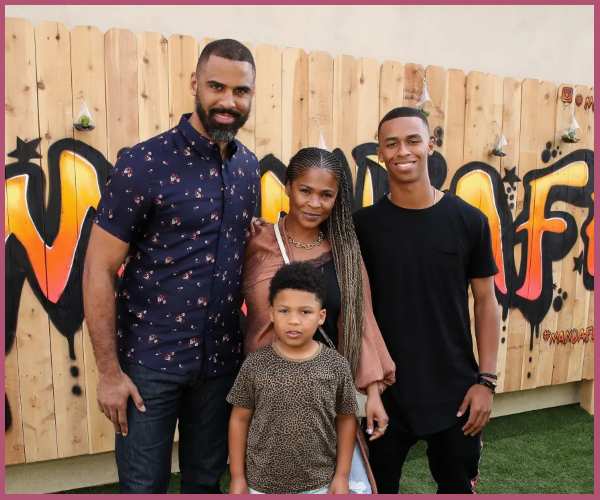 "I think the most heart-breaking thing about all of this was seeing my son's face when the Boston Celtics organization decided to make a very private situation public."
Nia and Ime had an immediate spark when the two met in Baston in 2010 where they were set up by a mutual friend in February 2010. The two took a milestone in their relationship in 2015 by getting an engagement.
Similarly, the two share one child together, an 11-year-old son Kez, who was born in June 2011. Long was also a mom to a son Massai from a previous relationship.
Also read A Glance at the Relationship Timeline of Nia Long and Fiance Ime Udoka!
Short bio on

Nia Long
Nia Long is an American actress. She has an incredible smile, which she has gone on to attribute to numerous movies and TV series.
She is popular in her television role 'Lisa Wilkes' in "The Fresh Prince of Bel-Air" (1994-1995), 'Jordan Armstrong in "The Best Man" (1998), Third Watch, and Are We There Yet? See more…