Niall Horan's new girlfriend Amelia Woolley allegedly dumped her ex-boyfriend electrician Joe McGinn to be with Niall!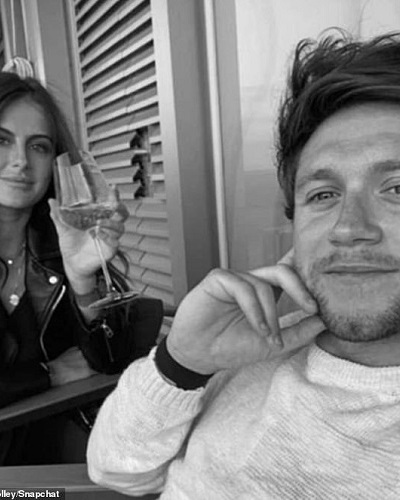 One Direction star Niall Horan has a new girlfriend, Amelia Woolley.
The two are now dating for the last couple of months.
But it has come to light that Amelia had an electrician boyfriend, Joe McGinn before Niall.
---
She dumped him before starting a new relationship with Niall. He is shattered.
Joe McGinn, the ex-boyfriend of Amelia Woolley, and his shock
Amelia Woolley, 24 is now in a relationship with One Direction singer Niall Horan. But before she moved into this new relationship, she was dating electrician Joe McGinn, 25.
The two had earlier met up in his van for a date in May 2020. And now he heard that she is with Niall. He is devastated and shocked at this news. Joe is confused as well on learning that Amelia is now Niall's girlfriend.
An insider said:
"She told Joe she loved him after they started speaking again in January."

"Joe's shocked and confused. He's got nothing against Niall. And he'll always have a soft spot for Mia. He just wishes she'd been more honest."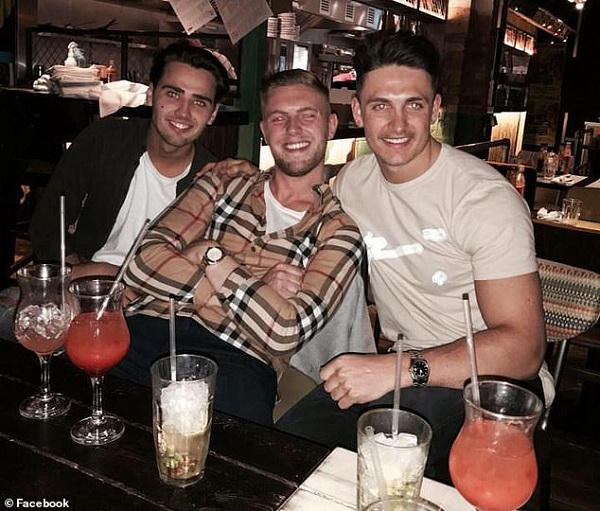 Joe-Amelia relationship timeline
Amelia first met Joe in the year 2015. Both hail from Solihull. The couple became romantic partners and dated for two years.
In 2017, they separated because Amelia had relocated to East London from the West Midlands for work purposes.
Later, after around three years, in January 2020, the couple again reconnected. They had several romantic dinner dates together again.
The last meeting was in his van in May 2020. The couple was in the midst of planning a holiday together after the lockdown is lifted.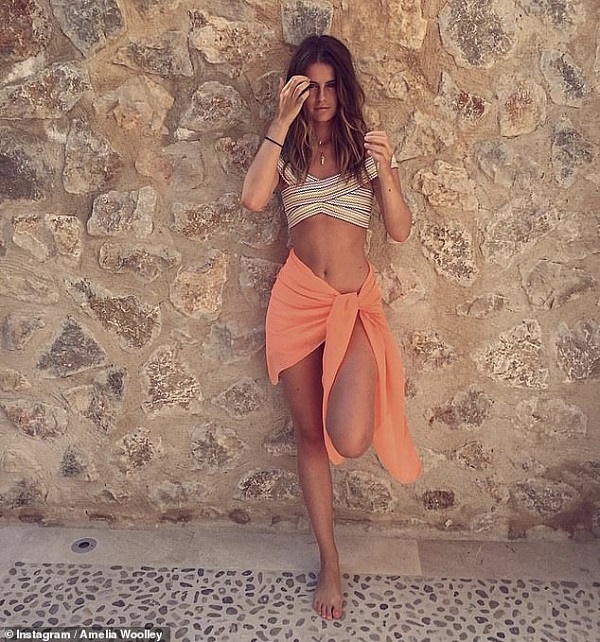 And now, Joe learns about the Amelia-Niall romance from media reports. Earlier, he had seen the duo enjoying a drink together in the local area. Additionally, he found 11 missed calls from Niall on her phone.
The source stated that the news of her new relationship has gutted the handyman. But he is also aware that he is in no position to compete with Niall for Amelia.
He has no grudge against musician Niall and still likes Amelia. But the fact that she did not tell him about her new affair has upset Joe.
Niall-Amelia relationship timeline
Niall, 27, and Amelia, 24 had met each other in London. This was before the lockdown started. And soon after, the two started dating during the quarantine.
Niall is smitten by Amelia. And now after the lockdown eased, Amelia and Niall have enjoyed many dates together. Sources claim that the two are into each other and are very serious about their relationship.
A source revealed:
"Niall is very serious about Amelia, lockdown has definitely intensified his feelings for her.

"Niall has been seeing Amelia for the last two months.

"He thinks Amelia's gorgeous but they also really get on – and she's told close friends this could be the real deal."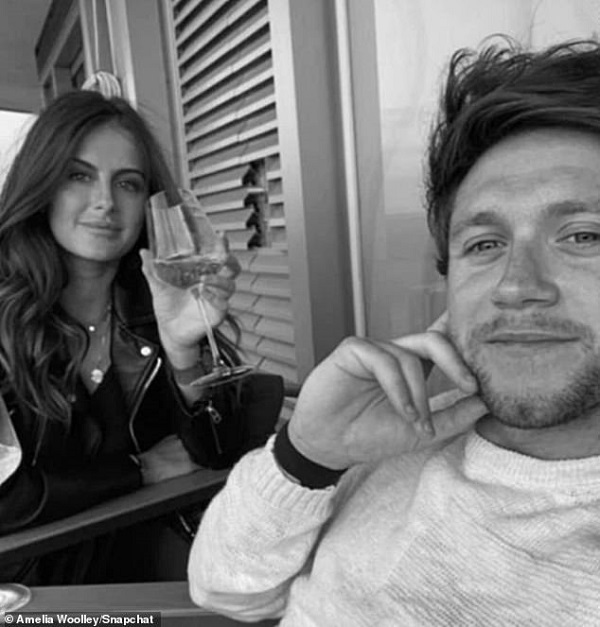 Click the link ahead to read the latest on Has Kanye West upset wife Kim Kardashian by dumping parenting duties on her?