Nick Cannon honors his and Alyssa Scott's late son Zen on His Death Anniversary!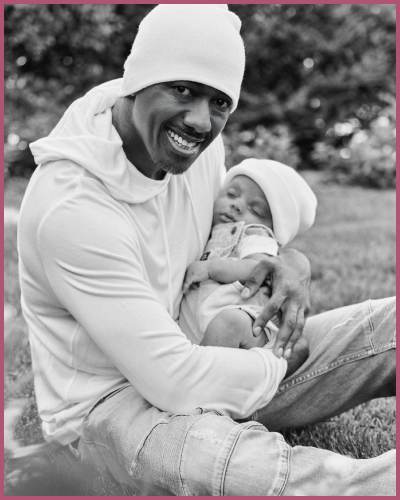 Nick Cannon is not fine to some point that he lost his son Zen with Alyssa Scott due to cancer last year.
The fact is that he is mentally and spiritually broken even after one year of the death of his and Alyssa Scott's son, Zen.
Here's what daddy Nick said on the painful death anniversary of his late son Zen.
---
How did Nick Cannon react on his son's death Anniversary?
Nick Cannon came out in Tears and all those Painful messages on the one-year death anniversary of his son Zen who died just 5 months after his birth.
The Wild 'N Out on his Instagram wrote,
"Been tossing and turning all night, and as much as I know I need rest, last night I couldn't sleep at all. I can't believe it's been a year already since the toughest day of my life occurred."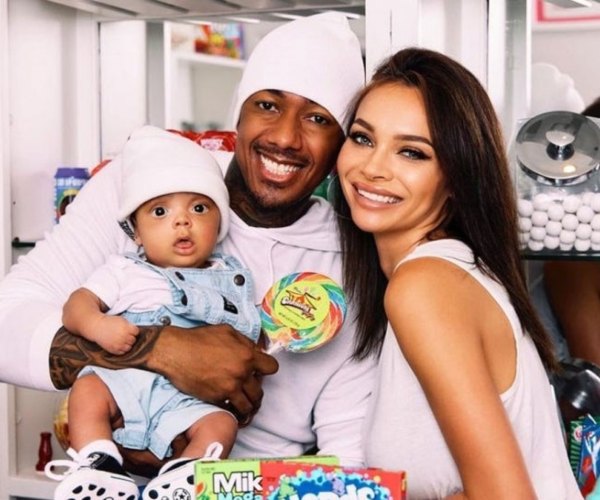 Cannon, 42, further described the painful death anniversary of his son Zen, writing,
Losing a child has to be the heaviest, most dark and depressive experience that I will never get over. A mixture of guilt, pain, and sorrow is what I suppress daily. I am far from perfect and often fall short and make decisions in my life that many questions, but anyone who knows me knows my heart.
The mourning father who is now a dad to dozen misses his late son Zen and wrote,
"I love hard, I love big and I love with my entire Heart and Soul and I just wish my Little Man could've felt more of that love while he was here on Earth."
Cannon who himself was hospitalized for pneumonia is feeling weak both physically and emotionally, and need a break. So, he wanted his dead child to Rest in Peace,
"💔Continue to Peacefully Rest My Son, Zen Scott Cannon. We Love you Eternally ❤️‍🩹🙏🏾."
Also, Read Nick Cannon is hospitalized! The Wild 'N Out host has been diagnosed with Pneumonia
More about the late baby Zen of Alyssa Scott and Cannon
Nick Cannon and Alyssa Scott were really devastated after losing their late son Zen last year on 5 December 2021. The parents of the deceased child had died of brain cancer.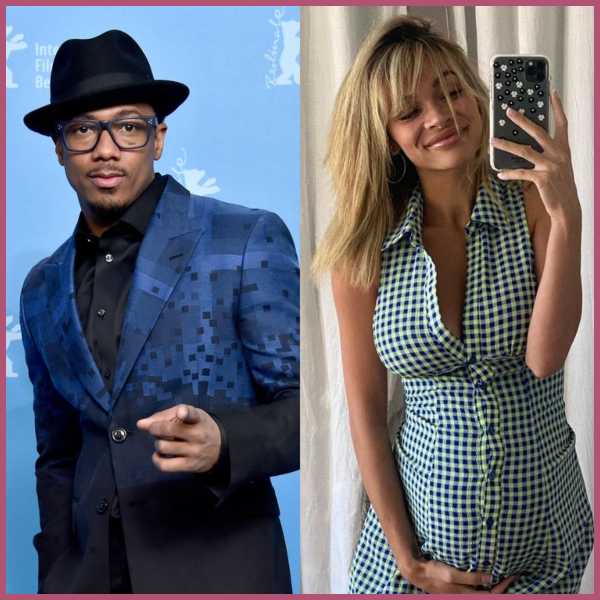 The couple discovered the disease of the child just three months prior to his death. The doctors told them they saw fluid building up inside the baby boy's head in addition to a malignant tumor.
The "All That" alum and Scott, 29, are learning to move up with the fact of losing their firstborn together due to cancer. Now they are welcoming cannon's 12th child due December 2022.
Cannon has increased his baby count this year just like that. He had welcomed four other children this year — son Legendary, 5 months, with Bre Tiesi, daughter Onyx, 2 months, with LaNisha Cole, son Rise, 2 months, with Brittany Bell and daughter Beautiful, 3 weeks, with Abby De La Rosa.
Also, Read Alyssa Scott Is Pregnant! Nick Cannon's Late Son Zen's Mother Has Another Baby On The Way!