Nick Cannon opens up about his eleven-years long grudge against rapper Eminem!
Nick Cannon has still not forgotten it. Eleven years back, the rapper Eminem had taken cheap shots at his then-wife Mariah Carey. Nick was on the podcast of T.I. named ExpedoTiously. He spoke about his long-standing resentment towards Eminem. Let us find out more about his past incident in the life of Nick Cannon.
Nick Cannon expresses his resentment towards Eminem
Recently, Nick Cannon appeared on T.I. podcast named ExpediTiously. While talking to the host of the show, Nick recalled his feud with rapper Eminem. It dates back to 2008. But Nick has not forgotten it. Eminem's insult of his then-wife Mariah Carey did not go well with Nick and he continues to harbor resentment for the rapper. He continues to nurse that grudge and opened up about it on the podcast. Nick feels that Eminem should be held accountable for what he had said at that time about his wife Mariah.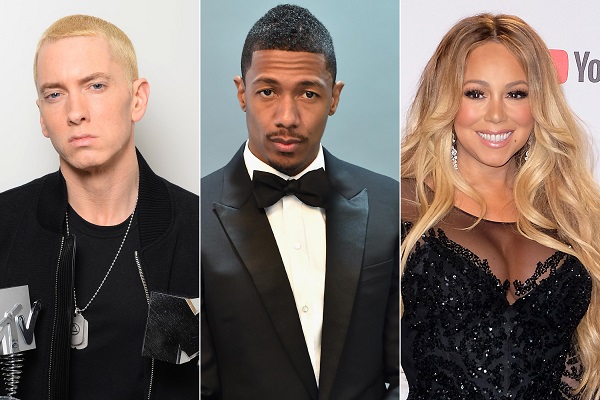 Nick feels that it was unfair that Eminem never came down to him to settle things. He said:
"He didn't wanna battle me,"

"it could have went down."

"I was like, whatever he wanna do, I'm with it,"
The incident between Nick Cannon and Eminem
It happened in 2008 when Nick married Mariah. He recalled:
"I think we were flying back on a jet from Africa or somewhere," 

"And this motherf–ker drops a song, like, talking s–t,"
Nick stated that Eminem in the song was abusing Mariah in the song:
"He was calling her [Mariah] all kinds of b–ches and hoes."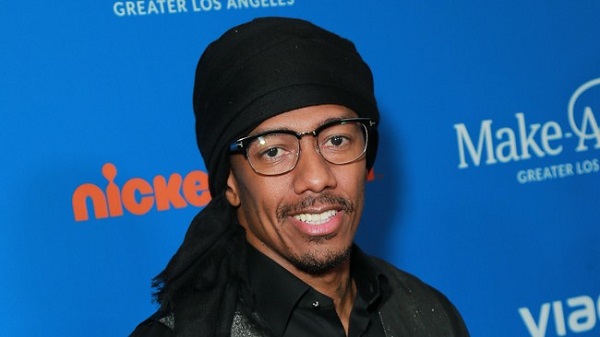 Rapper Nick Cannon and his reaction to Eminem's song
Nick was furious and further stated:
"I'm like, 'this is my wife. This is my new wife.'"
He revealed:
"I wrote a letter first,"
He honestly stated:
"I don't even know if Twitter had come out yet,"

"So, I wrote this long-ass letter,"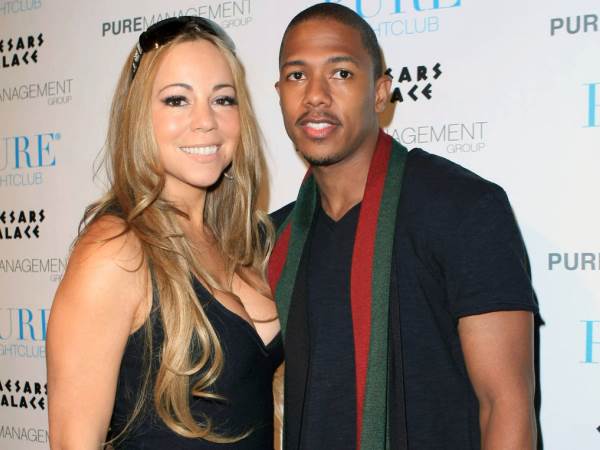 Nick disclosed what he wrote in the letter:
'look, I respect you as an artist.'

"'I'm actually a fan," 

"I think you're one of the best ever to do it."

"But from man to man. You are talking out of pocket to my wife."

"You gotta be held accountable for that," 

"So I need to see you face-to-face."
Nick further divulged that he went to look for Eminem in order to talk to him and straighten things up. But he could not meet him. He said that he would have flown down to Detroit to speak to the rapper. He said:
"I was like, look, if you wanna get on the phone, if I gotta go to Detroit,"
The furious Nick wanted desperately to talk to Eminem on this matter. He said:
"You done disrespected my wife,"

"I gotta show my wife I'm a man, number one."
He noted:
"And two, he said my name," 

 "I said, 'I know I'm not going to be able to out rap you, but I will whoop your ass.'"
Short Bio on Nick Cannon
Nick Cannon is an American rapper, actor, and comedian. As an actor, he has appeared in the film Goal II: Living the Dream as the role of the fictional footballer TJ Harper. Furthermore, his notable films works include Men in Black II, Drumline, Monster House, and few more.
As a singer, Nick's single 'Gigolo' from his debut album hit the entire music industry and became a huge hit. In 2012, he also won the NAACP Image Awards in the category of Outstanding Supporting Actor for his role in the movie Up All Night. Apart from that, the famous rapper has also featured in several TV series such as All That, 'Nick Cannon Presents: Wild 'N Out', America's Got Talent, The Nick Cannon Show, and much more. More Bio…
Source: The Hollywood Gossip