'A Gift from God!' Nick Cannon Says His Ex-Wife Mariah Carey is Not a Human!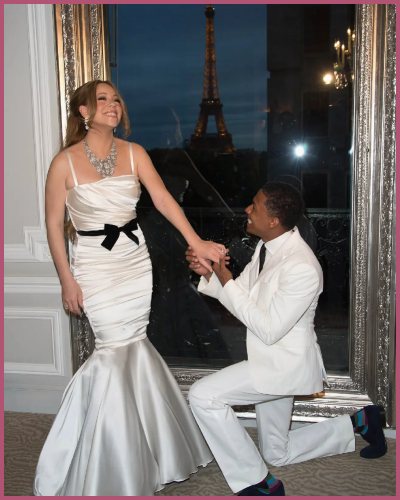 Nick Cannon recently opened up about the special relationship he shares with his ex-wife Mariah Carey.
The Tv host said that he is lucky to have the singer in his life.
The former couple shares twins Moroccan, and Monroe, 11.
---
Nick Cannon praises his ex-wife Mariah Carey
Nick Cannon said he is lucky to have his ex-wife Mariah Carey in his life.
The comedian who recently became a dad for the 12th time in December called the All I Want For Christmas Is You singer, 53, "the love of his life."
In an interview with The Shade Room, Canon said,
"Like the greatest? I mean, I always talk about that," 

"Then it goes viral, and our fans get mad at me. But I was 12 years old with Mariah Carey pictures on my wall, and that becomes my wife. And the fact that she's the coolest person I ever met."
Nick became a dad for the first time in  2011 when Carey gave birth to their twins Moroccan and Monroe, now 11.
But the couple separated in 2014 and finalized their divorce in 2016.
The America's Got Talent host went on,
"I get a lot of this delightful disposition from her," 

She's just always happy, always doing for others."

"No matter what's happening in life. I'm like, 'Wow, a person can really operate like that and don't allow negative energy into their space.'"
Nick further praised the Obsessed singer, saying,
"When I found out about how remarkable she was… that woman is not human. She's a gift from God,"
Also, Read Bre Tiesi and Nick Cannon Celebrates First Christmas with Son Legendary Love!
Nick feels he can never love anyone as Mariah
The Drumline actor recently welcomed his 12th child when Alyssa Scott gave birth to a baby girl named Halo Marie.
The couple also welcomed a son, Zen in April 2021. Unfortunately, the infant died from brain cancer just five months later.
Nick also went on to have a son, Legendary, a daughter, Onyx, and a son, Rise with Bre Tiesi, Lanisha Cole, and Brittany Bell, respectively in 2022.
Bell, 35, gave birth to the couple's son Golden in February 2017 and daughter Powerful in December 2020.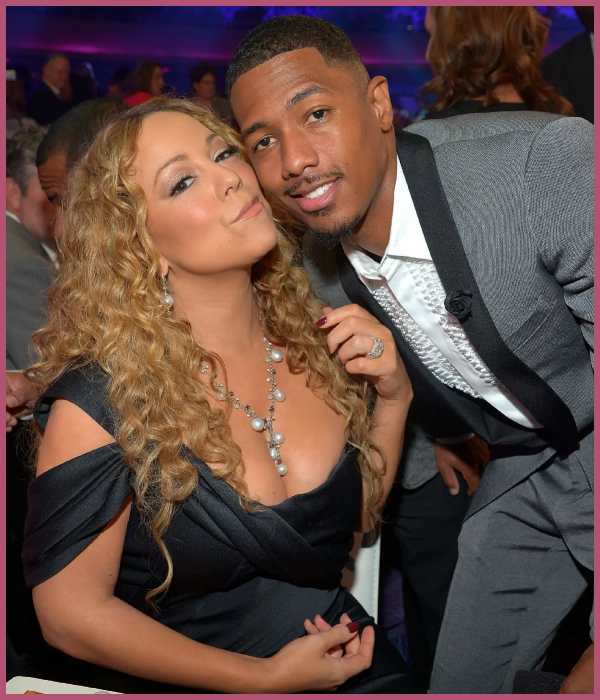 Next, the comedian also shares twins Zion and Zillion, 1, with Abby De La Rosa and a baby girl called Beautiful Zeppelin who was born on November 11.
The Masked Singer star confessed in July 2022 that he will never ''have a love like I had with Mariah."
Talking about the love he feels for Mariah, Canon said on the Hottee Talk Show Podcast,
"I'm a true believer in love and I allow the capsules of love to be where they lie. I'm not a timeline dude," 

"It was literally like a fairytale with Mariah so I would rather it just be that way. I appreciate that fantasy because if I tried to go back and it wasn't the same, I'd be like, 'Damn, I messed it up,'"
He concluded,
"If I had the opportunity, if it could be the way it was, I'm there."
Also, Read Meet Halo Marie Cannon! Nick Cannon Welcomes Baby No. 12 with Alyssa Scott