Nick Cannon is hospitalized! The Wild 'N Out host has been diagnosed with Pneumonia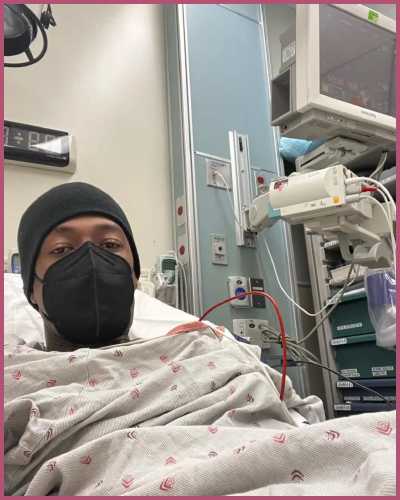 Nick Cannon is now hospitalized after being diagnosed with Pneumonia
He was also suffering from an autoimmune disease known as lupus, for which he was admitted to the hospital in 2012
---
Health Update!
Nick Cannon has been diagnosed with Pneumonia
Nick Cannon, 42, revealed on Instagram on Friday that he has been hospitalized with pneumonia.
The Masked Singer host updated his followers on his health by posting two images of himself from a hospital bed on Instagram. He began,
"Okay, so I guess I'm not Superman. I promised myself I would never be back at this place again… But this is a great lesson to take care of YOU or YOU won't be able to take care of everyone else,"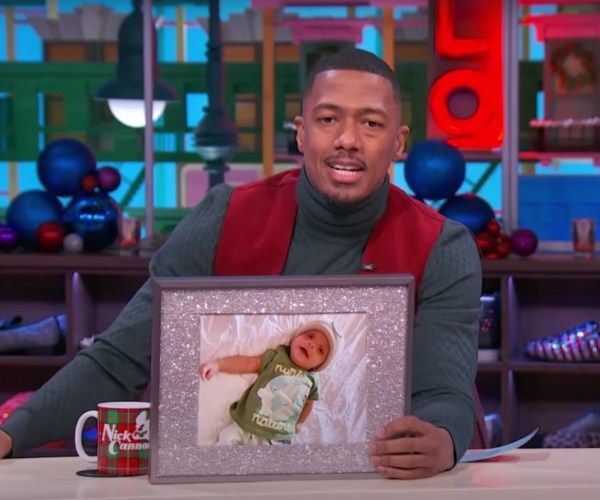 The host then went on to reveal,
"Don't trip though, I don't need any well wishes or prayers , just some solid rest and I will be back on the journey to becoming stronger than ever. It's just pneumonia, nothing I can't handle."
Also read Nick Cannon's Twins Moroccan and Monroe Join Mom Mariah Carey for Macy's Thanksgiving Day Parade Performance!
He stated that just a few hours earlier, he had been performing for his "Wild 'N Out" tour as if nothing were wrong. Meanwhile, he was simply astounded by how dramatically his health had altered in just 24 hours.
Cannon said,
"Crazy thing is, last night we was just rocking a sold out crowd at Madison square garden in front of thousands of fans, now I'm all alone in a tiny hospital room."

"Life is definitely a rollercoaster! #LupusWarrior."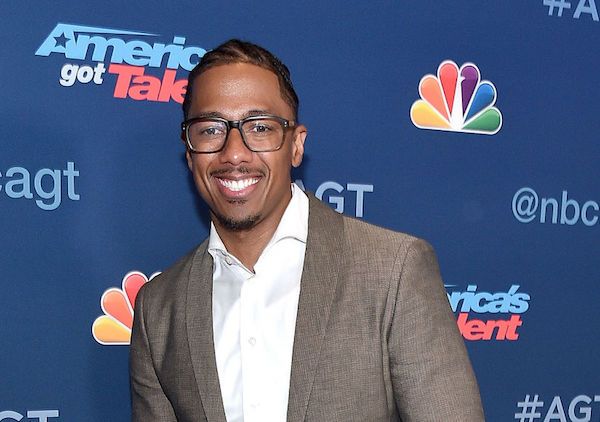 Nick Cannon earlier struggled with an autoimmune disease
Cannon first spoke out about his battle with lupus in 2012, after being admitted to the hospital for mild kidney failure and blood clots in his lungs.
The "Wild 'n Out" host reflected on his ten-year battle during an episode of his self-titled talk show in January 2022, sharing that the "sudden and mysterious" illness nearly killed him.
The former "America's Got Talent" host told PEOPLE at the time,
"I feel blessed to be alive. If it wasn't discovered, I don't know [what would have happened]."
Cannon went to the hospital after experiencing "excruciating" pain in his right side, as well as sudden swelling. After an examination, doctors informed him that his kidneys were failing and that he would need to begin a new renal diet to strengthen his organs.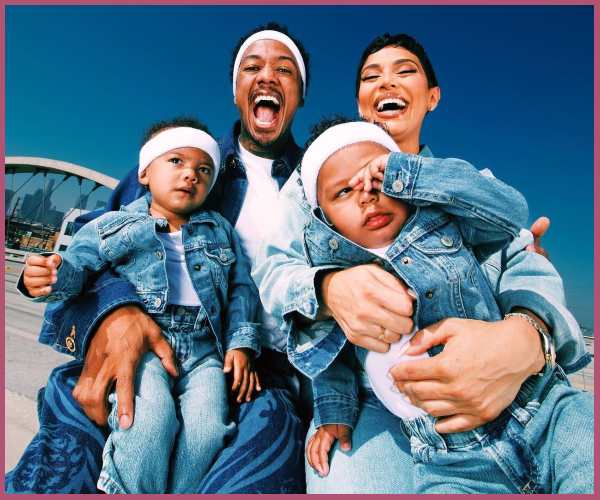 Also read Into the New Photos of Nick Cannon and Brittany Bell's son Rise Messiah!
He recalled,
"Throughout this journey, I had to change everything about the way I live my life and it wasn't easy,"
However, Nick appeared to have made significant progress in his health journey. He is a father to eleven children, with a twelfth on the way soon.
Short bio on

Nick Cannon
Nick Cannon is an American rapper, actor, and comedian. As an actor, he has appeared in the film Goal II: Living the Dream in the role of the fictional footballer TJ Harper.
Furthermore, his notable film works include Men in Black II, Drumline, Monster House, and a few more.
As a singer, Nick's single 'Gigolo' from his debut album hit the entire music industry and became a huge hit. In 2012, he also won the NAACP Image Awards in the category of Outstanding Supporting Actor for his role in the movie Up All Night.
Apart from that, the famous rapper has also been featured in several TV series such as All That, 'Nick Cannon Presents Wild 'N Out', America's Got Talent, The Nick Cannon Show, and much more. See more…