Nick Cannon is Dad to 9! It's a Baby Girl with Model LaNisha Cole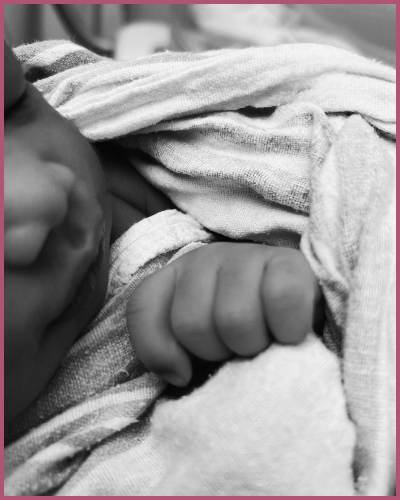 Nick Cannon welcomed a baby girl with model LaNisha on September 14, 2022.
The Wild N'Out Star marked the arrival of the daughter Onyx Ice Cole Cannon.
He is going to be a baby father to his 10th baby with another model Britanny Bell.
---
Who is going to break the record of Nick Cannon having multiple babies? His 10th shot is already in, how many babies will he have in years to come is definitely something interesting.
Nick Cannon's 9th baby is his daughter Onyx Ice Cole Cannon
The Masked Singer host Nick cannon recently took over his Instagram account to announce the baby arrival news of his 9th child. Its daughter Onyx Ice Cole Cannon, who welcomed on Sept. 14 with former Price is Right model LaNisha Cole.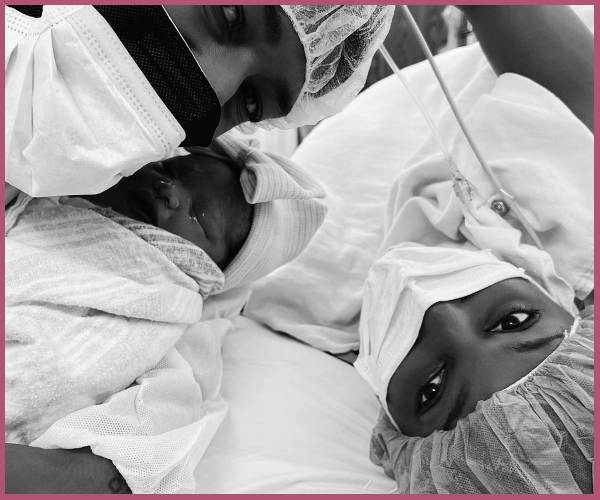 Sharing black-and-white pictures of holding a little angel's hand moments after the birth with model LaNisha. Nick Cannon, 41, wrote on Instagram,
"Once again, today I am in awe of the Devine Feminine! God has given me and @MissLanishaCole the privilege of hosting an Angel here on earth. I vow to protect, provide, guide and love this child to the best of my abilities."
Continuing his birth post he added how children are our biggest mentors and revealed what is precious on this earth continuing his lengthy caption,
"We all learn so much from these angels we call children. I am learning that it is not the limited amount of time we have on this planet but it's the limited amount of love that is the issue."
The father of nine is thrilled to have welcomed an angel on this earth and promises to protect the little life as he ended his announcement post,
"I vow to protect, provide, guide and love this child to the best of my abilities. And I promise to love this little girl with all my heart, regardless what anyone says…"
Also, Read Nick Cannon is Going to be a Dad for the Ninth Time!
What has LaNisha Cole expressed on welcoming the 9th child of Comedian Cannon?
The photographer cum model LaNisha Cole, 40 is equally excited to welcome her first child with comedian Nick cannon who is already a father of 8 kids.
Posting photos and videos of her newborn daughter on her Instagram.
At the same time, she wrote her feelings on her Instagram story saying,
"Today has been such a special day for us. I can't tell you how blessed I feel to welcome Onyx Ice Cole Cannon into this world."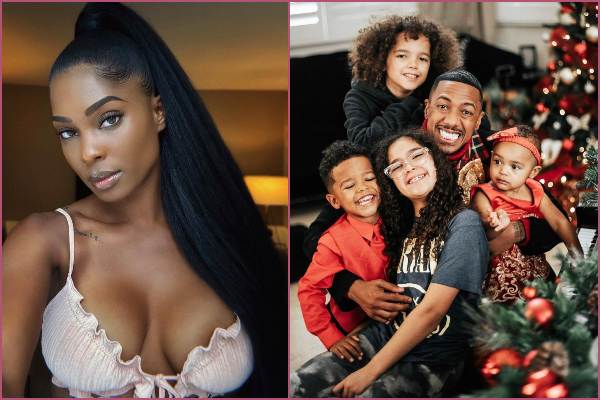 The accomplished model is uploading the smiles of the baby and baby's father the same day, she gave birth to an angel.
It feels so surreal and joyful as she continued,
"The joy that I feel as a mother is something that has forever opened up my heart in a huge new way. I'm already obsessed with her! And you already know there'll be no shortage of pics and videos lol."
Also, Read Cannon is Dad to 8! His relationship with Kids