Nick Cannon Revealed He Does Not Give His Kids' Moms a Monthly Allowance!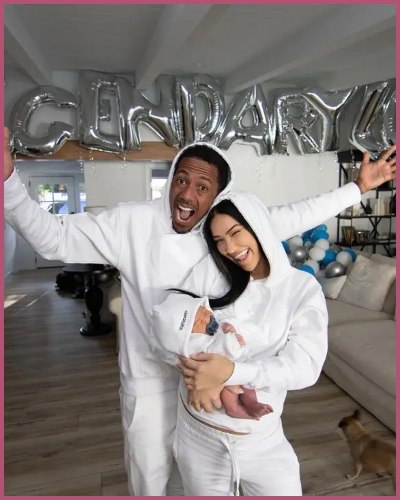 Nick Cannon clarified that he does not provide a monthly allowance to the mothers of his  12 children.
The TV host has 12 children from 6 different women.
Nick became a father for the first time when Mariah Carey gave birth to their twins.
---
Nick Cannon talks about being the provider to his kids
Nick Cannon is opening up about the financial support he gives to the mothers of his 12 kids.
Despite calling himself a provider during a Monday interview with Hot 104.1, the Masked  Singer host made it very clear that he doesn't give a  monthly allowance or a fixed amount of money to the six women with whom he shares his children.
The 42-year-old TV host said,
"I don't give myself that [guideline]," 

"What they need, they get it."
The actor continued,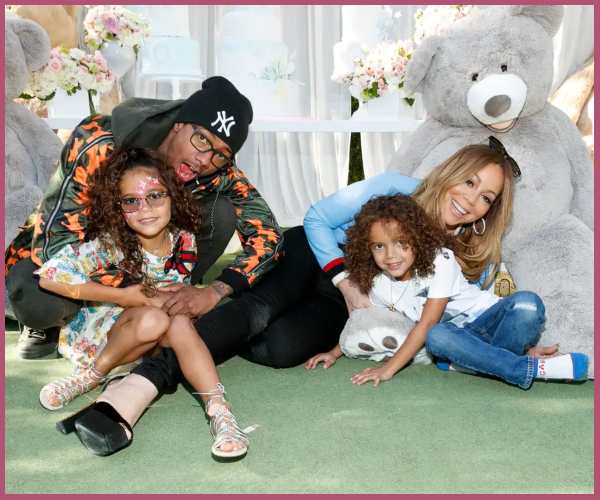 "There's never been something that one of the mothers of my children has asked for and they didn't receive."
The American Drumline actor shares 12 kids – two with pop icon Mariah Carey, three with Brittany Bell, three with Abby De La Rosa, two with Alyssa Scott, and each with Bre Tiesi and LaNisha Cole.
The comedian also gushed about the respect and admiration he has for all his baby mothers.
He told his listeners,
"Everybody has their challenges – but when you really understand this woman has given the greatest sacrifice and sacrificed her body to bring a child into [this world], that's the best gift any man could ask for,"
The Love Does Not Cost a Thing star continued,
"Regardless of what goes on in any scenario … I'll never say anything disrespectful or bad about any of the mothers of my children."
Also, Read 'A Gift from God!' Nick Cannon Says His Ex-Wife Mariah Carey is Not a Human!
Nick joked about wanting more kids
Lately, America's Got Talent host also gushed about his first wife Carey, whom he was married to from 2008 to 2016. He even said that she is not human.
The former Nickelodeon star praised Mariah, saying,
"She's the coolest person I've ever met. … She's a gift from God."
He added saying that the singer is "always happy, always doing for others."
Somewhere in the candid interview, Nick also explained having regrets over not conceiving a baby with his ex-girlfriend Christina Milian when they were in a relationship in the early 2000s.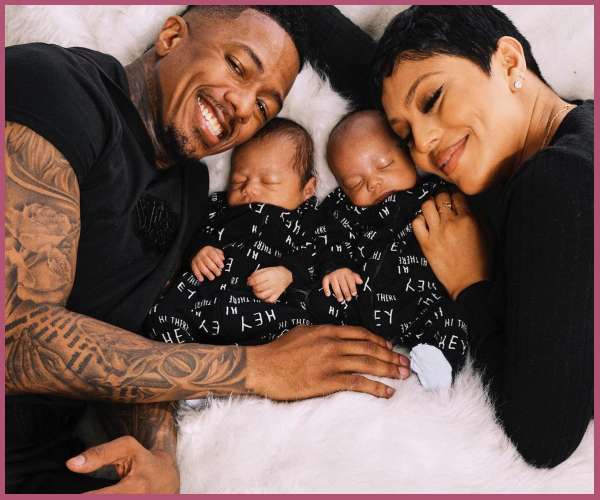 After being a dad to Moroccan, Monroe, Golden, Powerful, Zillion, Zion, Legendary, Onyx, Rise, Beautiful, and Halo and losing his son Zen to brain cancer at 5 months, Nick is willing to be a dad again.
He told ET in February,
"I might [have more],"

"God decides when we're done, but I believe I definitely got my hands full," 

"I'm so focused. I'm locked in. But when I'm 85, you never know."
Also, Read Meet Halo Marie Cannon! Nick Cannon Welcomes Baby No. 12 with Alyssa Scott