Nick Cannon wouldn't marry again but Mariah Carey is always an Exception: "She's my Dream Girl"!!
Mariah Carey and Nick Cannon do share a history together. The two shared a marriage of 6 years from 2008 to their divorce in 2016. Although it seems like just yesterday, it's been more than five years since these two went their separate ways.
However, the couple is trying their best well it comes to healthy co-parenting for their lovely children. And while Mariah has been seen moving on to the arms of other people, Cannon seemingly hasn't.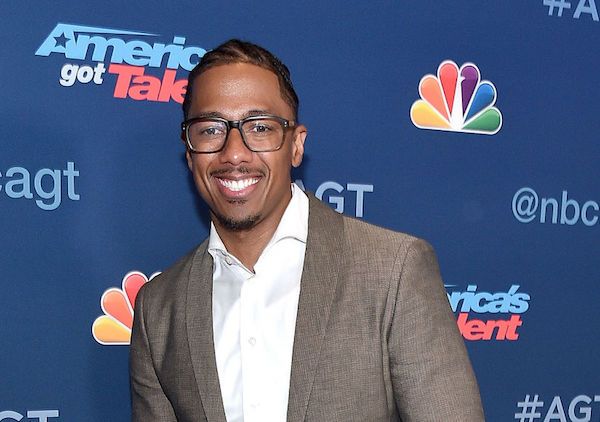 Also, read about Mike Johnson talks about Demi Lovato: 'she's beautiful Inside and out', Johnson wants another date with Lovato!!
Nick Cannon says, he'll never be in a serious relationship again but he'd definitely remarry Mariah Carey
On an episode of T.I's podcast ExpediTIously with Tip T.I Harris!  September 23, Nick Cannon made it loud and clear that monogamy is definitely not his thing. However, there are always exceptions when it comes to his "dream girl", ex-wife Mariah Carey. The two separated back in 2014, but Nick still makes it clear that the legendary vocalist will always be "somebody that I love" and gushes over the fact that they share "beautiful kids" together. Nick explains about his aversion to lifelong monogamy during the podcast,
"I think I'll never be able to be with just one woman again. I did it in marriage, I was very faithful in my marriage. The reason why we split up had nothing to do with infidelity, nothing like that,"
He furthermore stated,
"Once I stepped away from that, I [realized] that construct is not designed for me," Nick continued. "I gave it my all. Because even before that, I was like, 'I don't believe in marriage.' But, sh*t, it was Mariah Carey. Whatever she say, I'm with it. If she wanted to say we was going to the moon, I'm like, 'Let's go.' If I'mma marry somebody, I'mma marry her." 
As close as Carey is to his heart, Nick knows he's just not up for committed relationships. But Nick does state that even if he's a big fan of commitment, he'd still love for "more kids" and is a "hopeless romantic". He also states his belief that,
"relationships and mainly marriage is designed to please women."
Also, read about Update on Britney Spears and Sam Asghari relationship! Learn more about boyfriend Sam Asghari!
Mariah Carey's reaction to Nick Cannon welcoming son 'Golden' with ex-girlfriend, Brittany Bell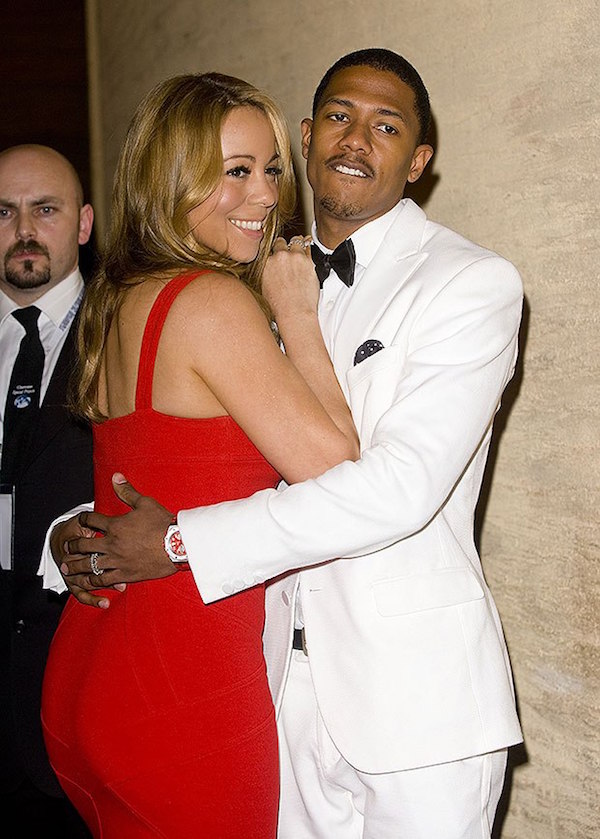 After their disheartening split back in 2014, Mariah Carey and Nick still built a good relationship to build a healthy co-parenting relationship. On February, 21 of 2017 Cannon and ex-girlfriend Brittany Bell welcomed a son 'Golden' happily.
All is well but we wanted to know how the mother of his 5-year-old twins Moroccan Cannon and Monroe Cannon felt upon hearing the news. According to Nick himself, Mariah took it positively and even congratulated him.
Nick stated,
"She came at me first about it, so it was actually easier. I don't know how she heard about it, but she called me, and she was funny with it. She was like, 'Mhm, I heard about you out here in these streets.'"
Nick also shared how the twins he shares with ex-wife Mariah Carey reacted on the news of a new sibling,
"They're super excited. I've always wanted five kids, Just because my marriage was over didn't mean I couldn't continue my family."
Also, read about Mariah Carey's daughter love shopping at target! What happened between Mariah and Jennifer Lopez?
A short bio on Nick Cannon
Nick Cannon is an American rapper, actor, and comedian. As an actor, he has appeared in the film Goal II: Living the Dream as the role of the fictional footballer TJ Harper. Furthermore, his notable films work include Men in Black II, Drumline, Monster House, and a few more. More bio…
A short bio on Mariah Carey
Mariah Carey is an American singer, songwriter, record producer, and actress. She is best known for hits like "Vision of Love," "Touch My Body", and "Shake It Off." In 1998, she was honored as the world's best-selling recording artist of the 1990s at the World Music Awards and subsequently named the best-selling female artist of the millennium in 2000. More bio…
source: Hollywood  life