Nick Carter Files Countersuit against His Rape Accusers for Defamation and Extortion!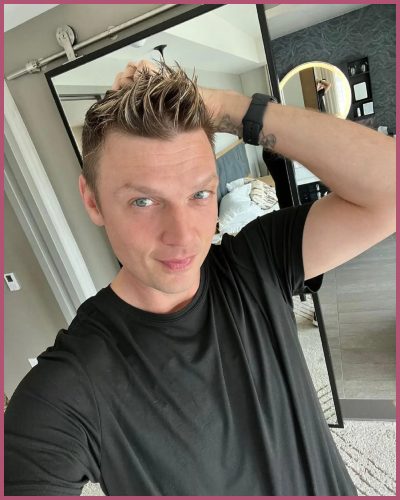 Nick Carter is planning to fight back against his rape accusers in court.
The singer said that he is the one who is the victim of extortion and defamation.
More than two women have filed a court case against the Backstreet Boys member.
---
Nick Carter is suing his rape accusers
Nick Carter is planning to fight back against his physical abuse accusers in court. He claimed that he is the one who is actually the victim of extortion and defamation.
The singer filed a countersuit on Thursday against Shannon Ruth and Melissa Schuman claiming that both the women planned a sexual misconduct conspiracy for financial gain.
But Ruth's attorney Mark J. Boskovich responded to Nick's countersue, saying,
"Why should Nick Carter be believed with his long history of abusing females? A jury will weigh the evidence and decide."
Schuman's lawyer, however, did not respond to Nick's latest court filing.
In December 2022, Ruth and her lawyers held a press conference. There she accused the Backstreet Boys singer of sexually abusing her when she was only 17  years old during his tour in 2001.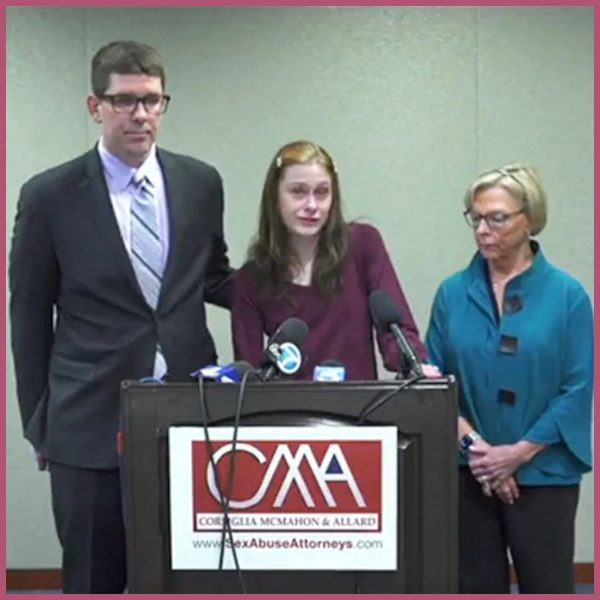 Meanwhile, Schuman, a singer from the pop band Dream also claimed in 2017 that the Quit Playing Games with My Heart singer raped her when she was only 18 years old.
Carter has always denied all the claims reported in his countersuit that the allegations were simply made against him as a five-year conspiracy to harass, defame and extort him.
Furthermore, he noted that the whole conspiracy began with a salacious blog entry written by him amid the #MeToo movement.
Also, Read Did Backstreet Boys singer Nick Carter Rape Autism and Cerebral Palsy Teenager?
Nick said that accusers also preyed on his late brother
The I Want It That Way singer also alleged that Schuman and her dad, Jerome Schuman at the time groomed and coached a vulnerable and highly impressionable Ruth. Ruth has autism.
He said that the father-daughter duo inflated her initial claims about being abused by another person and claim it to be him.
The Shape of My Heart hitmaker also noted that he has not been criminally charged for either of the crimes he has been accused of.
Carter's attorney pointed out in court,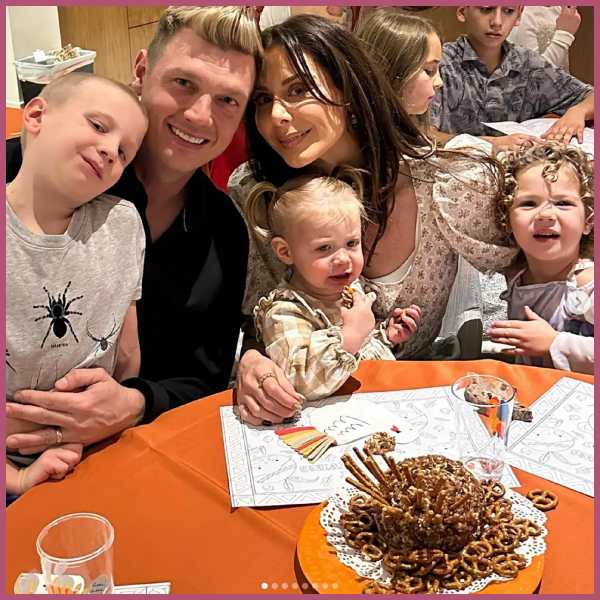 "Carter made no offers to settle and refused to negotiate anything with Schuman or Ruth, not even when they specifically solicited a 'low-ball offer,'"
They also pointed out,
"Schuman, Ruth, and Jerome snowballed their defamatory campaign into accusing Carter and others of participating in 'cover ups' and 'victim bullying.'"
The singer also accuses the accusers of preying on his late brother Aaron Carter. He passed away from a possible drug overdose in November 2022.
Nick alleges,
"Schuman, Jerome, and Ruth exploited Aaron's fragile condition and family stresses to cloak their defamatory campaign with credibility, relentlessly and repeatedly using Aaron to try to legitimize their frivolous tales,"
Also, Read Nick Carter gave his First stage Performance following his Denial to Underage Rape Allegations from Autistic fan!