Nick Carter gave his First stage Performance following his Denial to Underage Rape Allegations from Autistic fan!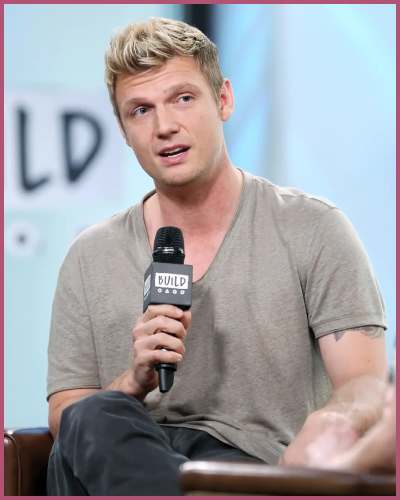 Nick Carter along with his band performed in the holiday special in New York following case filings,
The Backstreet Boys singer denies the bombshell claims that he allegedly raped an underage fan in 2001.
Before his brother's news death news could have been processed, Nick Carter has another serious issue going on in his life.
---
Nick Carter set the New York crowd dancing
The Backstreet Boys singer Nick Carter gives his first stage performance in New York at iHeartRadio's Jingle Ball following rape allegations dating back to 21 years ago.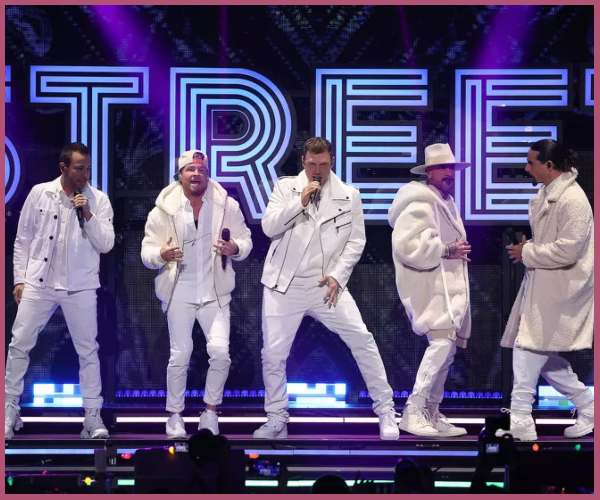 Carter performed at the annual holiday concert in Madison Square Garden arena on Friday night. His fellow bandmates, Kevin Richardson, AJ McLean, Brian Littrell, and Howie Dorough also sang their 1997 hit 'Everybody' and even covered the all-time-famous Christmas song, Wham!'s 'Last Christmas'
Earlier to this announcement, Pinkvilla revealed how the Backstreet Boys holiday special  'A Very Backstreet Holiday' has been pulled down by ABC. It was all set to air on ABC on December 14, 2022.
Here's how Nick Carter responds to underage rape allegations from autistic fan
Nick Carter through his attorney Michael Holtz released a press statement denying the accused charges of underage rape against him.
"This claim about an incident that supposedly took place more than 20 years ago is not only legally meritless but also entirely untrue."
The Backstreet Boy's member attorney Michael Holtz then stuck around the charges of manipulation filed by Ms. Ruth and added,
"Unfortunately, for several years now, Ms. Ruth has been manipulated into making false allegations about Nick – and those allegations have changed repeatedly and materially over time. No one should be fooled by a press stunt orchestrated by an opportunistic lawyer – there is nothing to this claim whatsoever, which we have no doubt the courts will quickly realize."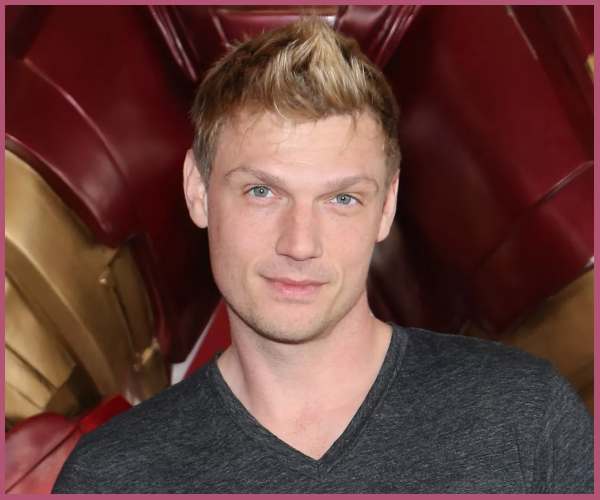 Back in 2018, Carter was also accused by Melissa Schuman of raping her more than 15 years ago. She mentioned he insisted on oral sex and assault her though her constant refusal and denials.
Also, Read Angel and Nick Announce a New Donation Fund in Memory of their Late Brother Aaron!
Shannon "Shay" Ruth filed underage rape charges
Shannon "Shay" Ruth held a press conference Thursday, in which she slammed Carter, 42, for allegedly sexually assaulting her. Ms. Ruth was just 17 when things happened according to her as she explained,
"Even though I'm autistic and live with cerebral palsy, I believe that nothing has affected me more or had a more lasting impact on my life than what Nick Carter did and said to me."
Citing the event 22 years later, an autistic fan of Nick carter added with tears in her eyes,
"After he raped me, I remember him calling me a 're—-ed bitch' and grabbing me and leaving bruises on my arm."
Ruth as per the recent data obtained had also filed a lawsuit on Thursday, December 8, 2022. She alongside three anonymous women supported her claim with the identification only as Jane Does.
The alleged women confessed,
"The last 21 years have been filled with pain, confusion, frustration, shame and self-harm that are a direct result of Nick Carter raping me. Even though I'm autistic and live with cerebral palsy, I believe that nothing has affected me more or had a more lasting impact on my life than what Nick Carter did and said to me."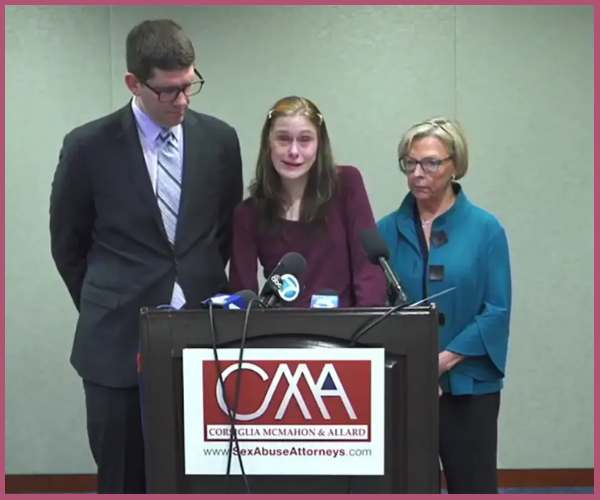 As per the court documents, the pop star Nick Carter allegedly lured Ruth into his tour bus after a concert in Tacoma, Wash. He offered her a red-colored drink, which she guessed to be a mix of alcohol and cranberry juice.
What happened afterward shocked her, the young autistic virgin girl was sexually assaulted on his bed on the tour bus. She also confirmed of contracting HPV, a sexually transmitted infection, after her physical encounter with the pop star. She also passed a bold statement,
"Just because Nick Carter is a celebrity does not mean that he is excused from his crimes. I am a survivor and always will be."
Also, Read Nick Revealed He is Thankful for His Family During Thanksgiving!