Nick Cordero has died of coronavirus complications at the age of 41!
He could not make it despite the best efforts of the doctor and the earnest prayers of his wife Amanda Kloots and his fans. Yes, actor Nick Cordero has died due to the complications of coronavirus infection. He was just 41 years of age. He has been battling the disease now for many months. His wife Amanda Kloots used to update his fans about his health.
Nick Cordero is dead
Actor Nick Cordero had contracted a severe form of coronavirus infection. He had multiple complications due to it and in between was in a medically induced coma. But he did not come out of it well. Ultimately after many weeks of battling the deadly virus, his body gave way and he died. His wife, Amanda Kloots put up an Instagram announcement on Sunday 5 July 2020. Her post read:
"God has another angel in heaven now. My darling husband passed away this morning. He was surrounded in love by his family, singing and praying as he gently left this earth."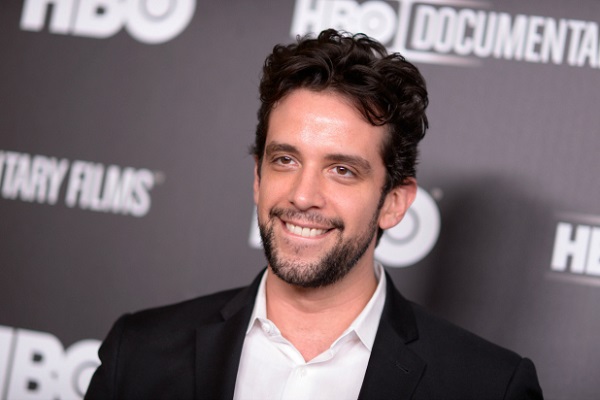 Furthermore, she shared:
"I am in disbelief and hurting everywhere. My heart is broken as I cannot imagine our lives without him. Nick was such a bright light. He was everyone's friend, loved to listen, help and especially talk. He was an incredible actor and musician. And he loved his family and loved being a father and husband. Elvis and I will miss him in everything we do, everyday."
More from Amanda
Amanda also went on to thank the medical team who was caring for her husband. She is happy with the treatment though she is heartbroken with his death. She wrote:
"To Nicks extraordinary doctor, Dr. David Ng, you were my positive doctor! There are not many doctors like you. Kind, smart, compassionate, assertive and always eager to listen to my crazy ideas or call yet another doctor for me for a second opinion. You're a diamond in the rough."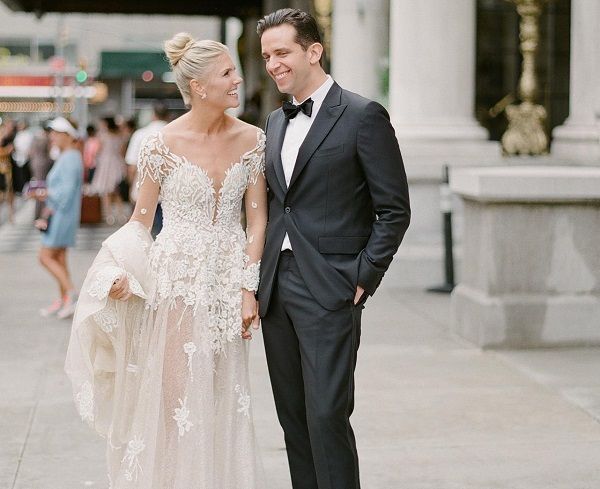 Amanda had been sharing regular updates about Nick's health on her Instagram. She had also thanked his fans for supporting her and praying for her husband.
Nick and his coronavirus illness
It was in late March when Nick contracted the deadly virus which has created havoc in the world. Due to his critical condition, he was shifted to the intensive care setup. Since the last four months, he has battling with the virus and its complications. There were phases of despair and hope in between.
Nick had developed major leg artery block due to thrombosis and his one leg was amputated. He was put into a medically induced coma. After the medical agents were weaned off, he was still unable to regain consciousness. Once he had a reanimation and was put on the ventilator. Later, he had a tracheostomy tube placed through which he was able to breathe.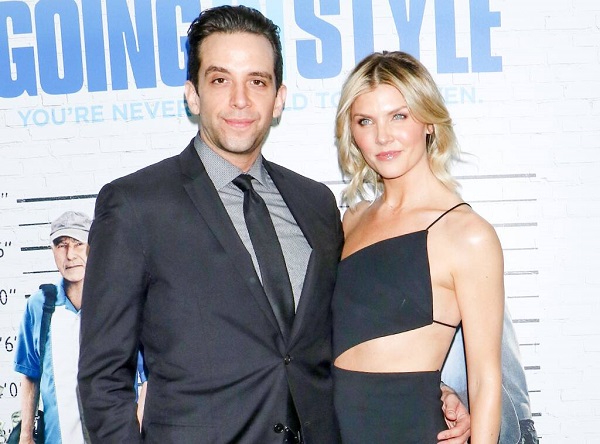 Though his body managed to clear the infection, its damage was severe and fatal. His lungs suffered a severe damage and were unable to recover. He did open his eyes in between for a few days but within a week, his condition again deteriorated.