Nick Holly Died of Lung Cancer aged 51 Just Weeks After His Father Died!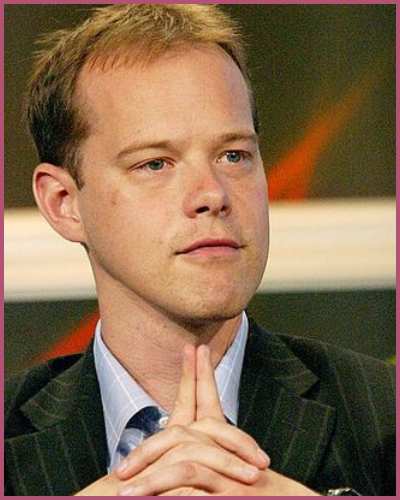 Nick Holly the writer cum producer of the Australian soap opera Sons and Daughters died of cancer.
Holly passed away in his California home at the age of 51 after losing the battle with lung cancer.
Celebrities and fans led a tribute to the late manager, writer, and producer Holly.
---
RIP! Nick Holly is found dead at his California Home
Australian soap opera Sons and Daughters' manager, writer, and producer Nick Holly passed away at his home in Santa Monica, California.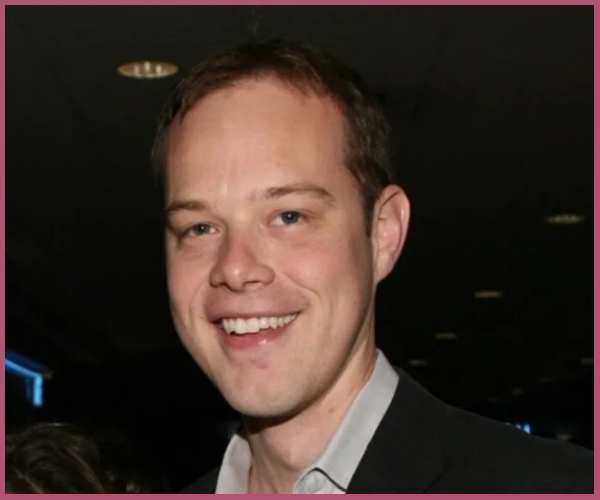 His death due to his prolonged cancer on November 21 was confirmed by his loved ones. They revealed the sad news of the Co-Creator of ABC Comedy Series in an Instagram post that read:
"Holly loved the ocean, the wilderness, and traveling the world, climbing mountains from Baldy to Kilimanjaro. A larger than life character and hilarious story teller, Holly regaled his many friends with epic tales from his myriad adventures."
His family continued the death announcement post relating to the deceased love for philosophy,
"From the plains of the Serengeti to the produce aisle of Whole Foods, Holly was always the hero. He will be remembered by all who knew and loved him as a great thinker, philosopher, and lover of Scotch."
As per the information obtained, a memorial service for Holly will be held on December 7, 2022, at 2 pm at St. Augustine By-The-Sea at 1227 Fourth Street, Santa Monica, CA 90401. Funeral details are more to unveil.
Also, Read RIP Michael Armand Hammer! Armie Hammer's Father Dies of Cancer at 67
Celebrities and Fan led Tribute to the Late Producer Nick
Actress Lauren Holly who is the sister of late producer Nick Holly paid tribute to her dead brother with an emotional message on Instagram too. She even mentioned how devasted the whole family is to lose their father and brother adding,
"I've lost my father and my brother in the last two weeks. I just want to say out loud how much I loved them. How much I will miss them. Grant. Nick. Dad. Little Brother. Soar. Hold A. Et all."
Charmed actress Holly Marie Combs give Nick's sister a little consolation after hearing the death of her brother and father, writing,
"I Love you and them."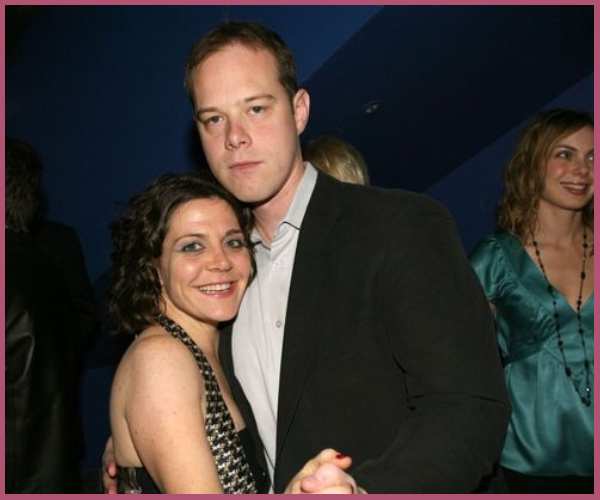 Star of 21 Jump Street Holly Robinson Peete also replied to the heart rendering post by Lauren by penning,
"Oh I'm so sorry Lauren—I consider it a blessing to have known you for 40 years. You've always been such an amazing person and I'm sending you so much love and condolences right now."
Fans were also quick to pay their own tributes to the late writer with one user writing on Twitter,
"So young, so sad… RIP WGAW member/writer Nick Holly."
Another person wrote RIP to Nick Holly who graduated from Rutgers University and has worked on his filmmaking career.
"Oh no-way too young. Nick Holly was a nice man. RIP Nick Holly."
Also, Read The Clash guitarist Keith Levene is Dead at 65!