Nick Lachey Searches Through Garbage to Find Vanessa Lachey Weeding Ring
Nick Lachey has long known to a woman's heart. After all, he got plenty of training in the matter as one of the members of the quintessential millennial boy band 98 Degrees, crooning various sweet nothings into the camera and the faces of thousands of screaming female fans.
Nick Lachey shows his true pure love by searching wedding ring of Vanessa Lachey in the garbage. It shows that how much does he cherish Vanessa and showed the lengths he would go in order to keep wife Vanessa happy when he posted a photo of a dirty garbage bag he had to rummage through just to find her wedding ring.
On Saturday morning, the former boy bander posted a photo of his wife's ring sitting in the midst of a pile of trash, dirt, and hair, writing in the caption. "This is true love after 6 years of marriage digging through the trash to find out your wife's wedding ring."
Positive comments of viewers 
After Nick's post, he got a lot of positive comments from his followers. One proclaimed,
"They don't make men like you anymore just say'n",
followed by praying hand emoji. Another wrote,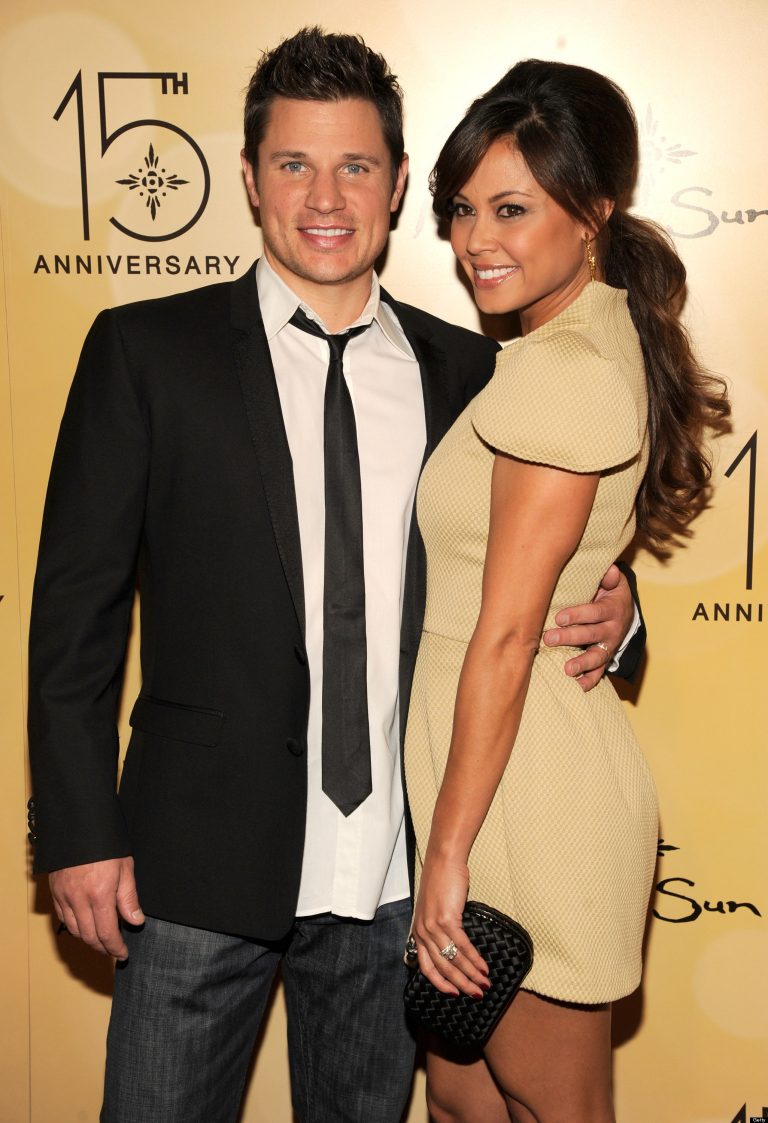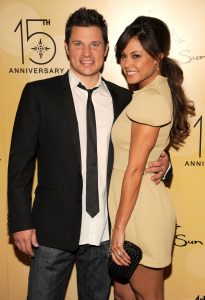 "True love indeed! What a great hubby!"
With two thumbs up. Other people declared him as 'great man'.
"True love indeed! What a great hubby!"
With two thumbs up. Other people declared him as 'great man'.
Nick's feeling of being father
The couple, who have been married since 2011, recently took their three children daughter Brooklyn, 2, and sons Camden, 4, and Phoenix (who was born on 26 December 2016) enjoyed a beach getaway where they enjoyed quality family time. All of them gathered together to spend time with each other make family time memories.
Mommy, Daddy, Camden & Brooklyn love you very much! #LacheyPartyOf5 (sic)."
And Nick and Vanessa who already have Camden, four, and Brooklyn, two, together previously spoke about the joys, happiness and the responsibility of being parents.
Nick Lachey and Vanessa Lachey words towards their children
Vanessa said,
"When I introduced Camden to Brooklyn, I had my doctor give me some tips.

"I had Camden give a gift to Brooklyn – we laid out three stuffed animals, we said, 'Which one do you want to pick for Brooklyn?'
He goes,
'That one, that one!'
and so he picked the little giraffe.
And Nick added,
"It's just all-encompassing. You would do anything for your children not that you wouldn't for your wife or someone else you love, but there's a sense of protectiveness and responsibility that comes with your child which you don't feel in any other relationship.Becoming a dad has changed my life in every possible way."
However, now Nick and Vanessa insist they don't want any more children and are happy with their three loving children.
Nick said,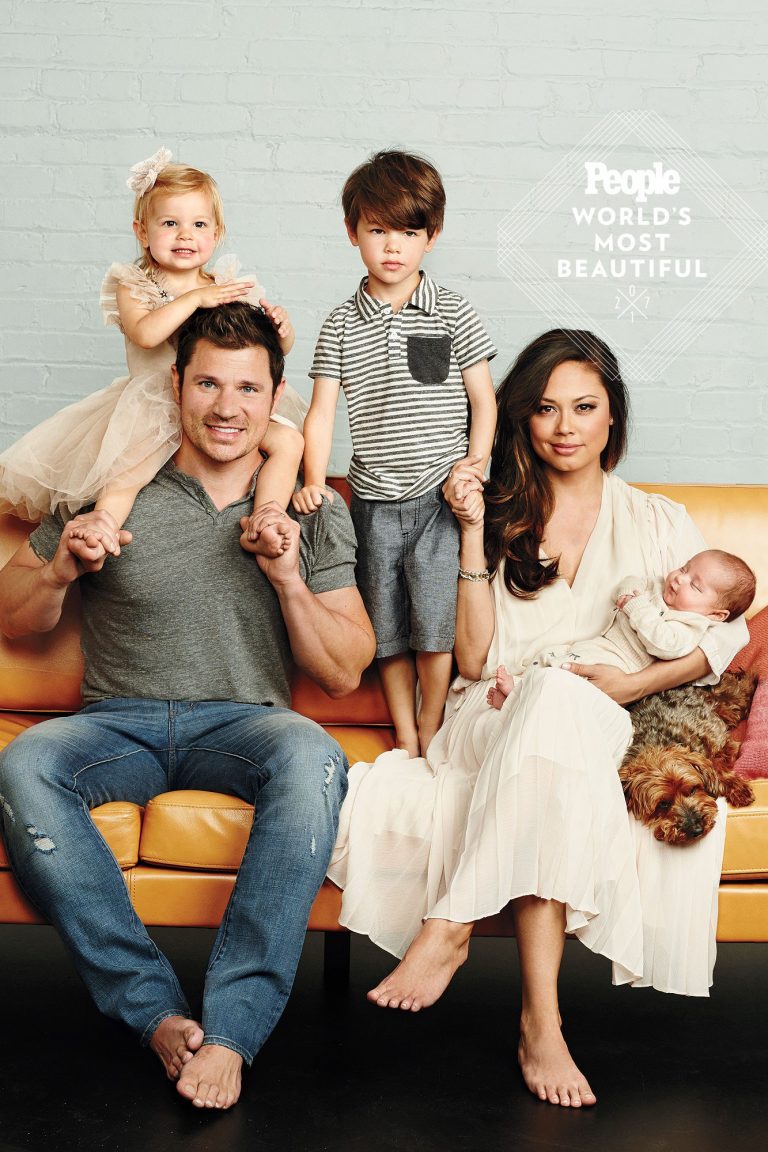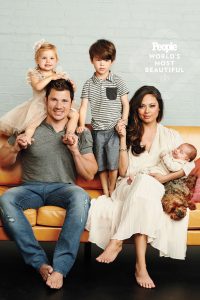 "You have three, and then you realize, we're truly outnumbered now but it's such a blast to be at home with them and to see the way they interact with each other."
Short bio on Vanessa Lachey and Nick Lachey
Vanessa Lachey
Vanessa Joy Lachey born on November 9, 1980, who is an American television personality, television host, fashion model, and actress. She was also named Miss Teen USA in 1998. She has been a New York-based correspondent for Entertainment Tonight and hosted Total Request Live on MTV.
Nick Lachey
Nicholas Scott"Nick" Lachey was born on November 9, 1973, who is also known as an American singer, songwriter, actor, producer, and television personality. He rose to fame as the lead singer of the multi-platinum selling boy band 98 Degrees, and later starred in the reality television series. More Bio….