Nickayla Rivera, late Naya Rivera's sister and Naya's ex-husband Ryan Dorsey: Are there signs of a new relationship there?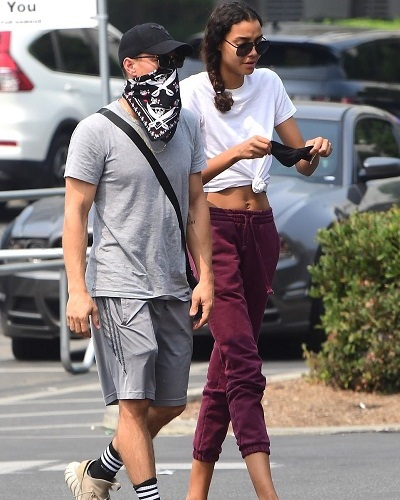 Naya Rivera, 33 suffered a tragic death on 8 July 2020 when she went boating with her son, Josey in Lake Piru in California.
She managed to save her child but she succumbed.
There are now reports that Naya's ex-husband Ryan Dorsey has moved in with her sister Nickayla Rivera.
---
They supposedly are getting together for the sake of the child. Is there some relationship slowly coming up there between the two?
Nickayla Rivera and Ryan Dorsey-are they coming close?
There are some moments in life when the turn of events leads to some people coming closer. The reasons may be varied. Now after the sad death of Naya Rivera on 8 July 2020 in Lake Piru, her sister Nickayla is taking care of his son Josey, 5. The father of Josey, Ryan Dorsey, 37 had divorced Naya but he had joint custody of their child together.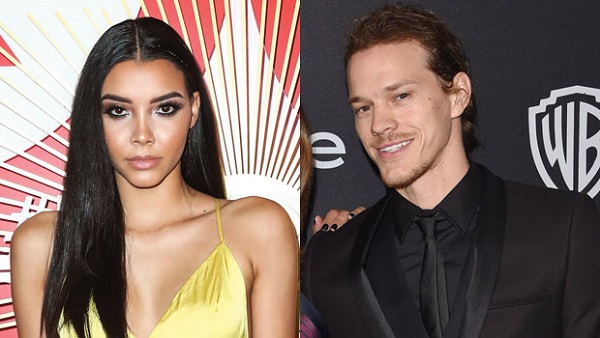 At such a time when both the father and the maternal aunt of the child are taking care of the child, there is bound to be some coming close of the two. The same has happened and now the news is that Ryan has moved in with Nickayla to help take care of his son.
More about this moving in together
Daily Mail had reported that Nickayla who is a model and aged 25 and Ryan have moved in together into a $5k rental three-bedroom apartment in California. This month the two have been spotted several times on shopping trips.
They were playfully holding hands. She also helped actor Ryan shift his belongings from his home in North Hills, San Fernando Valley, LA. Later, she assisted him to load his furniture into a truck and bring it to their new home.
An eyewitness said:
'They were fooling around and chatting the whole time. They're obviously helping lift each other's spirits,'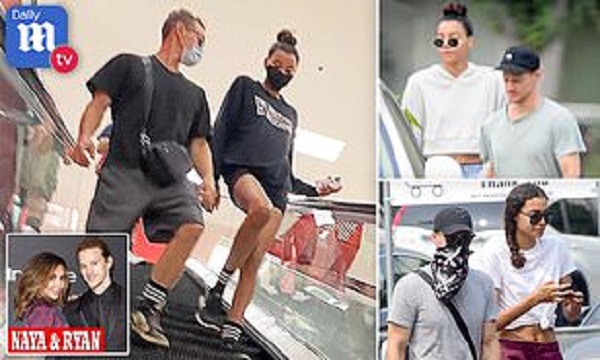 Later, they helped each other in the yard work. The two have been always together since the death of Naya. They rarely leave home alone. Nickayla is an upcoming model like her mother.
She has 78k followers on her Instagram and is a social media influencer. She has signed with some famous modeling agencies such as Photogenics in Los Angeles and Wilhelmina in New York.
Nickayla's response to the reports
After reports surfaced about their likely budding relationship, Nickayla took to her Instagram Story to reply to it. But she neither denied nor confirmed the relationship.
She wrote:
"In the darkest time of my life, the only thing that is important is my friends & family,"

"Showing up for my nephew, even though I can't show up for myself."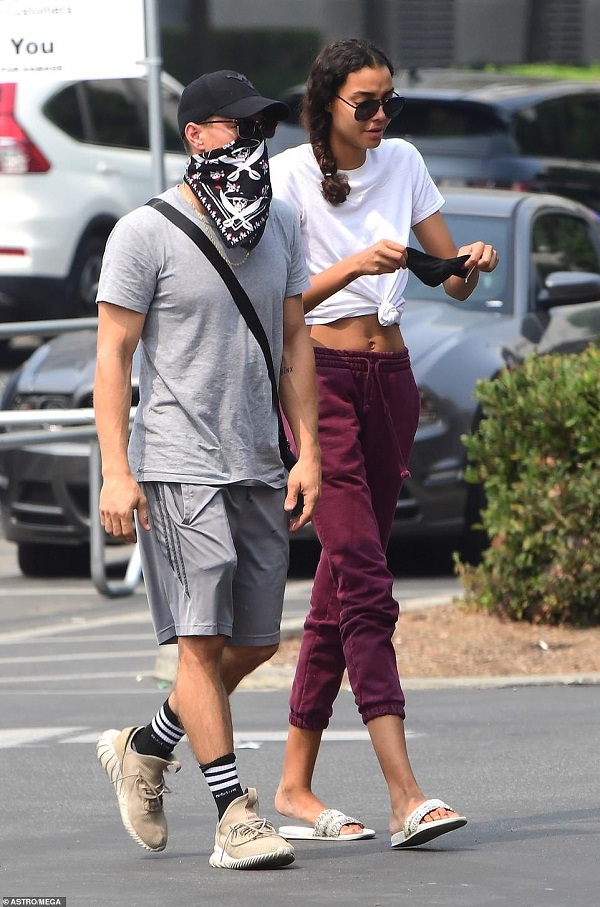 She added:
"I am not concerned with the way things look because no one can see each agonizing moment we all endure."

"What matters most I've learned, is to show compassion, not to judge others, & never take a moment of life for granted. I hope you all do the same."
Ryan made no comments on these reports.