Know all about Nickelodeon's 'Drake & Josh' character Megan Parker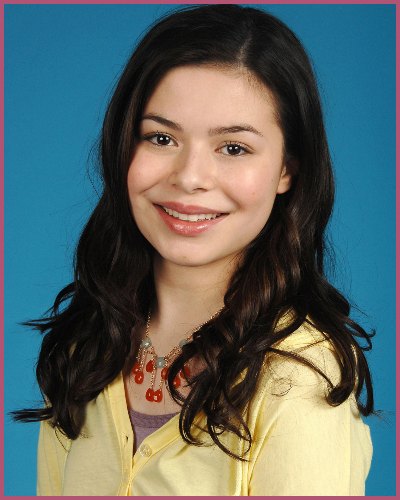 Megan Parker is one of the characters from the American television sitcom Drake & Josh
The sitcom aired on Nickelodeon from January 11, 2004, to September 16, 2007
She portrayed as the youngest sister of Drake and Josh Nichol in the series
Her personality is very vain, mean-spirited, selfish, snotty, rude, and sometimes helpful
---
Megan Parker is a pretty evil character of Drake & Josh and is also to be the youngest sister of Drake Parker and Josh Nichol from the series.
Megan Parker is an interesting character who got high fame in the series. Scroll down to know more about Megan Parker.
Who is Megan Parker?
Megan Parker is one of the lead characters in the American television sitcom Drake & Josh. The character is played by actress Miranda Cosgrove. She rose to fame as a cruel girl who never gets tired of pranking her biological brother Drake and stepbrother Josh.
Her character is shown as mischievous and sarcastic tomboyish.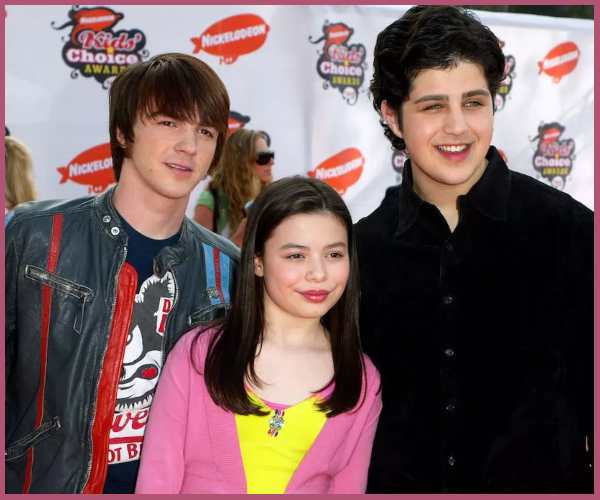 Brief about Miranda Cosgrove
Miranda Cosgrove aka Megan Parker is an American actress, singer, and producer. She was the highest-paid child actor in 2012. In 2022, she was included on Forbes magazine's "30 Under 30" list.
At the age of seven, she started her acting career making appearances in several television commercials. In 2004, she landed her first major role in the Nickelodeon series Drake & Josh as Megan Parker.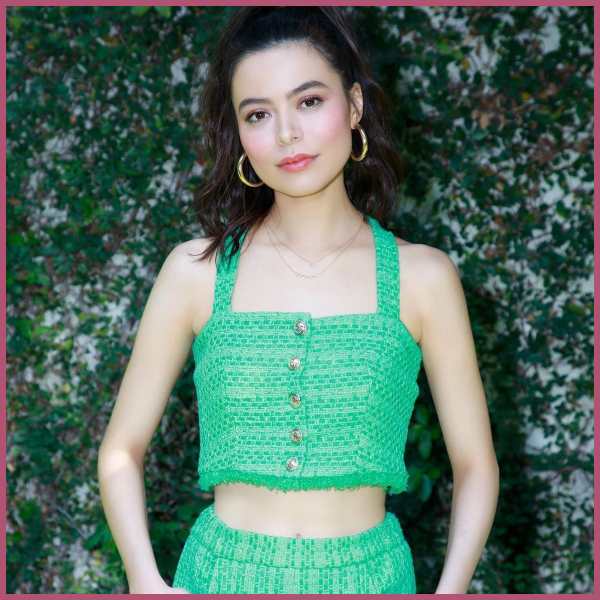 Also read "Miranda Cosgrove talks about her 1st kiss on 'iCarly!'"
Prior to that, she went on to play a number of minor television roles. Similarly, she appeared in several films such as School of Rock, Keeping Up with the Steins, Despicable Me, A Mouse Tale, 3002, and more.
Recently, she is starring in the Nickelodeon comedy television series, iCarly as well as she is the executive producer of the series. She is providing her voice for the character, Margo in the upcoming animated media franchise Despicable Me 4.
Megan Parker- Age, Family Background
Megan Parker was born in the United States on May 14, 1994. Parker is 28 years old as of 2022 and holds an American nationality. She maintains a Caucasian ethnicity and Taurus is her birth zodiac sign according to astrologers.
In the series, she is the daughter of Audrey Parker-Nichols and Dave Parker. She also has a stepfather named Walter Nichols. Further, she has an older brother named Drake Parker and a half-older brother Josh Nichols.
Parker often refers to her older brothers as "boobs". Her best friend is  Janie.
Personality
In the series, Megan shows a double character acting totally innocent in front of her mother and step-father which led them to think she is completely sweet and helpful. Their parents do not trust her brothers when they opened up about what she does to them.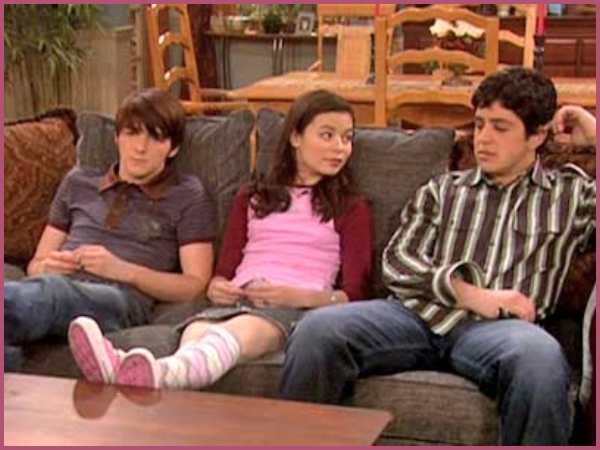 Most of the time throughout the series she had made rude remarks to Drake and Josh in front of her mother in numerous episodes like "The Bet", "The Affair", and so on. Despite her mistreatment of them, Megan loves her brothers deep down. Sometimes, she also presented as a good student, friend, and one who helps others. Her character is similar to characters such as Sam Puckett and Chuck Chambers (iCarly), and Jade West (Victorious).
She is also very familiar with machines and electronics as she secretly owns a spring panel in the bedroom and a briefcase that consists of spy gadgets. Where and how she got the gadgets is not described yet. The show aired on Nickelodeon from January 11, 2004,  to September 16, 2007, in the United States.
Also read "The Josh-Drake controversy: Drake's disappointment at 'no invitation' for Josh-O-Brien wedding and John Stamos' jibe! Find details here!"