Yet another reunion! Rappers Nicki Minaj and Drake are back to being friends again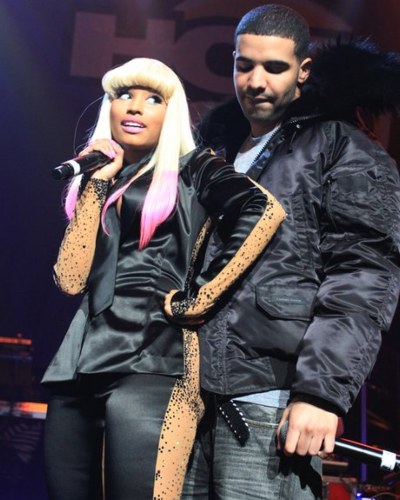 Nicki Minaj and Drake are working together on a song Seeing Green
They had unfollowed each other on social media after fights

Rappers Nicki Minaj and Drake (Source: TheThings)

They have resumed their friendship and can be seen together more often
---
Nicki Minaj and Drake have a history of beef together! But seems like things are getting better between the two after they reunited on Instagram Live to chat all about their collab for Beam Me Up Scotty song called Seeing Green featuring Lil Wayne. She also posted a picture of herself earlier this week wearing pink Crocs.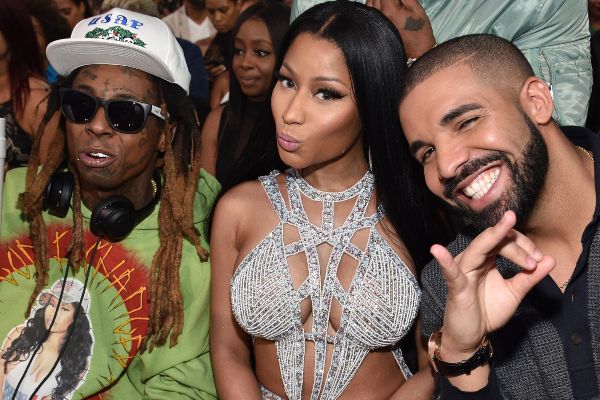 In the reunion, Instagram Live showered love for each other. Drake revealed that he missed Nicki's presence in the game. Fans are more than happy to see them together after their fights.
Also read Cardi B and Nicki Minaj's feud turns physical at a New York Party! Cardi rushes towards Nicki yelling "B**** come here!" Know more about the feud between two rap queens!
What happened between Nicki and Drake?
Nicki Minaj and Drake have had multiple fights since they met each other in the late 200s. But their friendship got bitter in 2015 after Drake had a beef with Meek Mill. Meek and Nicki were in a relationship at the time and it really affected her. Even though Nicki tried staying out of the drama but she could not.
Having differences in their friendship, Drake and Nicki reunited but it got worse again. In December 2019, they were not following each other. All those dramas changed their relationship. Now that they are back on their friendship it might last forever.
Also read Rumors of Kylie Jenner dating rapper Drake emerge! What is the reaction of her ex-boyfriend and baby daddy Travis Scott to them?
Short bio on Nicki Minaj
Nicki Minaj is a Trinidadian-born American rapper, singer, songwriter, and model. She is famous for her 2010 debut album Pink Friday, which went platinum and had seven singles reach the Billboard's Hot 100 at the same time.
Her second album Pink Friday: Roman Reloaded (2012) peaked at number one on the U.S. Billboard 200.
Minaj was the first female artist included on MTV's Annual Hottest MC List. She is considered one of the most Read more bio…