Nicki Minaj to retire from showbiz to start a family with her boyfriend Petty!
With hits from "super bass" to "Anaconda," Nicki Minaj is by far the best female rapper in present Hip-Hop scene and that is not an overstatement. The 36-year-old rapper has had a huge success in her career. Nicki recently dropped a bomb to all her fans announcing that she would be retiring from the show business.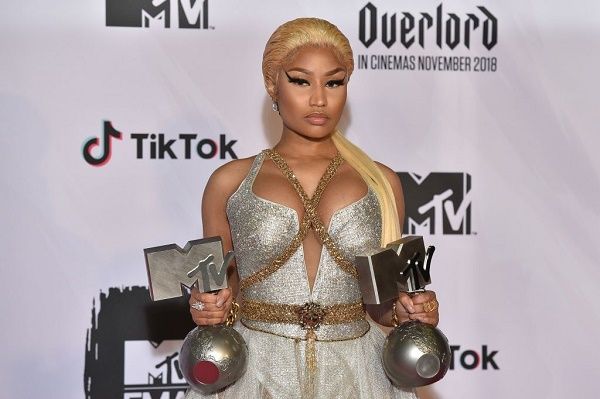 Nicki apparently is retiring from the entertainment sector to start a family with her current boyfriend Petty.
She had taken to Twitter to announce her retirement on Thursday but as of Friday, she has deleted the tweet and instead apologized for the prior tweet calling it abrupt and insensitive.
She tweeted,
"I'm still right here. Still madly in love with you guys & you know that. In hindsight, this should've been a Queen Radio discussion & it will be. I promise u guys will be happy. No guests, just us talking about everything. The tweet was abrupt & insensitive, I apologize babe."
However, the second tweet doesn't really clarify anything regarding her retirement. Is she still on the lane of getting retirement?
Or is she apologizing because it was an abrupt decision that she didn't really think twice about? Nonetheless, fans of the rapper who call themselves Barbz (short for barbies), are devastated and keen to find what the rapper truly means.
Also, read about Cardi B and Nicki Minaj's feud turns physical at a New York Party! Cardi rushes towards Nicki yelling "B**** come here!" Know more about the feud between two rap queens!
Would Nicki really retire after all?
The entertainment business can wear any artists off. Nicki is not the first to have discussed retirement. Many artists including Rapper Jay-Z, Cher, and Garth Brook have done the same only to later change their minds.
It's no shame in wanting to take some rest and finding inner peace especially when you work in the ruthless showbiz but given these artists' creative outpour I doubt that Nicki would be able to "really" retire like her predecessors.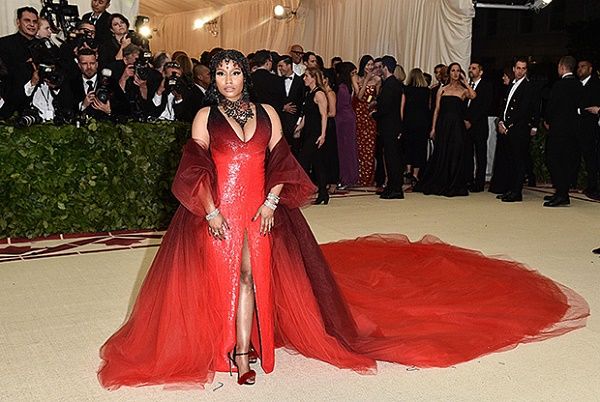 Nicki is one of the few female rappers that have been able to make a name for themselves in a musical genre dominated by men. It would be a sad day if she actually decides to retire someday but we will respect Nicki and her decision no matter what and wish her luck for her life.
Also, read about Tracy Chapman sues Nicki Minaj over infringement of copyrighted material!
Nicki and Petty's controversial relation!
Nicki Minaj and Kenneth "Zoo" Kenneth Petty were together during their teen. According to TMZ, the two were high school sweethearts.
She first dated Petty when she was 16 and started posting pictures of Petty in November of 2018. However, right after revealing her new boyfriend, people were not so slow to learn about his criminal history.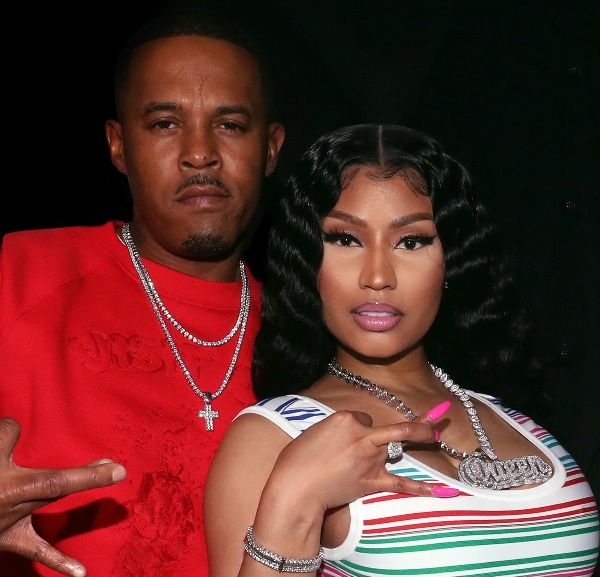 Nicki was slammed by many people when they learned that Petty was convicted of first-degree attempted rape as a teenager back in 1995. People were furious that she was dating an ex-sex offender but Nicki stood strong on her grounds defending her man.
She fired back,
"He was 15, she was 16…in a relationship. Y'all can't run my life. Y'all can't even run y'all own life. Thank you boo."
Also, read about Female K-pop band Blackpink performs for the first time in the UK; the group hopes this is not the last time!
Short Bio on Nicki Minaj
Nicki Minaj is a Trinidadian-born American rapper, singer, songwriter, and model. She is famous for her 2010 debut album Pink Friday, which went platinum and had seven singles reach the Billboard's Hot 100 at the same time. Her second album Pink Friday: Roman Reloaded (2012) peaked at number one on the U.S. Billboard 200. See more bio…
Sources: US magazine, Hollywood Life, Capitalxtra, Washington Post, BBC, TMZ