Nicki Minaj – her secret marriage to past convict Kenneth Petty! Are they going to divorce? Was there a prenup?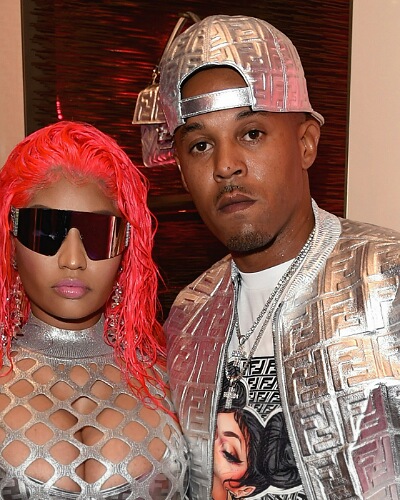 The colored American Rapper Nicki Minaj is now a married woman.
She and her husband Kenneth Petty are happy in their new life journey together.
But Nicki Minaj is a star celebrity while Kenneth is a commoner.
So people and fans are wondering whether the couple went for a prenuptial agreement to avoid any problems in later life.
---
Let us find out.
Kenneth Petty and Nicki Minaj – the relationship timeline
Kenneth is the childhood friend of rapper Nicki Minaj. They reconnected in the fall of the year 2018 and soon went public with their romance.
The couple dated for a few months. There is no available report on their engagement. But they had a low-key wedding ceremony on 21 October of last year.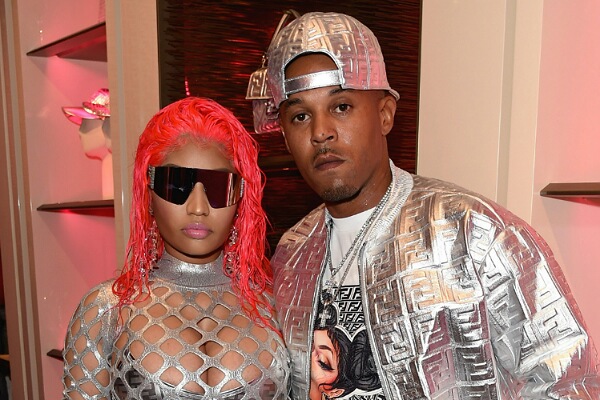 The rapper made the announcement of their secret wedding by posting a video on her Instagram for her fans. In the video, she showed off her wedding paraphernalia such as 'Bride' and 'Groom' caps and 'Mr.' and 'Mrs.' mugs.
After the wedding, there were rumors that Nicki had no prenuptial agreement with Kenneth before she exchanged wedding vows with him.
But these rumors could not be confirmed. Hence, one is not certain whether the couple had a prenuptial agreement before their secret wedding.
The wedding and its criticism
Since the time people came to know that the couple has wed, they have been criticizing them nonstop. People are talking about the criminal background Kenneth. He had convictions for attempted rape and another for manslaughter.
But Nicki has defended and supported Kenneth always. She told her trolling fans that they do not know all the facts of the case.
Additionally, she said that they do not know Kenneth and his goodness. During the 2019 episode of her Apple Beats 1 show Queen Radio, she clapped back at trollers.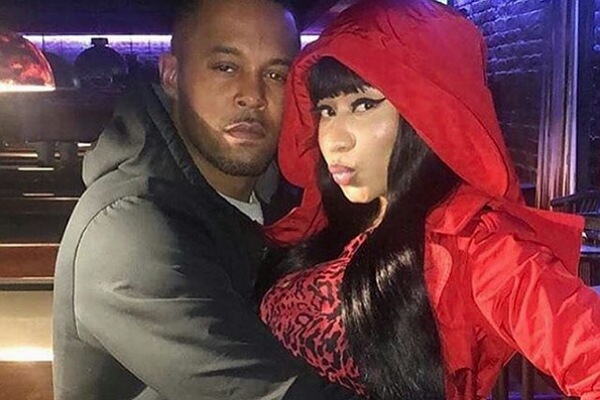 She said:
"When a person is with a n*gga that loved them before they had a dime in their pocket?"
TMZ had reported that Nicki met Kenneth when she was, a teenager and residing in New York. She added:
"How do you not understand that? How do you not understand happiness versus clout? How f*cking dare you talk about lowering standards."
Kenneth keeps himself away from the spotlight and does not answer any criticism of him.
The recent divorce rumors
This April, there were some rumors that Nicki and Kenneth have separated and decided to divorce. After her marriage, Nicki changed her name on her Twitter handle to Mrs. Petty. But recently, she changed it to Yikes. And this was the spark for the rumor.
But an insider told Hollywood Life:
"People are jumping to conclusions. Maybe it's wishful thinking because people don't like him, but they are together and still totally in love."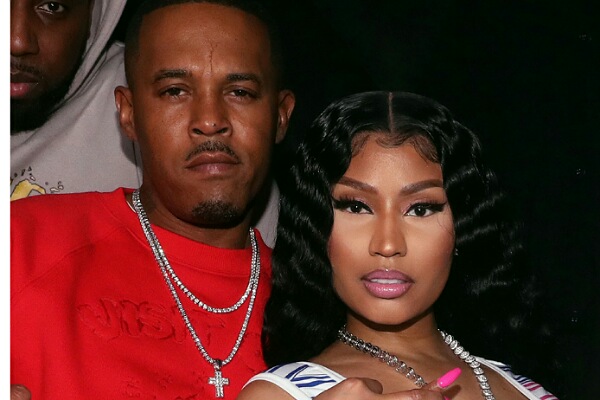 Another source told Page Six:
"Nicki Minaj is still with her man. It's just business as usual for her highness as she prepares to release new music."
Amidst all this unnecessary drama, Nicki again changed back her name on her Twitter handle to Mrs. Petty.
Short bio on Nicki Minaj
Nicki Minaj is a Trinidadian-born American rapper, singer, songwriter, and model. She is famous for her 2010 debut album Pink Friday, which went platinum and had seven singles reach Billboard's Hot 100 at the same time. Her second album Pink Friday: Roman Reloaded (2012) peaked at number one on the U.S. Billboard 200.
Minaj was the first female artist included on MTV's Annual Hottest MC List. She is considered one of the most influential female rappers of all time. More info… 
Source: Cheat sheet