Nicky Hilton Revealed She Taught Her Sister, a New Mom, Paris Hilton to Change Diapers!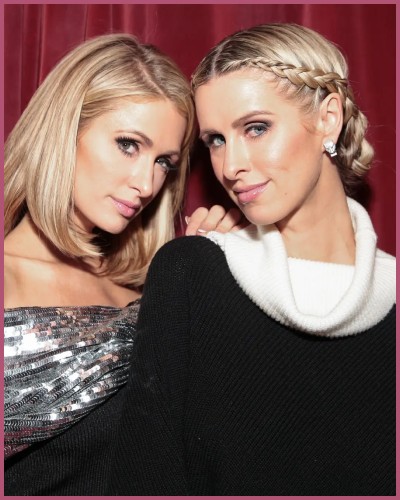 Nicky Hilton said that she actually taught her sister Paris to change a diaper.
Paris recently welcomed a baby boy with her husband Carter Reum in January.
 Nicky revealed that her sister is doing all her mommy duties wonderfully.
---
Nicky Hilton is giving her sister Paris Hilton some motherhood tips
Nicky Hilton revealed how her sister Paris Hilton is navigating her new life as a mother.
The socialite has nothing but praise for her beloved sister who became a first-time mom in  January.
The fashion designer  who appeared at the 2023 Women in Film pre-Oscars party in Hollywood on Friday gushed about her sister, saying,
"Paris was made to be a mom!"
But she made sure to take credit for a special thing. She noted,
"I taught her how to change a diaper,"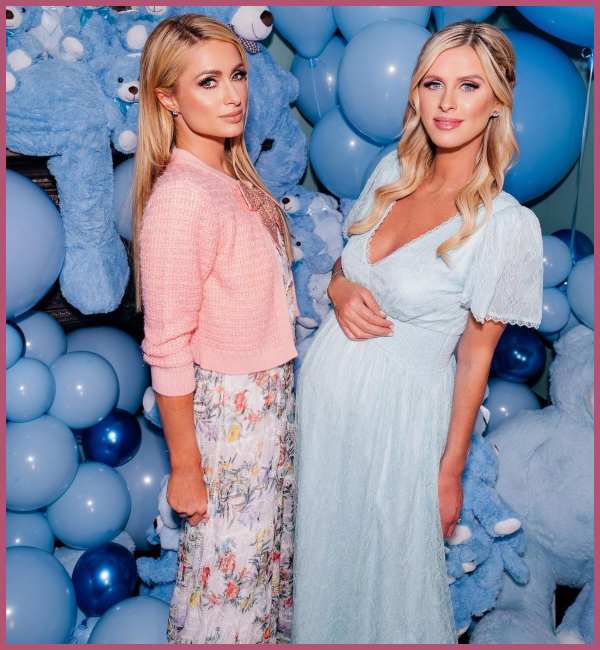 Nicky who also has daughters Lily-Grace, 6, and  Teddy, 5, and an 8-month-old son with her husband James Rothschild revealed she is fond of her new nephew, Phoenix.
She said that she had just left him before coming to the star-studded party.
Nicky shared, "I'm obsessed with him," 
In January, Paris and her husband Carter Reum welcomed their first baby together via surrogate.
The next month, the hotel heiress that that her family and friends did not know that the couple was expecting when they went to the hospital to meet their newest family member.
Paris who gave an interview with Harper's Bazaar said,
"My entire life has been so public," 
Also, Read Paris Hilton Opens Up About How She was Physically Assaulted by an Older Man When She was Just 15!
Hilton kept her baby boy's arrival a secret for some time
Paris was keen to announce her son's arrival a little late. She said,
"I've never had anything for myself. We decided that we wanted to have this whole experience to ourselves."
Announcing her new baby's arrival, Paris shared a photo of herself holding her son's hand and captioned it,
"You are already loved beyond words 💙."
Later in her podcast, This is Paris, the model admitted,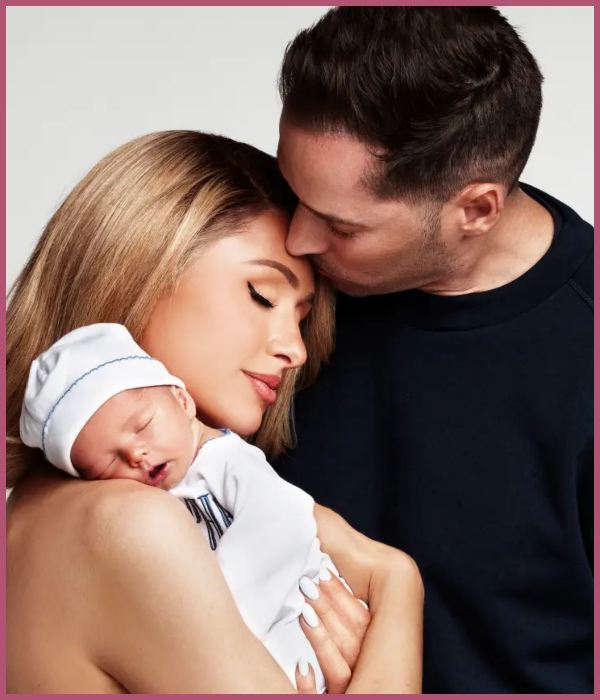 "Not even my mom, my sister, my best friend knew until he was over a week old,"
Despite the hard process, Nicky made sure to support and congratulate her darling sister on being a new mother.
At the time, Nicky shared a throwback photo of the sisters with their mom Kathy Hilton and  captioned it,
"So so incredibly happy for youuu! 🥰 It's the most beautiful ride. There is no greater love. You are going to be the best mommy. What a lucky boy! 💙,"
As for granny Kathy and grandpa Rick, they are very much thrilled  and grateful "for this perfect addition to our ever-growing, beautiful family."
Also, Read Kim Kardashian gave Paris Hilton advice about IVF to the new mother!