Nicola Dale, current girlfriend of Richard Wilkins wants to become the Australian Oprah Winfrey!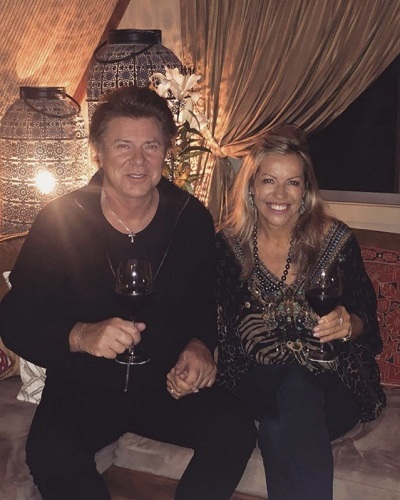 Australian-New Zealand TV and radio presenter, Richard Wilkins is dating Nicola Dale.
She is a flight attendant and now insiders have revealed that Nicola wants to become The Australian Oprah.
And of course, Richard is helping her to achieve her dream.
---
Nicola Dale and her TV dream
The Australian-New Zealand entertainment person, Richard Wilkins has a new girlfriend named Nicola Dale. They went Instagram official on their relationship last month in July 2020.
Nicola is a flight attendant. And now inner sources have revealed that Nicola wants to become the Australian version of Oprah Winfrey.
Woman's Day has revealed that Oprah has inspired Nicola for decades now. She wants to copy her success into her life.
A source said:
'Her dream is to become the Australian version of Oprah and she wants to create a talk show around motivating and inspiring women,'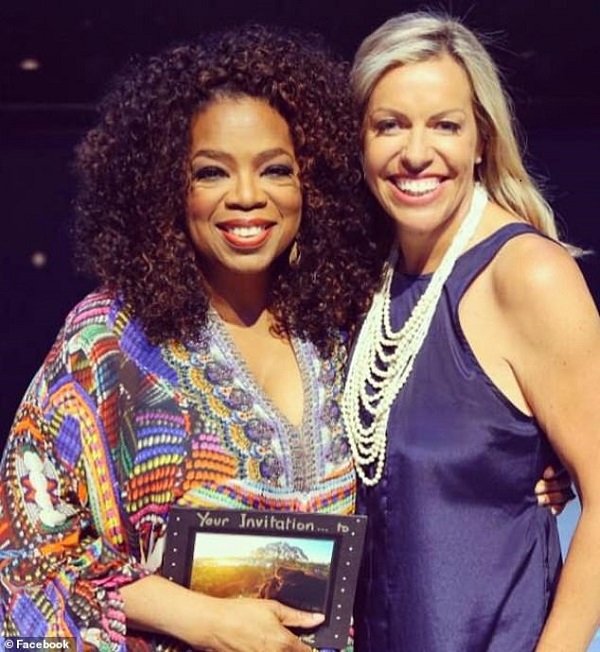 Luckily, Nicola also had the privilege of meeting Oprah on several occasions. She has documented each encounter on her Facebook.
Will Richard help her?
Richard loves Nicola and is smitten with her. So definitely, he will do everything possible and in his hands to make her realize her dream. Nicola and Richard met at a party earlier this year.
A mutual friend 2GB radio host Ben Fordham was the introducer for them. And in March 2020, Richard stated that had split from his longtime partner Virginia Burmeister already.
He said:
'It's all very amicable,'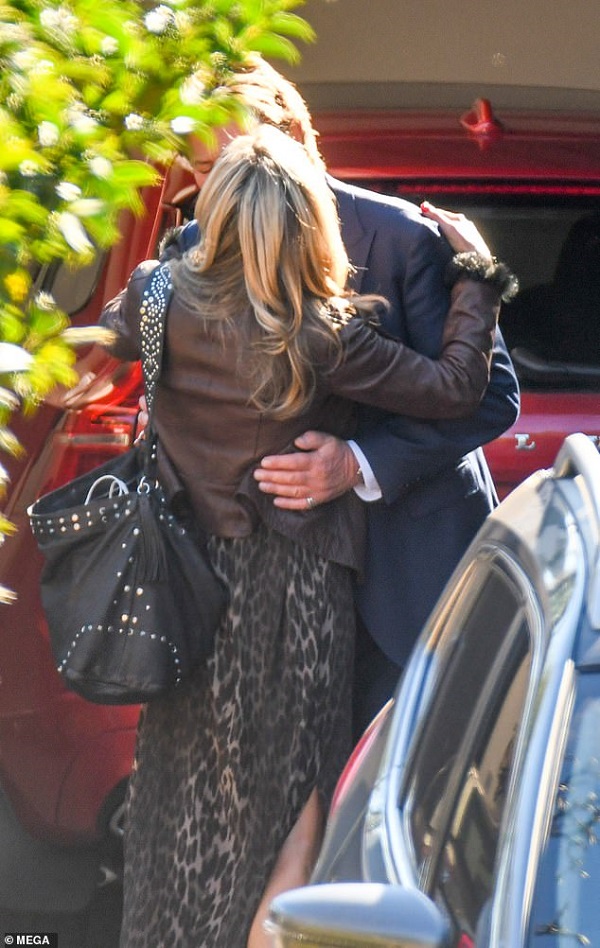 And in June 2020, the paparazzi captured Richard and Nicola kissing. And in July 2020, Richard, 66 posted a photo of the two on his Instagram and captioned it:
'How good are a couple of days of fresh air, clean food and my first ever yoga class!'
He followed the post with a pink love heart emoji. In the photo, the two appeared very cozy and were enjoying a romantic time at Olivia Newton-John's Gaia Retreat & Spa in Byron Bay.
Richard and his love affairs and romances
Initially, Richard was in relationship with his high school sweetheart from New Zealand named Lynette. She was 16 and he was 18 at that time. The couple had son Adam who is now 46 but suffers from Down syndrome.
In 2019, Richard said:
"I was only 18 when Adam was born [and] his mum was just 16, very unusual for Down syndrome people to be born to such young parents. It was a shock to be a parent let alone of a Down syndrome child,"
Richard then dated actress Rebecca Gibney when she was 22 years of age. But Richard cheated on her with an air hostess and they split.
And the TV host later married the air hostess whose name was Michelle Burke. The two had a son together named Christian. Aussie actress Tottie Goldsmith and Richard dated for some time in 1997.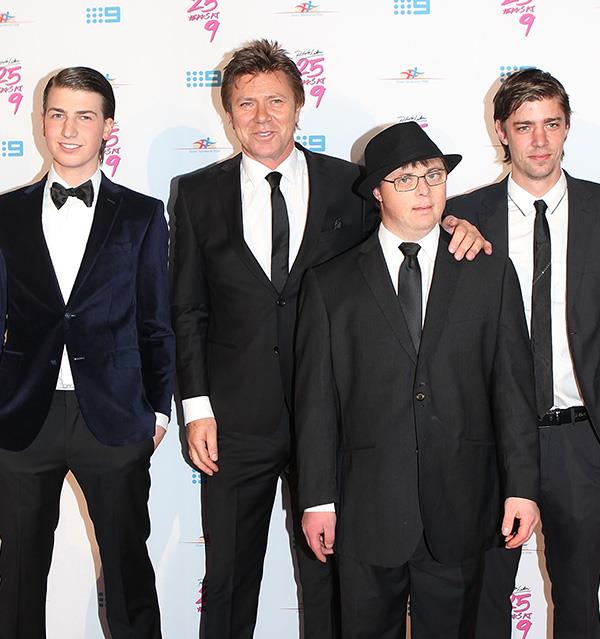 After getting  introduced by TV presenter Catriona Rowntree, Rebecca Naso and Richard began a relationship. This was in 2008, they engaged but it never went on to a wedding. They split in 2013.
He was also with model Ann-Maree Cooksley in the early 2000s. He was also with Aussie fashion designer Collette Dinnigan but they split in 2004. They had a daughter named Estella who is 15 now.
Richard was also with venture capitalist Brownwyn Jones and later with dancer Virginia Burmeister, 53. Richard has two more children; Nick and Rebecca.