Nicola Thorp and Charlie de Melo put a comma on their relationship? They have grown apart, reveals a source!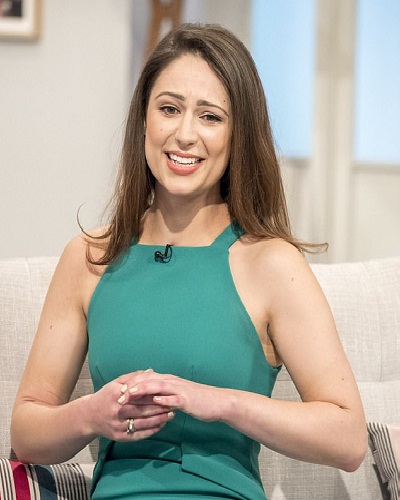 Nicola Thorp and Charlie de Melo are acting in the show Coronation Street on ITV. They were close to each other and in a relationship off-screen. But they have decided to put a pause to their relationship for some time.
Nicola Thorp and Charlie de Melo call time on their relationship
A source has revealed to The Sun that the lovebirds Nicola Thorp and Charlie de Melo have decided to put a pause on their relationship for a while. The couple were together for the last ten months but have decided to put a brake on it for some time. Nicola recently had done a comeback on the show and it looks like the two have drifted apart. However, they continue to be good friends.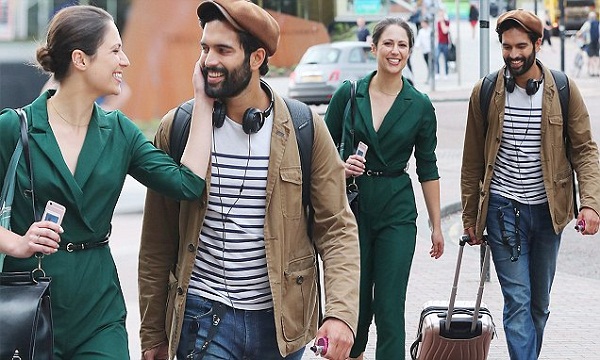 The source stated:
"Sadly Nicola and Charlie decided to cool things after growing apart. They've decided to remain pals – although they aren't hanging out as much platonically as they they did before they were a couple and have been tending to go to separate."
The insider continued:
"As long as it doesn't get awkward at work they're happy, that's their main concern, they also won't be flaunting any new partners in front of each other, they plan to be very professional."
The timeline of the relationship of Nicola Thorp and Charlie de Melo
The couple knew each other for the past 10 years but love sparked between them only less than a year back. Nicola used to upload pictures of the two regularly on her Instagram for her 53k fans. She had put up a picture of them recently and captioned it:
"My favourite photo of us. Couple of hot messes. Happy birthday you POS x (sic)."
And now since Christmas, they have called it quits.
What is the possible reason for their split?
The couple was very much in love and Nicola was also a bit possessive. She had verbalized about her jealousy when on the show, Charlie had a scene of a threesome with Toyah (Georgia Taylor) and Leanne Battersby (Jane Danson). She had told The Sun:
"Let's just say I get very, very jealous of Charlie because Georgia [Taylor, who plays Toyah] and Jane [Danson, who plays Leanne] and are absolutely gorgeous. He's a lucky man. "
Could this be the reason? Charlie might have felt suffocated and decided to be off and away from the relationship for some time and see how things go. The couple has not confirmed about their split or its reason.
Also, read more In Paris Hilton-Chris Zylka split, the bone of contention now is the engagement ring! Who purchased it?
Nicola Thorp is back on the show
Nicole's character of Nicola Rubinstein had walked off from her murderous father Pat Phelan. But before her exit from the show, her character had a baby called Zack with Gary Windass (Mikey North). Nicola posted about her comeback on the show and her fans were delighted.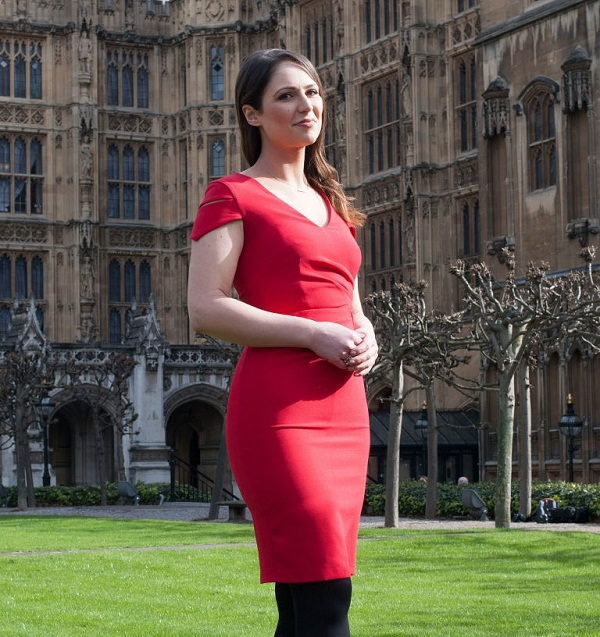 One of them wrote:
"Yay I've missed you."
A second social media user commented:
"I missed you so much on Corrie! Can't wait."
A third fan wrote:
"Great to have you back, hope you'll be staying around!"
Her role will be that of seeking payment for maintenance from the baby dad.
Source: Express UK