Nicolas Sarkozy, former French President has new legal charges against him related to his 2007 election campaign!
What is happening to the political system of the world? Politicians seem to be resorting to illegal ways to gain power. It is both an increased incidence as well as an increased discovery of the cheating involved during the elections. Now, the former President of France, Nicolas Sarkozy has new legal charges against him. It is for the alleged wrongful financing of his election campaign in 2007 that was successful. The earlier Mediapart press report had stated this fact and now the prosecutors' financial office has also confirmed it.
Nicolas Sarkozy and his charges
The former President of France, Nicolas Sarkozy has some accusations against him. The prosecutors' financial office has confirmed that Nicolas has wrongfully financed his election campaign of 2007. He had emerged victorious in it. It is stated that there was alleged financing of his campaign from Libya.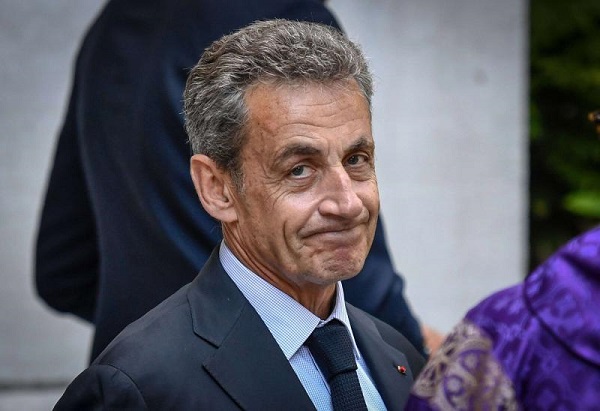 Nicolas was the President of France from 2007 to 2012. In 2018, it was alleged that he had been part of passive corruption and illegal financing of his election campaign.
Nicolas and his defense
The former President claims that he is innocent. He said on social media:
"After four days of questioning, during which I answered all the questions that I was asked … my innocence has again been disregarded by a decision that doesn't bring any evidence of any illicit financing."
Nicolas claims that there is a plot to victimize him. He is the second President of France to have a legal case against him. The late Jacques Chirac was convicted in 2011 for his embezzlement of public funds and also for abuse of trust.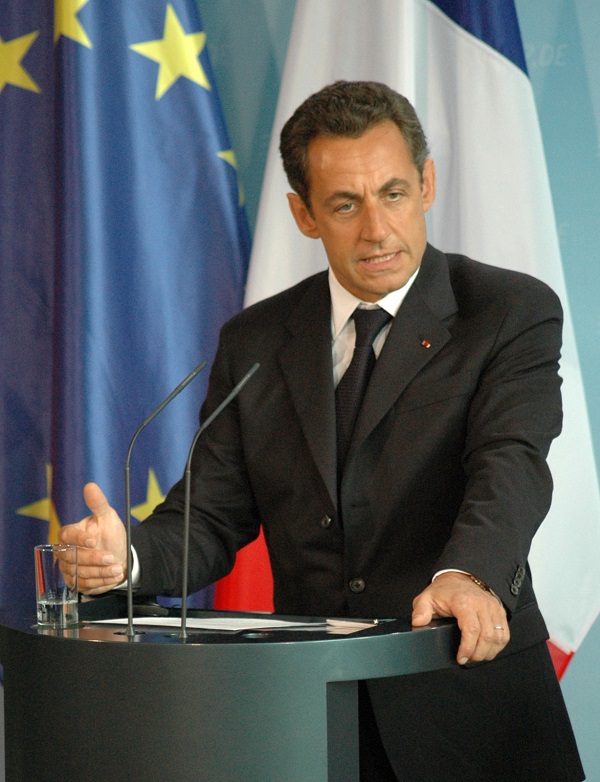 Nicolas had lost his re-election campaign 2012 when Francois Hollande had emerged as the victorious candidate. He at that time also became the least popular French President after Philippe Petain. Nicolas was President of the country for just one term. And that time was marred with the global recession of 2007/2008. And his popularity also fell with it. His approval ratings fell from 70 per cent at the start to less than 40 per cent by the end of his term.
More about Nicolas' life and career
After Nicolas left office, several serious scandals related to his tenure cropped up. Additionally, people accused him of nepotism after his son Jean Sarkozy had an appointment to a high-powered business position. Jean was only 23 at that time and was widely under-qualified for the post.
Moreover, controversies riddle his personal life as well. As soon as he gained power as President, he had divorced his second wife Cecilia Ciganer-Albeniz. And soon after that, he had married former model Carla Bruni. Cecilia had divorced her first husband in 1988 for Nicolas and had divorced him in 1989.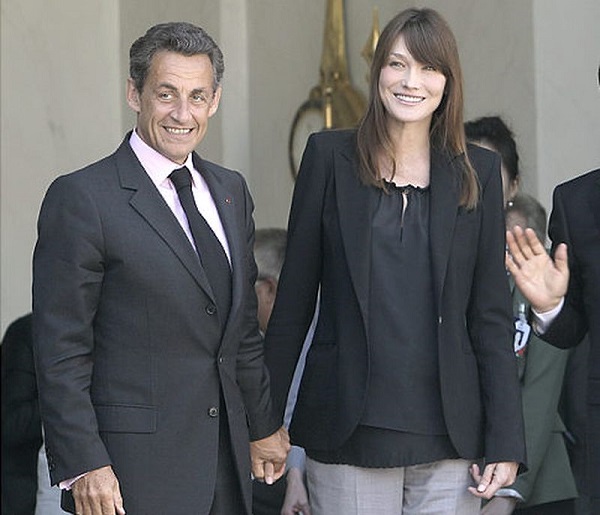 She wed Nicolas in 1996. Their son Louis was born in 1997. There were rumors that he was dating journalist Anne Fulda around 2007 when he and Cecilia divorced. 
Also read Madina Milana alleges that NeNe Leakes had cheated on her husband with rapper French Montana!
His first wife was Marie-Dominique Culioli whom he wed in September 1982. The couple had two children; son Pierre born in 1985 and son Jean born in 1986. But they divorced in 1996 after several years of separation.