Is Nicole Boyd divorcing husband Bam Margera? Why did she file for child custody?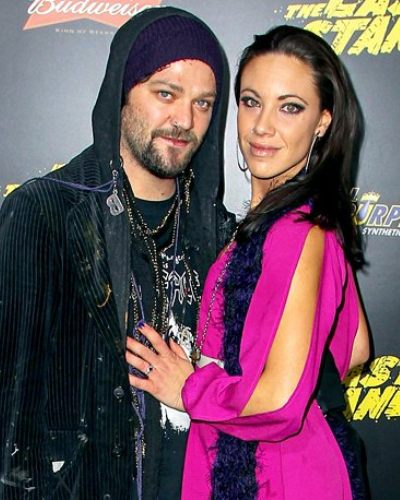 Nicole Boyd has filed custody for the custody of her three-year son Phoenix Wolf
Nicole has not filed for divorce from Bam Margera but the document includes it
Bam has been in many troubles in the year 2021
---
Nicole Boyd, the wife of Bam Margera has filed for custody of the three-year-son Phoenix Wolf. It seems like Bam will be losing the custody of his son.
They have not filed for divorce from Margera. But Nicole filed a child custody document in Los Angeles on 15th September 2021.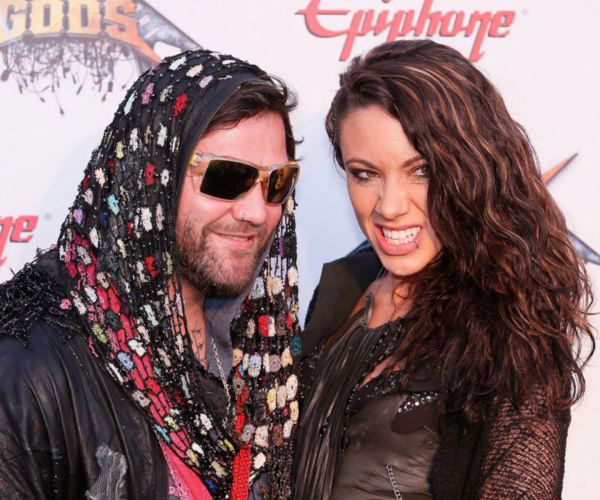 The child custody documents came attached to divorce documents even though the custody documents were filed stand-alone.
Likewise, Nicole is seeking full custody of Phoenix Wolf. However, she is willing to give Bam visitation with a monitor. Margera is given the option to select the monitor but it must be approved by Nicole during visitation.
2021 has been a troublesome year for Margera who made headlines in January when his Bentley was stolen from a gas station and crashed into a house.
In February 2021, he begged fans to boycott Jackass 4 and admitted having suicidal thoughts, and later said he was 'manic bipolar'.
More on the custody
But a week later he was booted from the Jackass 4 set for 'failing to abide by conditions such as staying sober and taking regular drug tests. Likewise, he was hospitalized in March for a staph infection and revealed in April all of the drugs he was prescribed in rehab.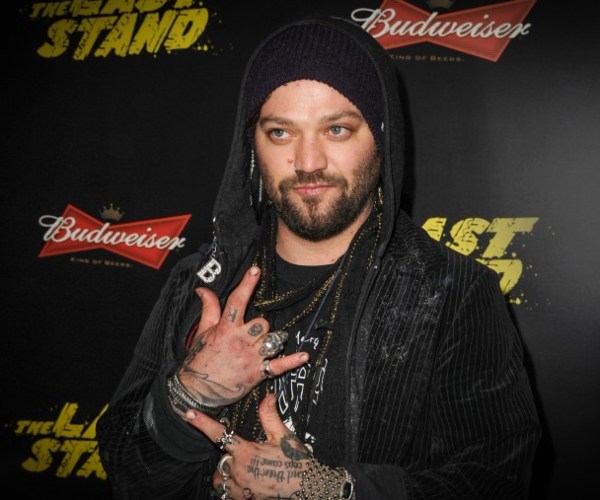 That must have been the reason for his suicidal tendencies. Also, in May 2021, he was accused of harassing Jackass Forever director/producer Jeff Tremaine.
Jeff filed for a restraining order against Boyd. He was accused of making death threats toward himself and his family as his communications became increasingly more aggressive.
All these things might have caused a strain in their relationship which might have been the reason for Nicole filing for custody of their husband Bam.
Also, read Where is Missy Rothstein after her divorce from American stuntman Bam Margera?
Married life of Nicole and Bam Margera
Nicole Boyd and Bam Margera walked down the aisle on Oct 5, 2013. Their wedding ceremony was held in Iceland. Bam shared a video from his wedding on YouTube where he was kissing Nicole on stage during Random Hero Festival which is a charity concert to raise money.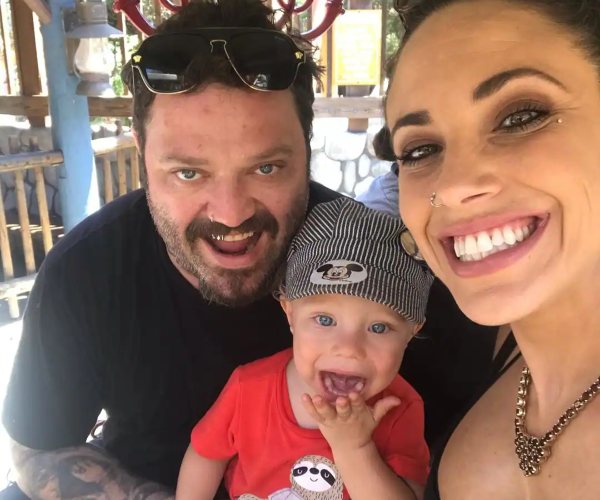 Likewise, Boyd wore a sexy white lace gown with pearl beading and low cut back while Margera wore a black hoodie and shades for the ceremony. In June 2017, they announced the pregnancy of their first child. Their son was born around the last of 2017.
Also read Suprise! Grace Gummer and Mark Ronson are happily married to each other!
Short bio on Nicole Boyd
American Nicole Boyd is a photographer and graphic designer. She is renowned as the better half of the former skateboarder, Bam Margera. Read more bio…
Also, Read Jackass Alum Bam Margera is Back After One Year of Alcohol Rehab!