Nicole Curtis' glowing career! But her personal life is besot with failed marriage, divorce, and bitter custody battles!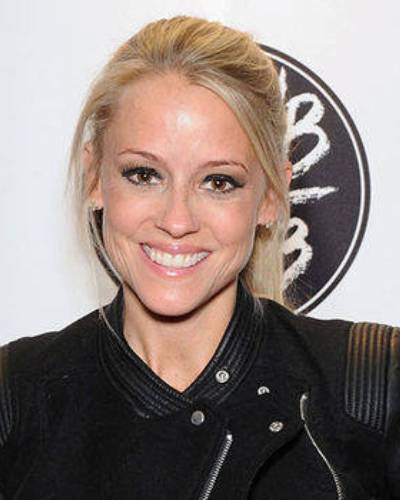 American TV host Nicole Curtis seems to be a sturdy lady who is in the construction line which is a male-dominated industry. She is into the preservation, restoration, and rebuilding of buildings.
She has been doing well in her profession but when it comes to her personal life there seems to have been some misfortune! It is not known where the fault lies but Nicole Curtis has often faced the heat of things.
Nicole Curtis' failed marriage
If one looks at Nicole Curtis' love life, it is not very beautiful. It has been punctuated by and fraught with problems. She has been unlucky in the matter of love and this can be seen from her two failed relationships!
To add on there is the custody battle for her second child Harper which is only getting uglier day by day!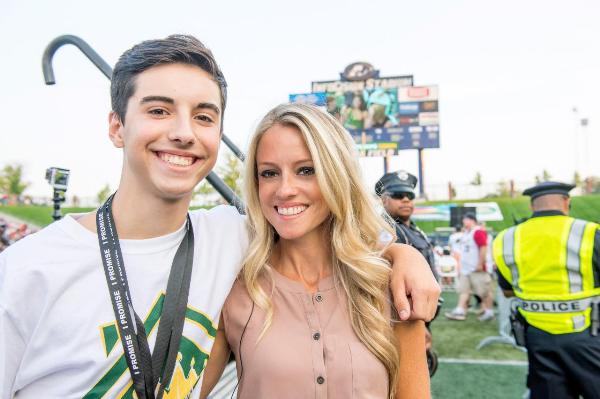 Nicole Curtis was initially married to Steve Lane. She had met Steve Lane in college. Even before their marriage, the couple had a son, Ethan Lane.
After their marriage, they seemed to be leading a happy life for some time but soon differences surfaced and they called it quits. The couple divorced in 2009.
In spite of the separation, the couple remained on good terms for the sake of their child whom they were co-parenting.
Her second pregnancy
Everything seemed to be going fine but soon suspicions of Nicole Curtis' pregnancy begin to crop up. Nicole Curtis tried to hide her pregnancy in bizarre ways. But she was unable to do so for a long time.
In 2015, she posted a picture on her Facebook account of herself sporting the baby bump. Soon it was revealed to the world that this Nicole Curtis is pregnant again but no one knew the father of the child. She too was low-key on this issue.
Also read Nicole Curtis still breastfeeding her 34 months old son, says "I truly believe it's the child's choice."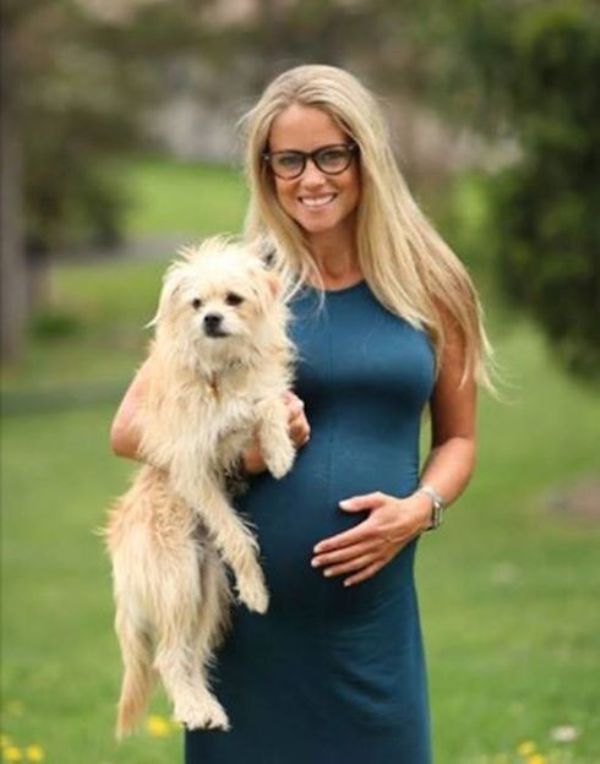 Here too Nicole Curtis tried to mislead people by telling them that she is playing a surrogate mother for someone! But one hour later, she again clarified that it was not surrogacy. However again here she did not reveal the biological father of the child. It was only getting more confusing!
The legal fight begins
Nicole Curtis gave birth to a cute little son named Harper in May 2015. Though Nicole Curtis tried her level best to keep her boyfriend's and her baby daddy's name secret. It could not remain so for long.
This was because a legal fight had by them emerged between her and her ex-boyfriend who had now demanded the custody of his son Harper.
The child was already 15 months old. Her boyfriend's name came forward in the tabloids and it was said to be Shane Maguire.
Nicole Curtis had by then started giving her version of the tale. She said that after hearing about her pregnancy Shane had told her to abort the child and that he had abandoned her when she was pregnant.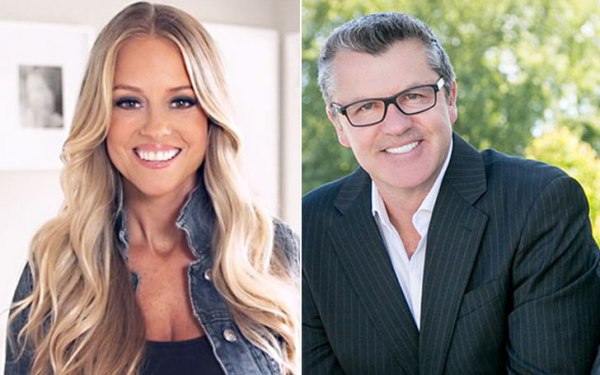 The Verdict
A verdict was passed that both parents would have to share the custody of the child. However, Shane and Nicole stay far away from each other. Shane resides in Michigan and Nicole is living in Minnesota. The distance is around 602 miles and would take more than 12 hours to commute by road.
The desperate mother had even tried to kidnap her son Harper from Shane's house in August 2016. Her justification is that the child is still breastfeeding her and hence cannot be separated from her. But she soon realized that legal matters and natural matters are poles apart and there was no one to listen to a mother's woes.
Accusations are being hurled to and fro and there seems to be no end to this case! Nicole Curtis intermittently takes to social media to vent her anguish at the legal proceedings and tells her readers how the Judge refuses to understand a mother's situation!
Curtis is also estranged from her parents and brother who say that she is a difficult person to live with. Nicole Curtis' problems seem to be non-ending! We can only hope that her issues get settled at the earliest and she concentrates and rebuilds her career which could suffer a setback due to her personal life problems!
You may like to read TV host of Trading Spaces Genevieve Gorder marries her beau Christian Dunbar in Morocco
Short Bio on Nicole Curtis
Nicole Curtis is an American T.V. personality known as the host of HGTV's home renovation show. She is also prominent as producer and actress for "Rehab Addict" (2010), "Home & Family" (2012), and "Daryl's Restoration Over-Hall" (2014). She is a hardworking person and possesses a recognizable position in the American entertainment field. More Bio…