Nicole Franzel and Victoria Arroyo finally married after postponing marriage in December 2020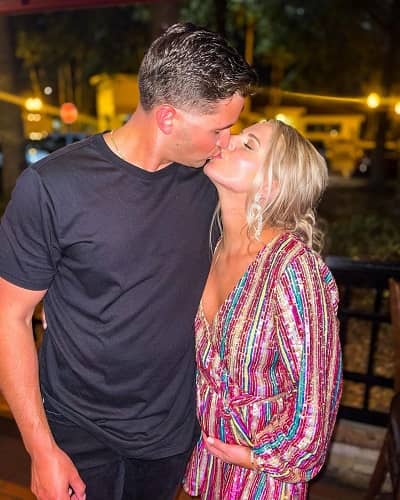 The Big Brother alum Nicole Franzel and Victoria Arroyo has finally wed after postponing it in December 2020. The couple wed in a small ceremony in Orange Lake, Florida on 16th March 2021. Victor revealed about their wedding in an Instagram post of the two kissing.
He captioned it,
"I can't believe the day is finally here Nic and I will finally be MARRIED!! + baby in the oven"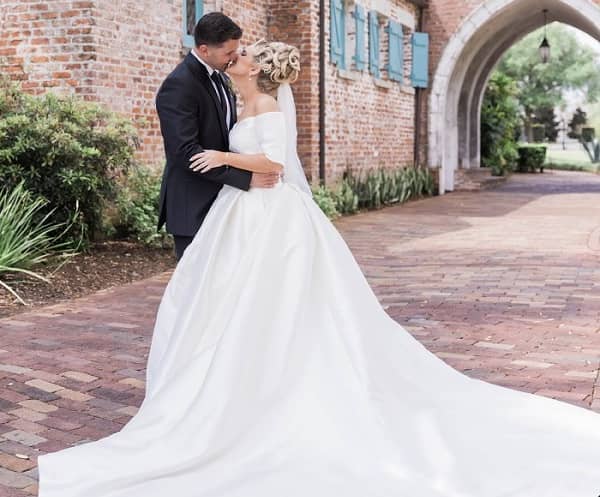 They said,
"It feels amazing! We've been waiting for this moment for so long and it's finally happened. All the stress of having a wedding is lifted off our shoulders. Now all our attention is focused on having a healthy and happy baby."
Also read Nicole Franzel pregnant with Victor Arroyo's child! When is Nicole and Victor's wedding?
It is known that the two exchanged Sarah O rings at the Nuptials. Nicole and Victoria revealed that the two could not be perfect. They had moved their wedding so many times.
They are happy that everything worked out in the end. Their wedding was attended by Josh Martinez, Memphis Garrett, and Christmas Abbott, and the wedding was planned and designed by Elsilu Events.
Their December wedding was canceled due to the Covid-19 travel restrictions. Also, the two All the stress of having a wedding is lifted off our shoulders. Now all our attention is focused on having a healthy and happy baby."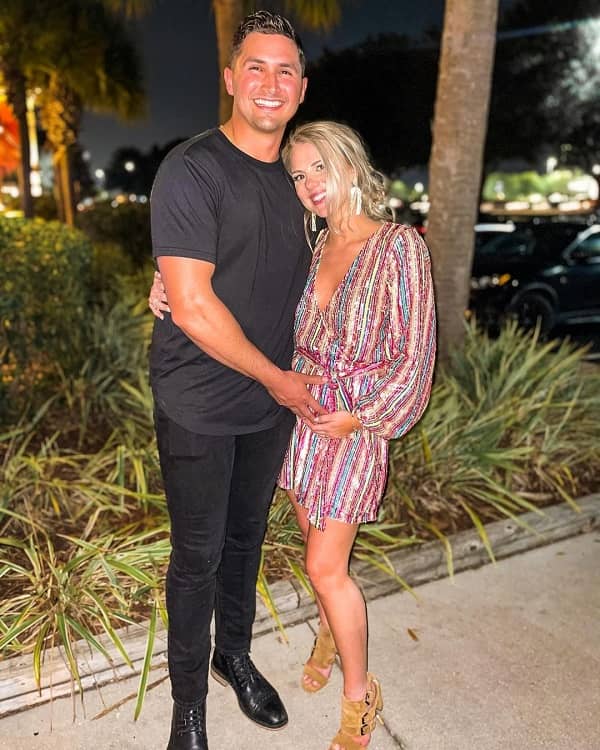 Also read Who is Svetlana Erokhin? Know about her married life with Richard Dreyfuss, previous marriage, net worth, biography