Nicole Kidman and Keith Urban Have One of Hollywood's Most Successful Marriages!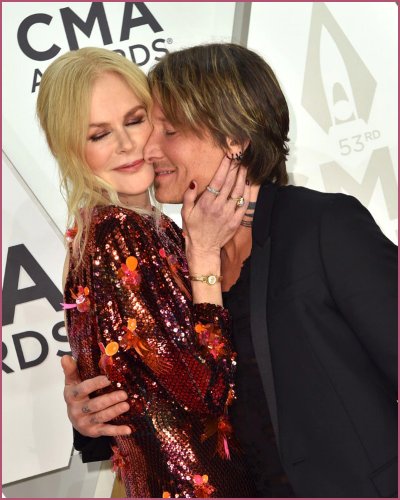 Nicole Kidman and Keith Urban have one of the most successful marriages in Hollywood
It is very rare for a marriage to last long in Hollywood. Only a few couples have managed to work on their marriage despite the problems and make it work. Nicole Kidman and Keith Urban are one of those couples.
The To Die For actress and the Australian musician first met in January 2005 at G'Day LA, an event honoring Australians.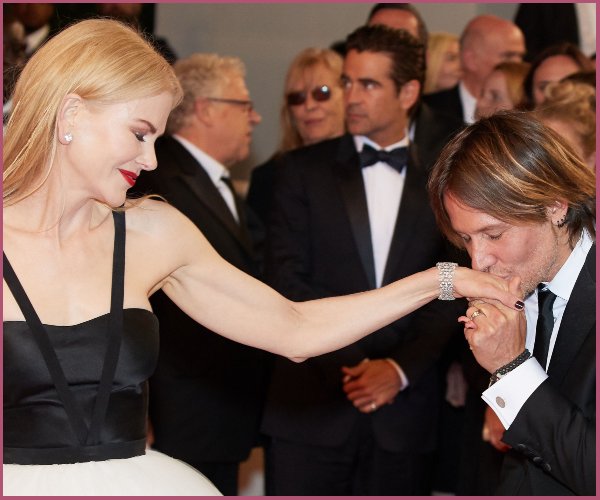 The pair started dating a few months later and got married the next year in Sydney Australia.
But like all other marriages, the couple too went through a rough patch but worked it out.
The couple then welcomed two daughters Sunday Rose, 13, and Faith Margaret, 11.
Nicole also shares daughter Isabella,29, and son Connor, 27, with her former husband Tom Cruise.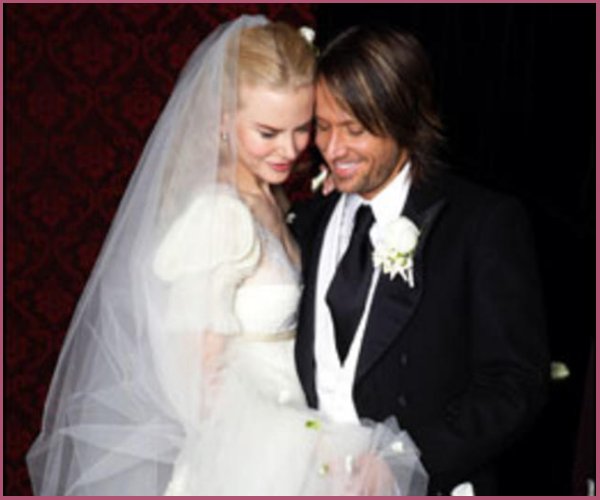 On their wax anniversary, the couple took to their respective social media accounts and shared sweet messages for each other.
Nicole, 55 shared an adorable picture of their wedding where they can be seen smiling and lighting candles as bride and groom. And Keith shared a more recent, candid picture of the couple enjoying a lunch date.
Also, Read Keith Urban Stole the Night at 2017 CMT Awards, Adorably Gives Credit to Wife Nicole Kidman!!
The famous couple has always been vocal about their marriage
The Bewitched actress has always been very open about her marriage to her husband. In an interview with CBS Mornings in January, Nicole said:
"I met him later in life and it's been the best thing that's ever happened to me. That man is the best thing that's ever happened to me."
Urban also raved about how his life changed after marrying Nicole and having their two daughters.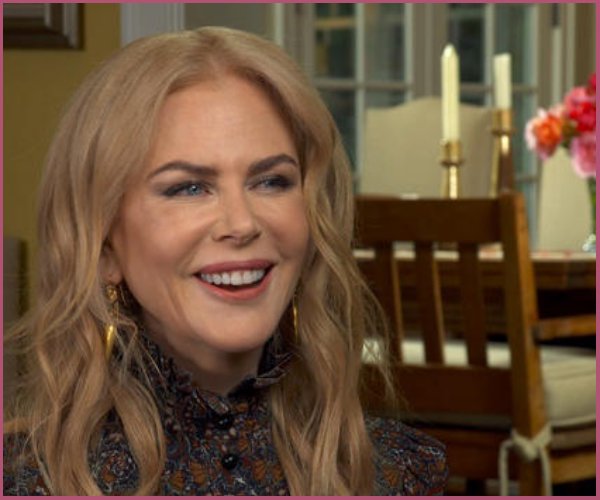 In an interview given to The Sun, he said:
"Life is very different nowadays. I'm trying to set a good example for the kids, but I still don't know if I'm getting it right,"

"I have made so many mistakes, but you have to work out what works for you. My message to them is always to do whatever they are passionate about, I don't care, as long as they work hard to achieve it."
Also, Read Meryl Streep is 73! A look into the Life of Hollywood's Most Beloved Star!